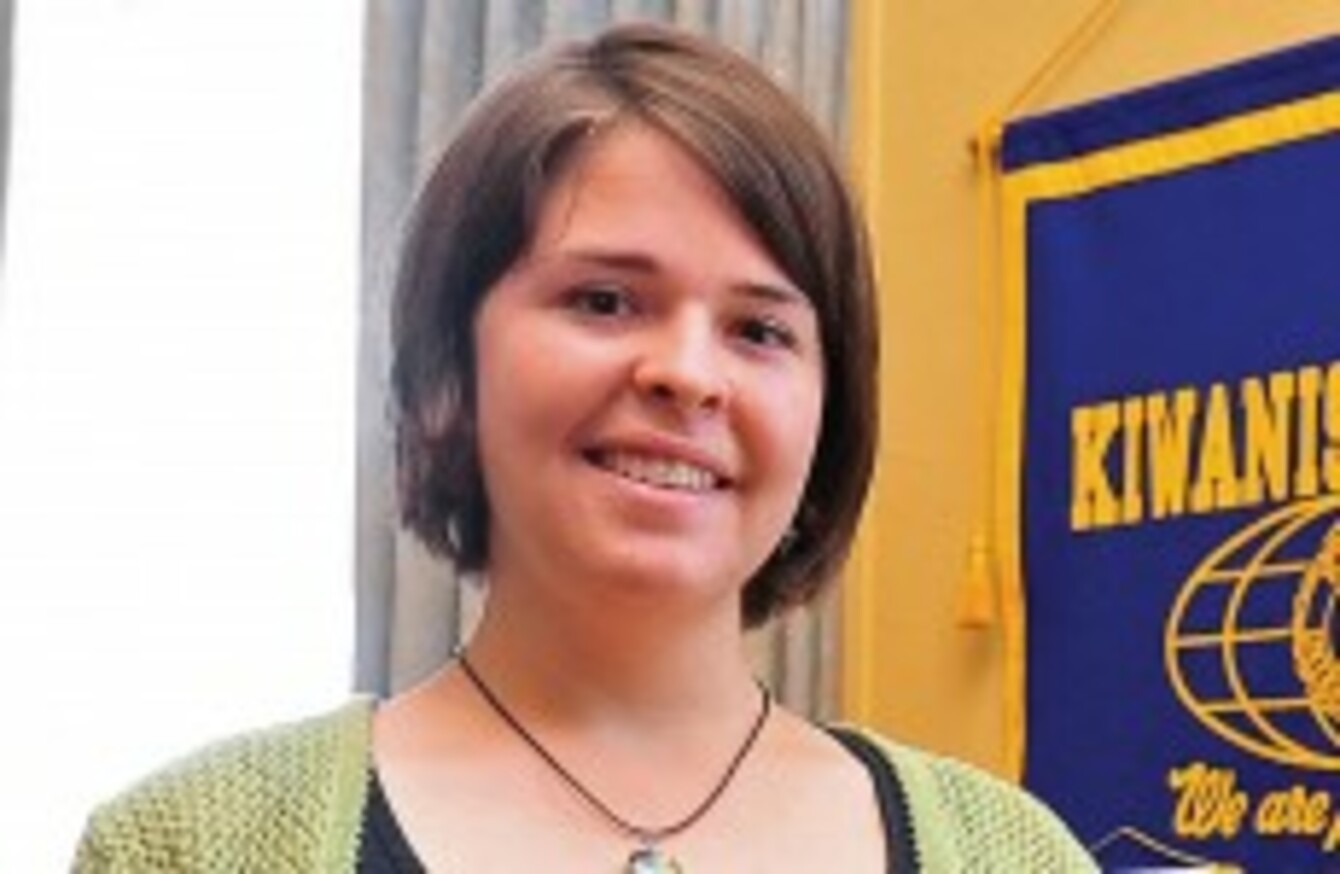 Image: AP Photo/The Daily Courier, Matt Hinshaw
Image: AP Photo/The Daily Courier, Matt Hinshaw
KAYLA JEAN MUELLER, a 26-year-old American woman held by Islamic State militants, has been confirmed dead by her parents and the US President Barack Obama.
The White House said that Mueller's family received a private message from her captors over the weekend and the information contained in that communication was authenticated by the U.S. intelligence community. It was not immediately clear how and when Mueller died.
"We are heartbroken to share that we've received confirmation that Kayla Jean Mueller, has lost her life," Carl and Marsha Mueller said in a statement.
Kayla was a compassionate and devoted humanitarian. She dedicated the whole of her young life to helping those in need of freedom, justice, and peace.
President Barack Obama said that Mueller, who was an aid worker who assisted humanitarian organisations working with Syrian refugees, "epitomised all that is good in our world."
"No matter how long it takes, the United States will find and bring to justice the terrorists who are responsible for Kayla's captivity and death," the president said.
Mueller, of Prescott, Arizona, is the fourth American to die while being held by Islamic State militants. Three other Americans — journalists James Foley and Steven Sotloff, and aid worker Peter Kassig — were beheaded by the group.
Airstrike
On Friday, the Islamic State had claimed that Mueller died in a Jordanian airstrike. Jordan, which has launched a barrage of strikes in recent days in retaliation for the gruesome killing of one of its pilots at the hands of the militants, disputed that report and the White House said at the time that it had seen no evidence to corroborate the Islamic State claims.
Mueller had been working in Turkey assisting Syrian refugees, according to a 2013 article in The Daily Courier, her hometown newspaper. She told the paper that she was drawn to help with the situation in Syria.
"For as long as I live, I will not let this suffering be normal," she said. "It's important to stop and realise what we have, why we have it and how privileged we are. And from that place, start caring and get a lot done."