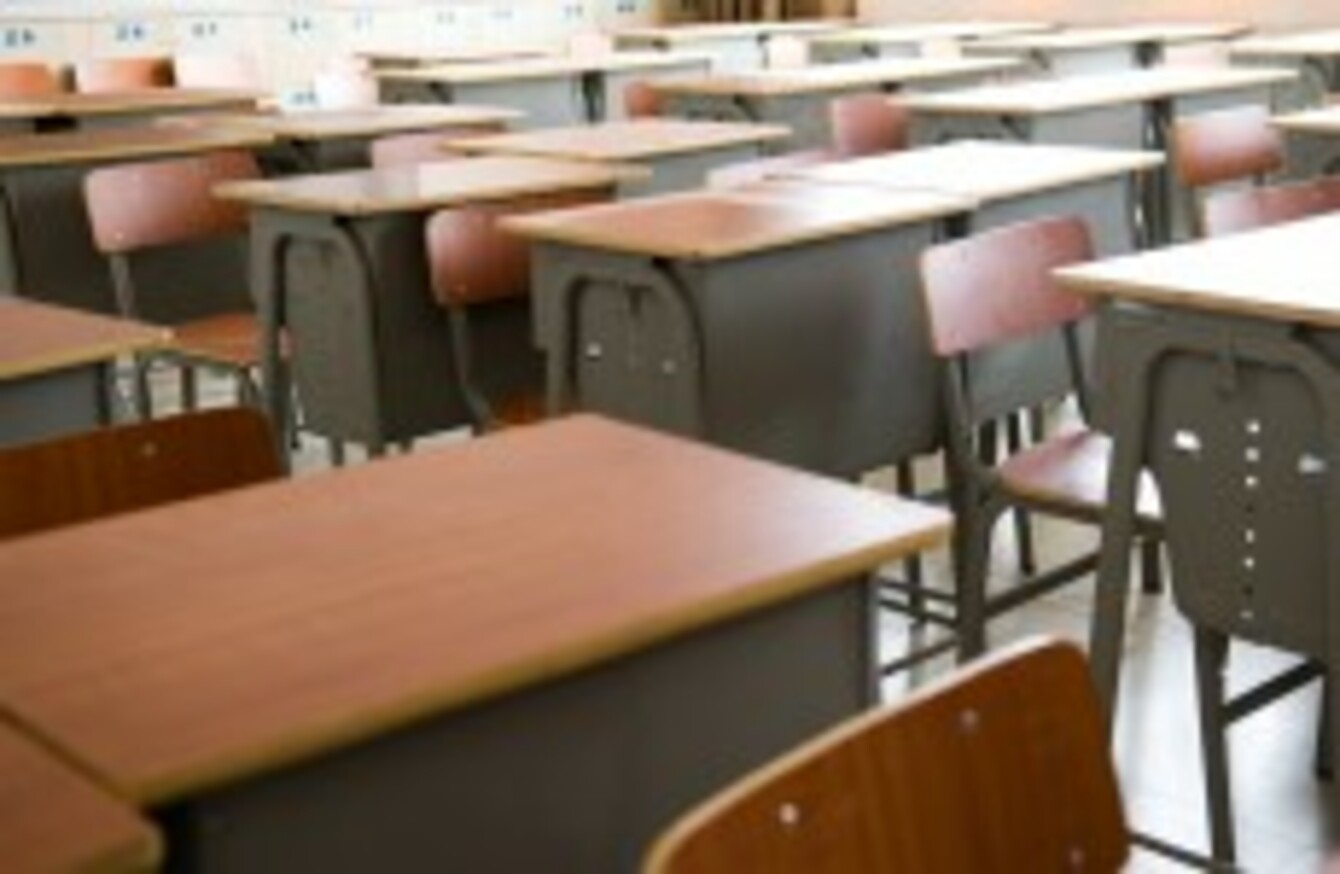 Image: Shutterstock
Image: Shutterstock
THE IMPROVEMENT OF exam results in DEIS schools since their introduction has been welcomed today by the Minister for Education Ruairi Quinn.
Research findings by the Education and Skills Centre found that in post-primary level the overall performance on public examinations of students in DEIS schools had improved since the programme began.
The research follows on from their research last year into primary schools where the results were also encouraging, showing that test scores at all grade levels increased significantly between 2007 and follow-up testing in 2010. The results increased again in 2013 testing.
The minister welcomed the positive results stating that it was very "encouraging".
"Literacy and Numeracy rates in primary schools are improving steadily; second level attainment levels are also improving; and, critically attendance, participation and retention levels are also increasing, " said Quinn who said that the DEIS schools were now "bearing fruit".
Data presented at the seminar on retention rates and the progression of pupils from DEIS schools shows that retention rates in recent years in DEIS schools have been significantly higher than the overall improvement nationally.
The Leaving Certificate retention rate for the 2007 entry cohort in DEIS schools is just over 80 per cent, which is around 10 per cent lower than the national average rate.
The minister said that this needs to be built upon, adding that it still must be acknowledged that the exam results are still far below the national average.