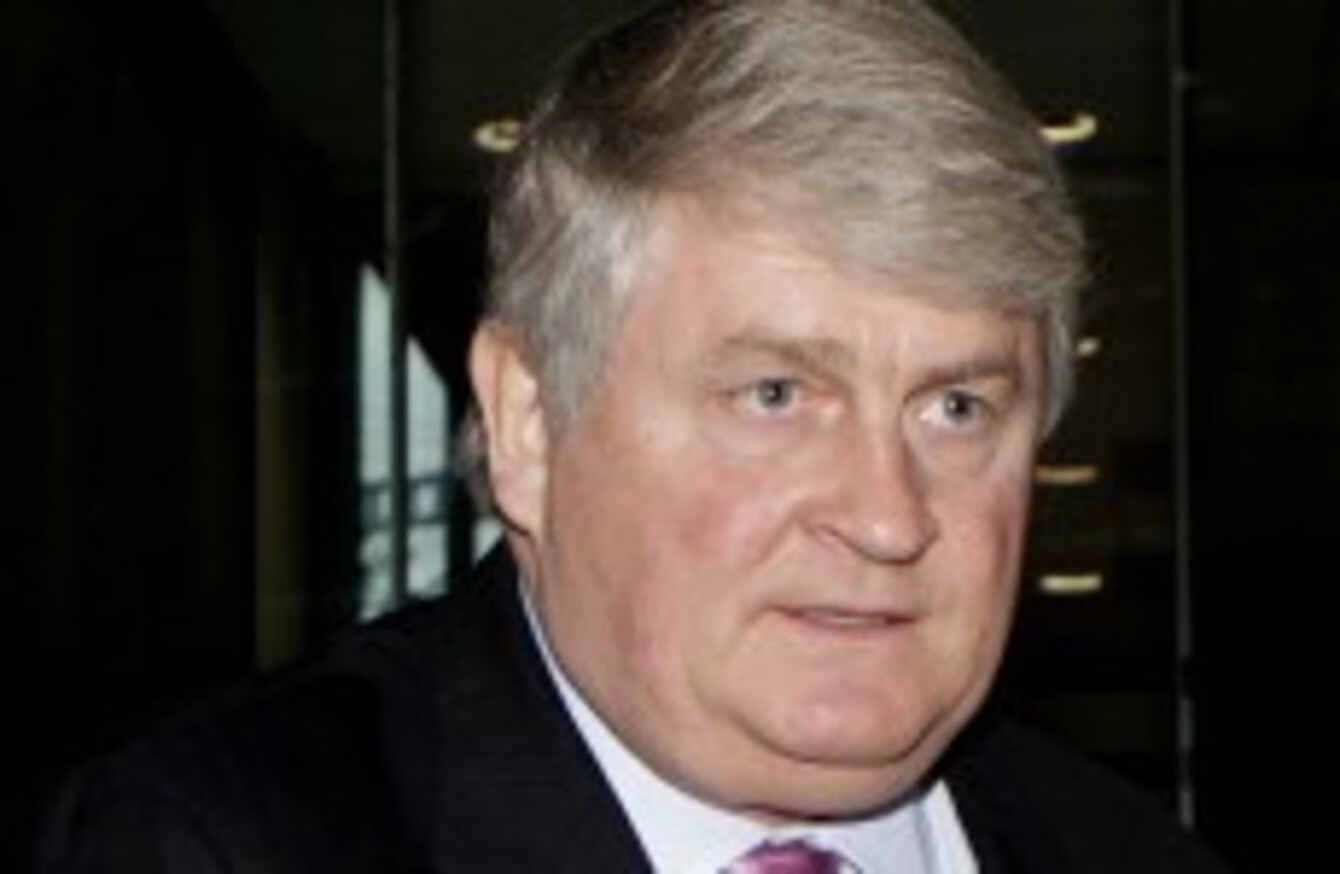 Image: PA WIRE
Image: PA WIRE
Updated at 3pm
BUSINESSMAN DENIS O'BRIEN has launched legal proceedings against members of the Dáil Committee on Procedure and Privileges.
It's understood the action is over the panel's decision that independent TD Catherine Murphy did not abuse her parliamentary privilege when making claims about his business dealings.
O'Brien – who is already taking legal action against the State and the Oireachtas – sent letters to each member of the committee, via law firm William Fry.
The existing legal proceedings concern comments made by Murphy and Sinn Féin TD Pearse Doherty.
The clerk of the committee contacted members of the CPP on Friday to tell them they had received the legal letters.
Reaction
TD John Halligan, who is a member of the committee called the move "a gross interference in the running of the CPP".
The ten-person panel – which is chaired by Dáíl Ceann Comhairle Seán Barrett – is expected to convene to discuss the development, the independent TD for Waterford told TheJournal.ie.
He called it an attempt to "censor the Dáil" and the privileges committee.
The businessman's action against the Oireachtas and the State was put back until 7 October at the start of last month.
The action relates to his banking dealings with IBRC.
O'Brien is seeking various declarations from the state in connection to statements made in the Dáil by Murphy and Doherty.
He contends that those statements decided in whole or in part the separate proceedings he and IBRC took against RTE concerning their banking relationship and a broadcast that RTE had planned concerning those affairs.
It's understood that he will also argue that permitting such statements amounts to a breach of his rights under the Constitution and European Convention on Human Rights.
A spokesperson for Denis O'Brien has been contacted for comment.
Comments are closed on this article as legal proceedings are active.