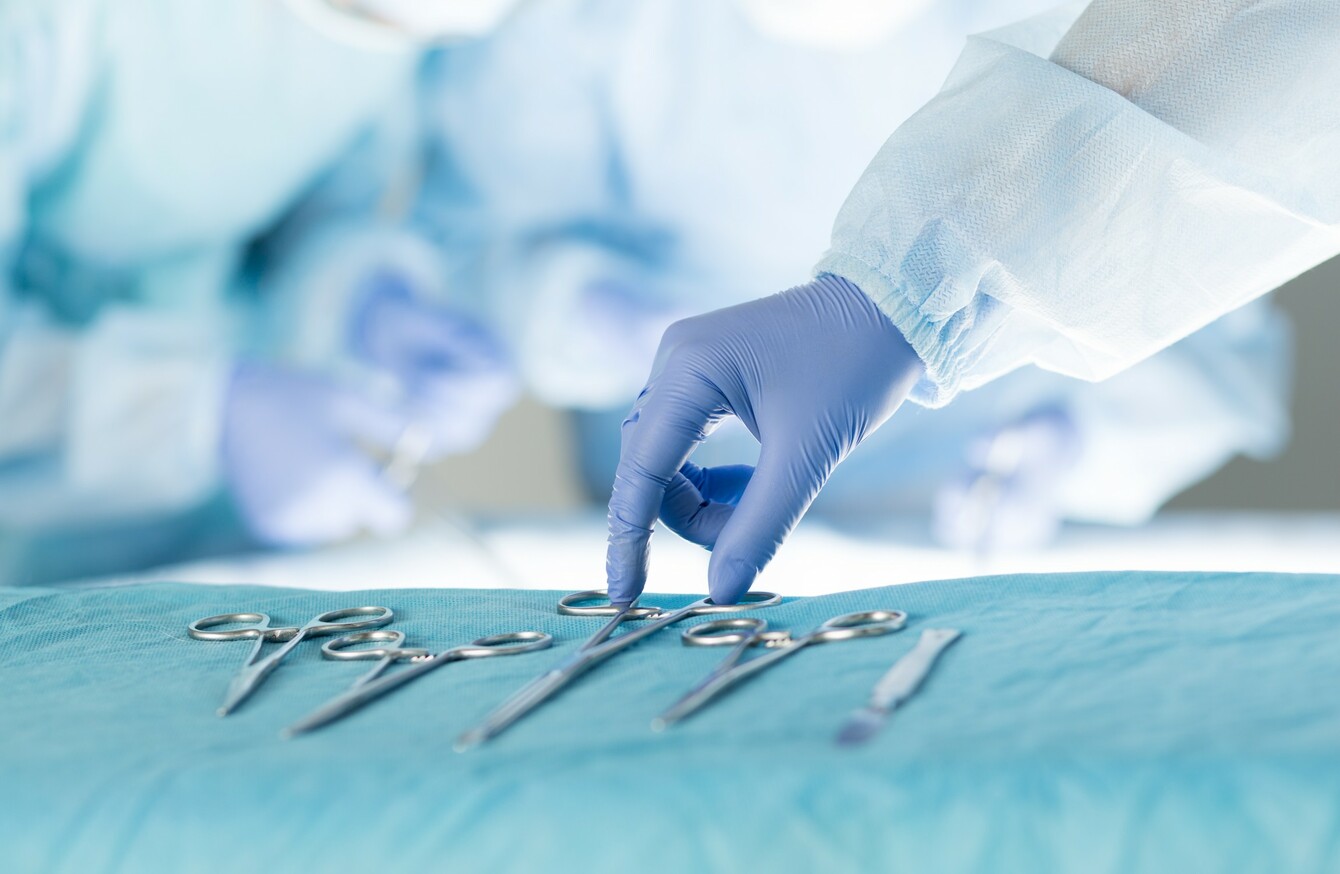 Image: Shutterstock/Morganka
Image: Shutterstock/Morganka
AN AD FOR 'labia reshaping' in London has been banned after five complaints to The Advertising Standards Authority (ASA).
The labiaplasty ad was published in the London Metro in February and contained text that stated "Achieve a more natural appearance" and "Relieve the discomfort caused by enlarged Labia".
The ASA, the UK's independent regulator for advertising in the media, said the ad implied that a pre-surgery labia might be considered "unnatural" and it was "irresponsible" to imply this.
London Bridge Plastic Surgery Ltd defended the ad saying that rather than encouraging women to be dissatisfied with their bodies, they were letting them know that the surgery existed so they could choose to do something about the condition.
The Metro said they considered the ad to be suitable for their readership and that they didn't receive any complaints directly.
The ASA ruled that the ad breached codes of 'social responsibility' and must not appear again in its current form.
It warned the London Bridge Plastic Surgery to take care when advertising labiaplasty  to ensure that women weren't encouraged to be dissatisfied with their bodies.
Read the ASA ruling in full here.