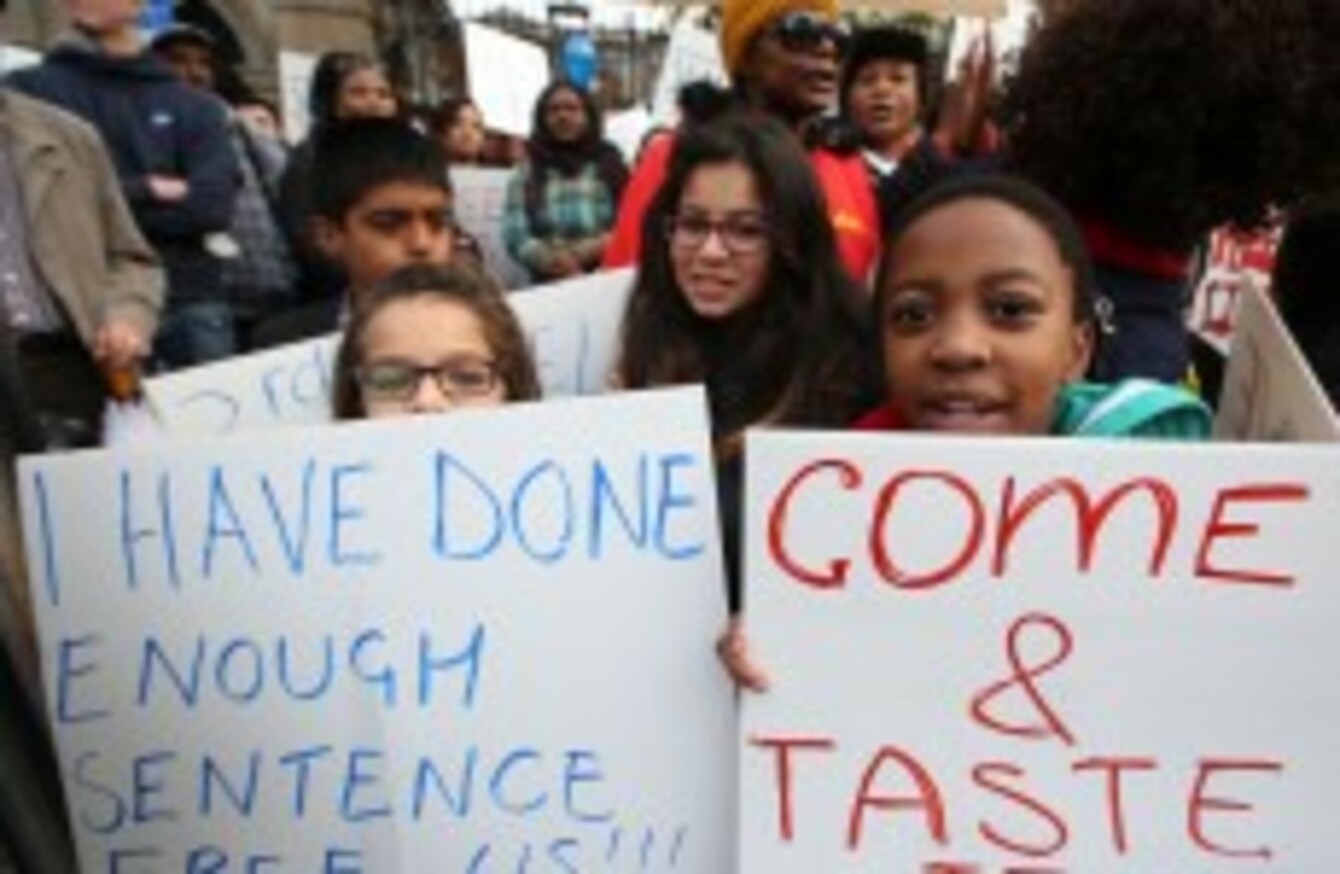 Image: Sam Boal/Photocall Ireland
Image: Sam Boal/Photocall Ireland
A GROUP REPRESENTING immigrants and asylum seekers has expressed concern at revelations that a number of businesses in Ireland are profiting from the direct provision accommodation system.
The system has been harshly criticised in recent years, as residents complained about the standard of care they were receiving in these centres where some were forced to live for up to 12 years without a decision on their application for asylum.
Today the Irish Times reported that running the controversial accommodation centres has proven lucrative for a number of businesses in the country as the government forks out €50 million a year to provide bed and board at 34 centres for over 4,000 asylum seekers. Though some of the companies are showing up as loss-making, others drew profits of up to €2.5 million last year.
Commenting on the revelations, Jennifer DeWan of the Irish Immigrant Support Centre (NASC) told TheJournal.ie that her organisation would have concerns about the quality of care residents would receive if there is a focus on making money.
"Like in any situation that involves the care of people, mixing that care with profit often ends up with profit coming first," she said. "Standards of care that have respect for people's dignity and human rights must form the basis for any situation where people are involved and we know that at the moment direct provision is not living up to those standards."
The government has committed to reforming the system and a working group has been set up to recommend how best to improve Ireland's treatment of asylum seekers.