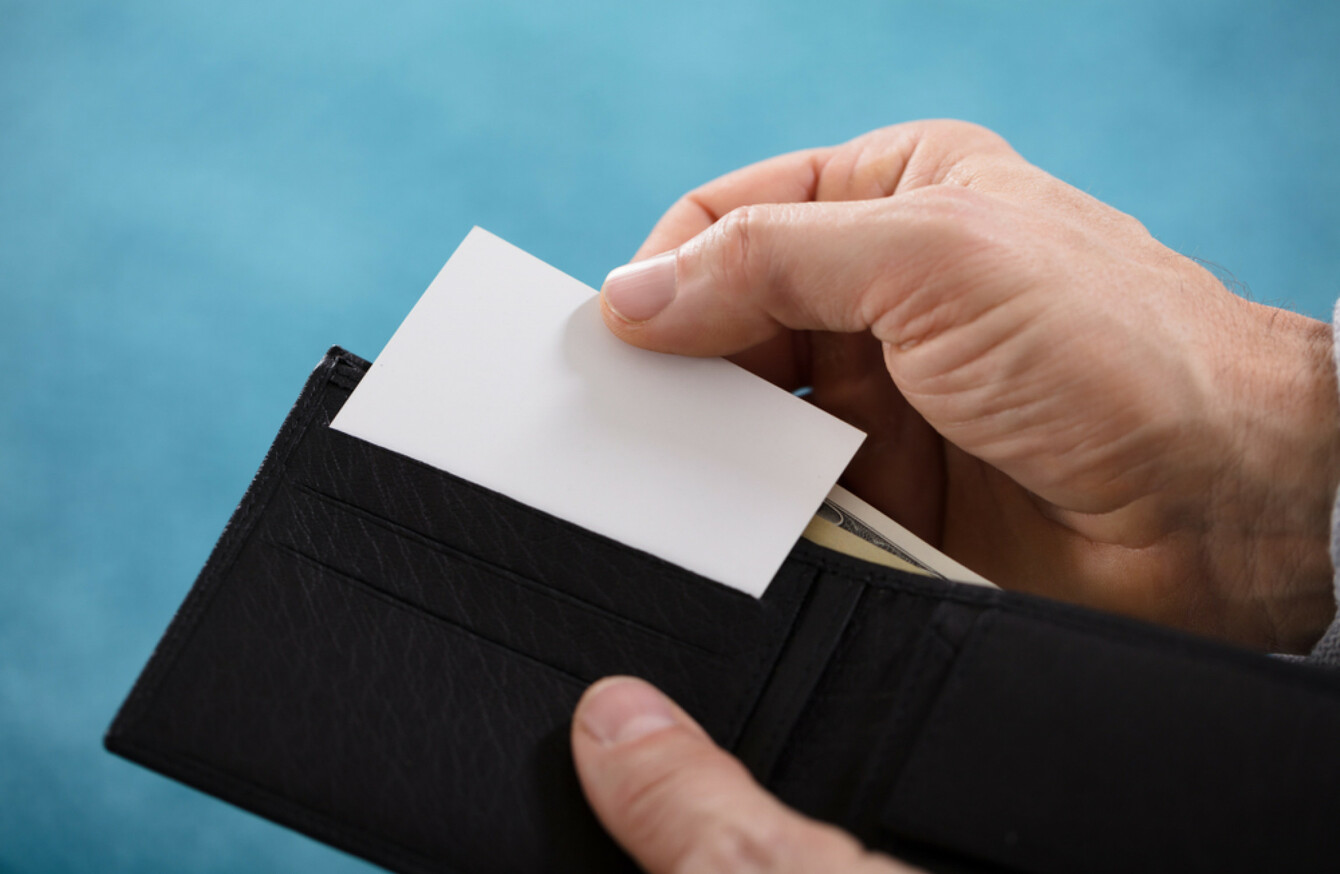 Image: Shutterstock/Andrey_Popov
Image: Shutterstock/Andrey_Popov
THE DISABILITY FEDERATION of Ireland has called for the introduction of a new card-based system which it says would create better awareness of people with disabilities among the general population.
Earlier this week, the National Transport Authority launched the 'Baby on Board' campaign for pregnant women.
The campaign has made badges with the 'Baby on Board' symbol available to expectant mothers for free, which help them notify fellow passengers that they are pregnant and may need a seat.
A spokesman for the NTA subsequently told TheJournal.ie that it could consider extending the scheme to people with disabilities, many of whom rely on public transport.
But the Disability Federation of Ireland said that while it acknowledged the idea, another scheme already in place in the United Kingdom would be more useful.
The group's communications manager, Clare Cronin said: "A badge, like that introduced this week for expectant mothers, would not be suitable for people with disabilities, whose greatest ambition is to be treated equally, but fairly.
"For example, it is not fair to assume a person with an acquired brain injury is slurring their speech because they are drunk."
Instead, Cronin pointed to the Just-a-Minute (JAM) card, which is used in Northern Ireland by disabled people in situations that aren't limited to public transport.
The card, a small piece of plastic about the size of a credit card, is used by people with disabilities to inform those who interact with them in public to be patient – or to give them "just a minute".
The card was originally developed for people with learning disabilities and difficulties, but can be used by anyone with a communication barrier, such as those who have suffered brain injuries and people who feel self-conscious about their ability to communicate.
Cronin said the idea would particularly help people in Ireland with hidden disabilities, many of whom are often treated badly because of a lack of understanding of their disability.
She said: "Several of our member organisations already provide their clients with a card that explains to bus drivers and others that they have a disability and [that they are] asking for understanding.
"These cards already prove useful but we can see a benefit in one standard card, especially if introduced along with disability awareness training for transport staff."
In fact, the federation's CEO, Senator John Dolan, has already helped to bring disability advocacy group NOW to Leinster House to address the Transport Committee on the benefits the card.
Cronin said: "The idea got a good reception from Irish Rail, Dublin Bus and Bus Eireann and we hope that the National Transport Authority will now approve its introduction.
"Senator Dolan has also raised the matter with Transport Minister, Shane Ross."
For now, the National Transport Authority says its focus is on ensuring the new 'Baby on Board' system works for expectant mothers.
However, the authority's spokesman said it was open to creating a system to benefit disabled people, so it may not be long until JAM cards are introduced.