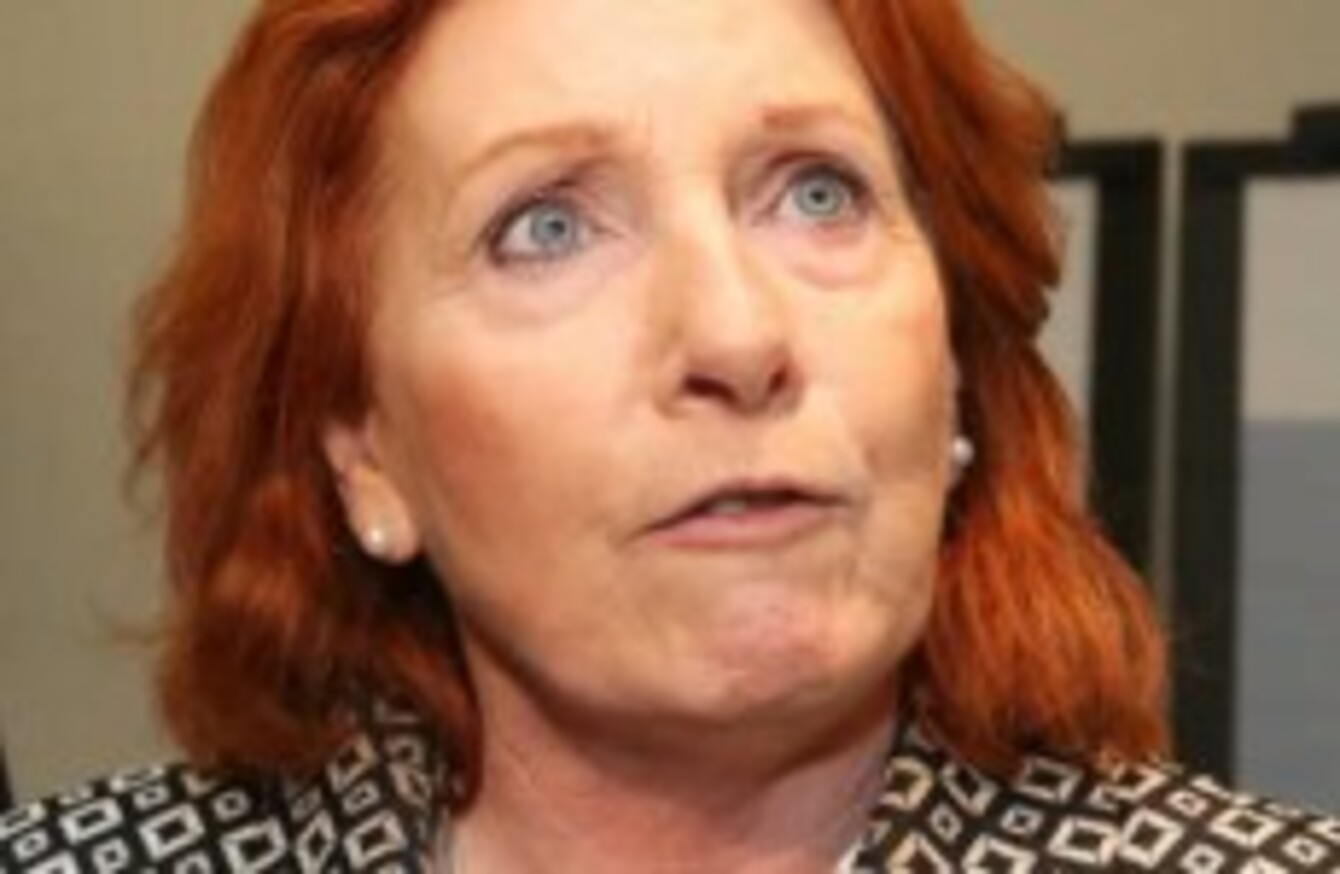 Minister of State Kathleen Lynch
Minister of State Kathleen Lynch
A GP REPRESENTATIVE group are disputing the numbers of GPs reported to be signed up to the new Under 6s free GP scheme.
Minister of State for Primary Care Kathleen Lynch said in the Dáil this week that around 830 GPs had returned contracts.
However, the National Association of General Practitioners say the figures reported would represent 'a remarkable jump'.
NAGP CEO, Mr Chris Goodey said that only 2% of GPs said they had returned sign contracts less than two weeks ago.
We are also aware that there are huge areas of the country where all GPs have decided not to sign. There would seem to be considerable variance between that information and the figures presented by the Minister.
Minister Lynch rejected the suggestion that the information provided by her was inaccurate.
"There has been far too much misinformation circulated in an attempt to dissuade GPs from participating in the scheme.
The NAGP may wish to question the veracity of their own research, which is at variance with the facts.
Under pressure 
Goodey also criticised the pressure being placed on GPs to sign up to the scheme.
"GPs are being forced into signing this contract under duress, despite their personal opposition regarding issues concerning patient safety and moral principles.
"If there was ever an example of how not to build a better health system and a better relationship with service providers, this is it. The coercion that has been brought to bear on GPs throughout this process is unacceptable."
However the Minister stated, "In my experience, GPs are more than capable of deciding for themselves, based on true and accurate information, if they wish to participate."