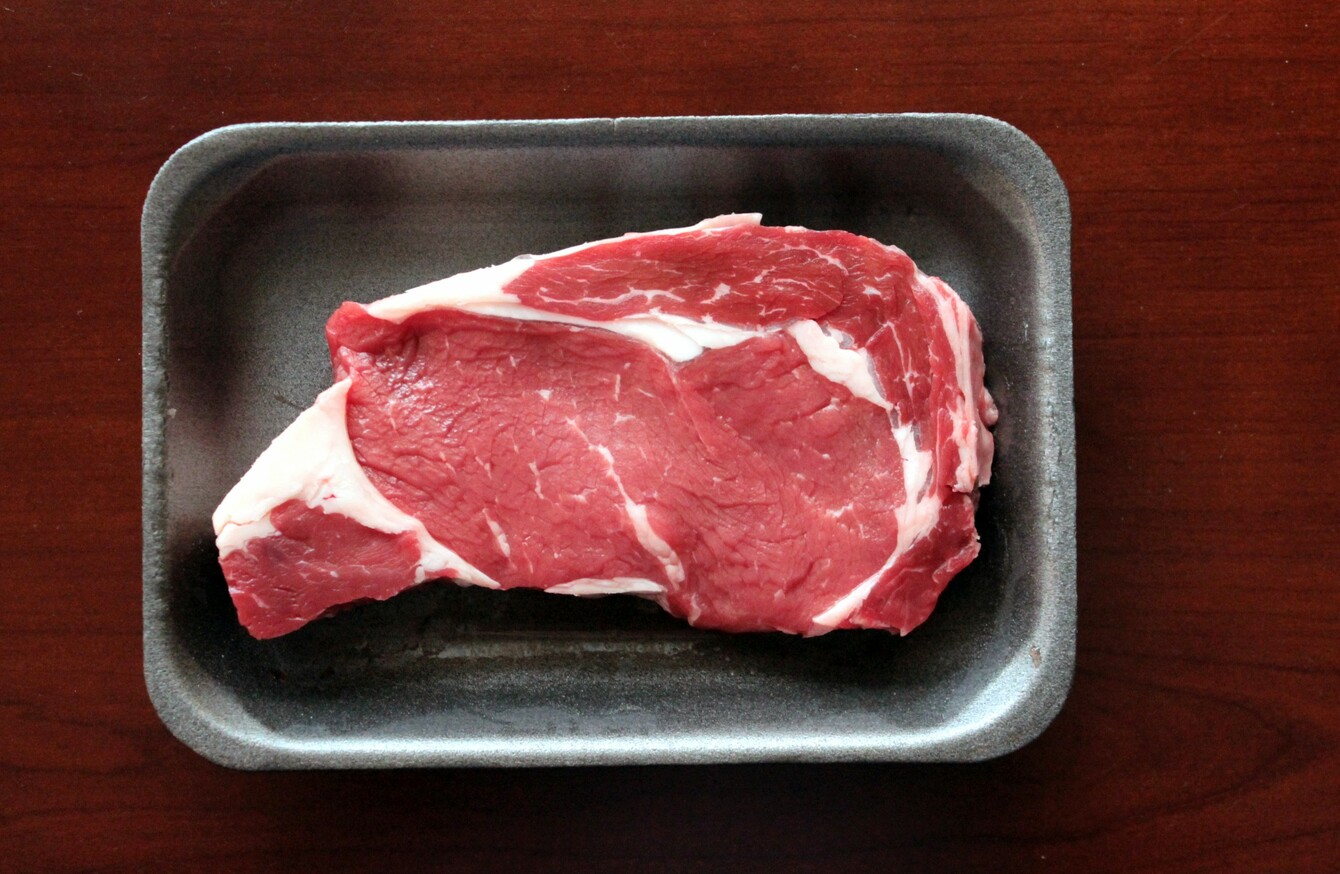 Image: Shutterstock/mikeledray
Image: Shutterstock/mikeledray
CONCERN HAS BEEN expressed over the futures of 55 workers at a Co Donegal meat plant being occupied over a dispute involving the premises' owners and a bank appointed receiver.
Justice Paul Gilligan at the High Court expressed his concern about the employees after being told workers at Edenmore Farm Meats Ltd, which leases the plant at Lifford, had been threatened and intimidated.
The plant has not been operating after a number of people allegedly illegally barricaded themselves into the plant over a dispute about the takeover of the premises by a bank-appointed receiver.
Last week the High Court gave permission to AIB and its receiver Luke Charleton to serve at short notice proceedings against the former owner of the plant Liam McGavigan, his brother Ciaran and unknown others allegedly occupying the plant.
When the matter returned before Justice Gilligan today, Andrew Walker Bl said he represented Edenmore Farm Meats Ltd, the company which counsel said has leased the Lifford premises from the owners.
Counsel said company's 55 employees are "not working", had been subjected to threats of violence and would not return to the premises until "matters are sorted out."
Counsel said his client had forewarned the receiver in October that the premises could be occupied.
In his action, the receiver is seeking orders preventing interference with his ability to run and dispose of the plant as part of AIB's proceedings to recover debts to it by Liam McGavigan relating to three properties, the main one being the meat plant.
It is claimed the two McGavigans, along with others, have effectively shut down operations there by the sit-in.
Walsh told the court last week that it appeared the McGavigans and a number of others had barricaded themselves into the plant such that it cannot now be accessed by the receiver.
Liam McGavigan had gone to local media in Donegal to say he had "retaken possession of the abattoir because there is some form of rental dispute", Walsh said.
Walsh added it appeared it was being used as "to stage a political sit-in".
Comments have been disabled for legal reasons.