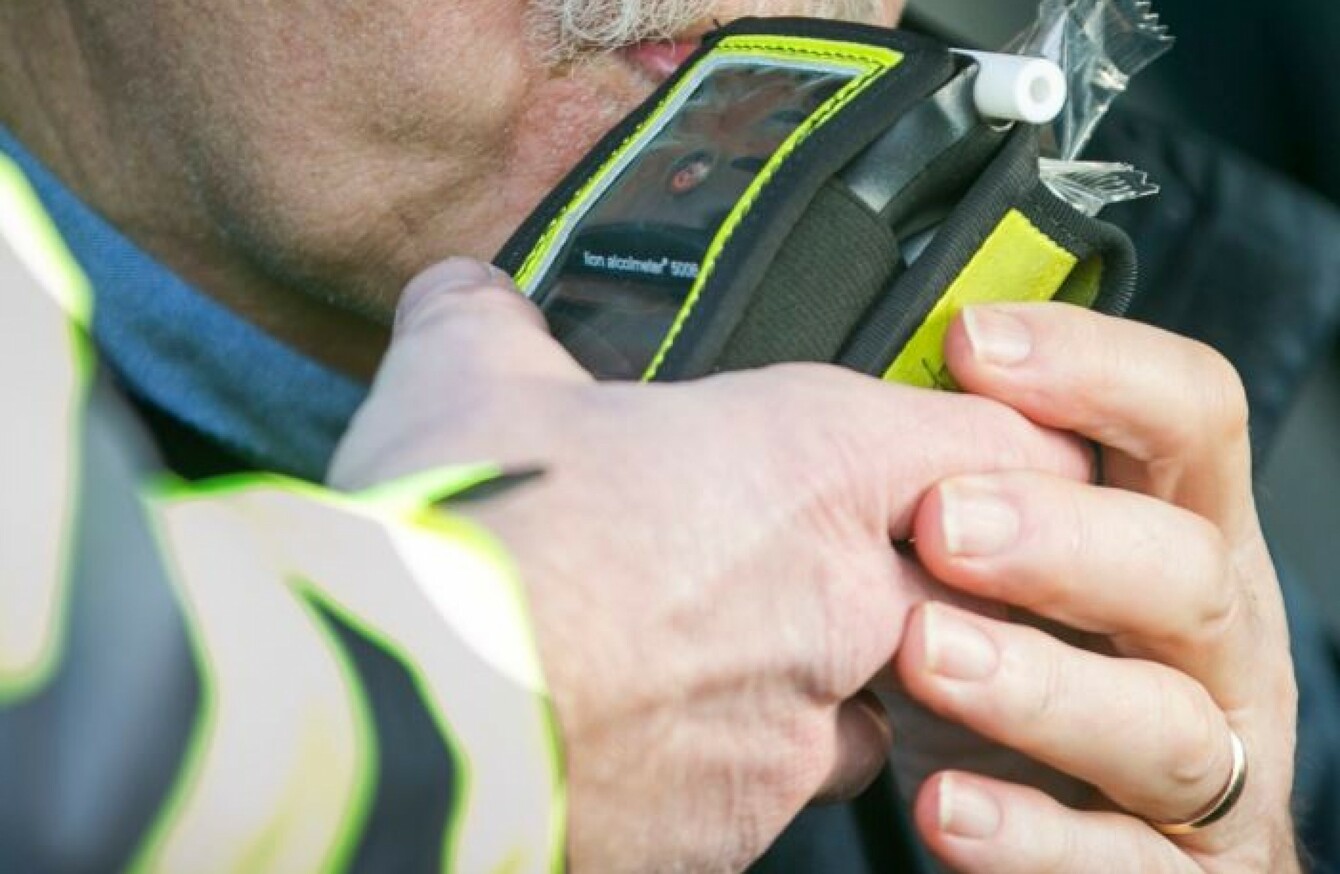 File photo
Image: Liam McBurney/PA Wire/PA Images
File photo
Image: Liam McBurney/PA Wire/PA Images
ALMOST SIX IN ten people are in favour of drink drivers being publicly named in the same way tax defaulters are.
In a Claire Byrne Live poll conducted by Amárach research, 1,000 adults were asked: Should the government publicly name and shame drink drivers who have been convicted and disqualified from driving?
Some 57% said yes, 32% said no and 11% said they didn't know.
People were also asked their thoughts on the government lowering drink driving alcohol limits.
Just over half – 54% – wanted the current limits to remain unchanged, 38% wanted the limits reduced to zero, 6% wanted the limits increased and 2% were unsure.
The legal limits for fully licenced drivers in Category B (the most common licence) are:
50 milligrammes of alcohol per 100 millilitres of blood
67 milligramme of alcohol per 100 millilitres of urine
22 microgrammes of alcohol per 100 millilitres of breath
The limits are lower for professional, learner and novice drivers.
Transport Minister Shane Ross spoke about a public database of disqualified drivers, something the Road Safety Authority is looking into, and the possibility of reducing legal drink driving limits last week when discussing how to improve road safety in Ireland.