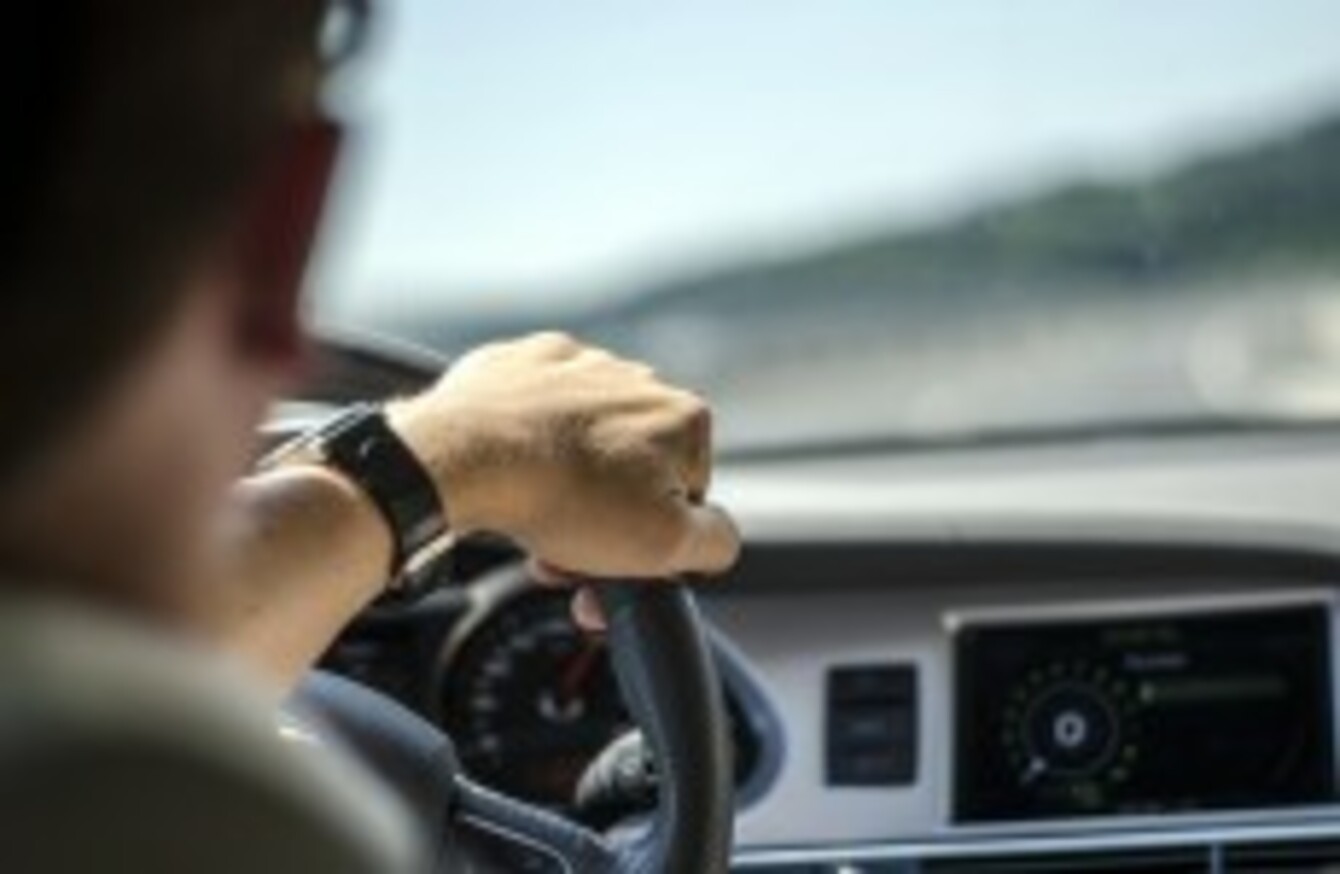 Image: driver via Shutterstock
Image: driver via Shutterstock
DRIVERS SUMMONED TO Court for not paying a fine within 56 days should be able to pay a double fine to avoid the court appearance.
That's according to Deputy Tommy Broughan who says the third payment option is included in the 2010 Act but is not commenced and so it isn't part of the current penalty points system.
Figures from the Minister for Justice and Equality, Frances Fitzgerald showed that while almost 48,000 people were summoned to court in 2013 for offences attracting penalty points – only 11,055 received convictions.
In the first seven months of this year, 32,162 people have been summoned and only 7,977 received convictions.
Minister for Transport Pascal Donohue said he is aware of the necessity to introduce the third payment option.
He said the matter was being examined by the Criminal Justice Working Group which was established to examine the recommendations of the Garda Inspectorate report into the Fixed Charge Processing System.
The Minister also said that a draft implementation plan has been worked out by the Group to introduce the third payment option but the necessary changes to be made would involve two complex systems coming together between An Garda Síochána and the Courts Service.