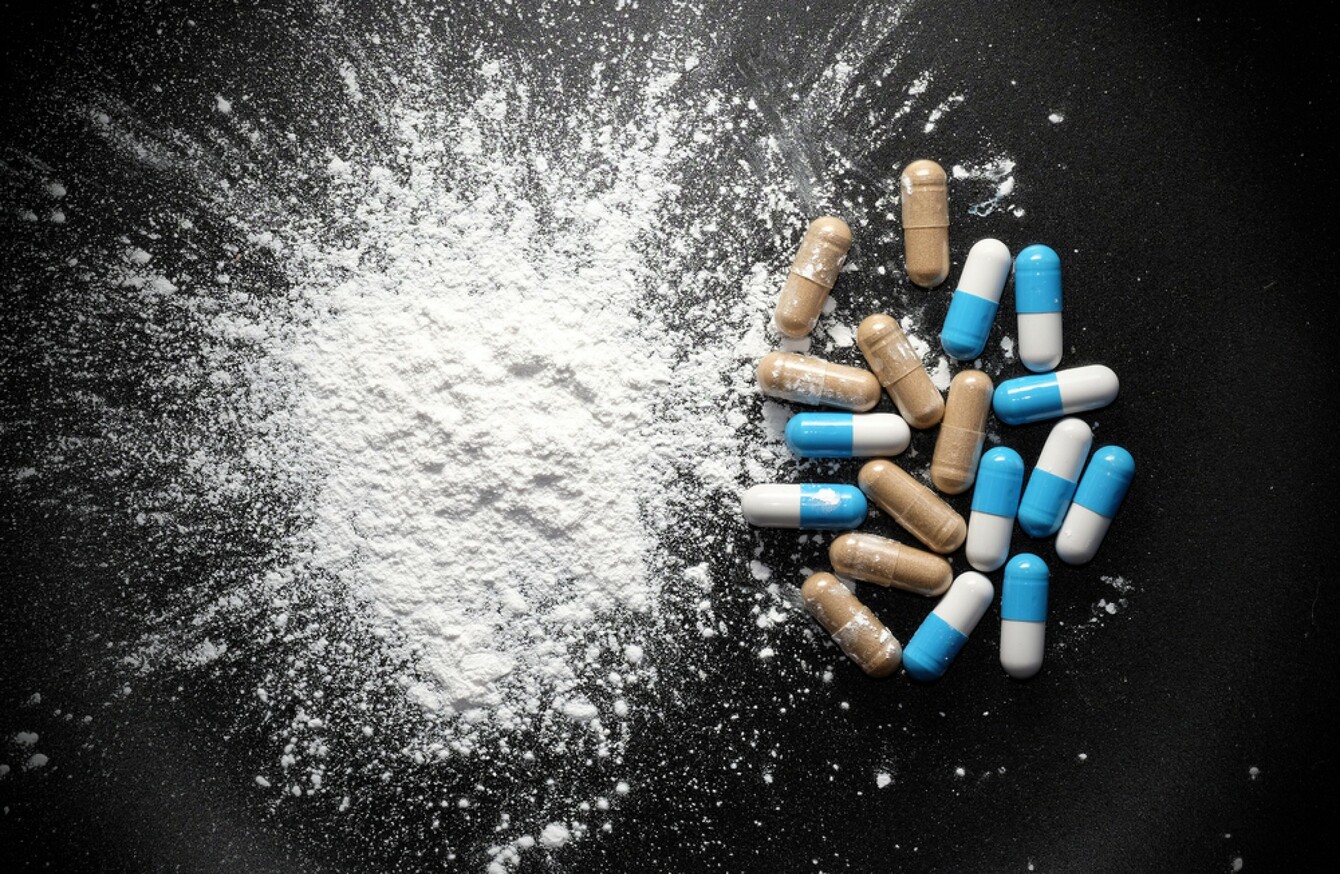 Image: Shutterstock/SAHACHAT SANEHA
Image: Shutterstock/SAHACHAT SANEHA
GARDAÍ TARGETING ORGANISED crime gangs in the Limerick City area say they've seized a range of drugs valued at €80,000 as well as cash totalling €13,000.
The drugs included cannabis resin, cocaine and benzodiazepines and were found when gardai raided 12 separate locations around the city. The locations searched included houses, derelict houses and waste lands.
Gardaí say the drugs seized could have fetched fetch in excess of €80,000 if they were sold on by criminals.
As well as the drugs, a number of shotgun cartridges were found at one of the locations as well as a total of €13,000 in cash.
The searches were carried out by a number of different garda units with the garda press office saying they were working under the newly launched anti-crime strategy 'Operation Thor'.
No arrests were made during the searches.