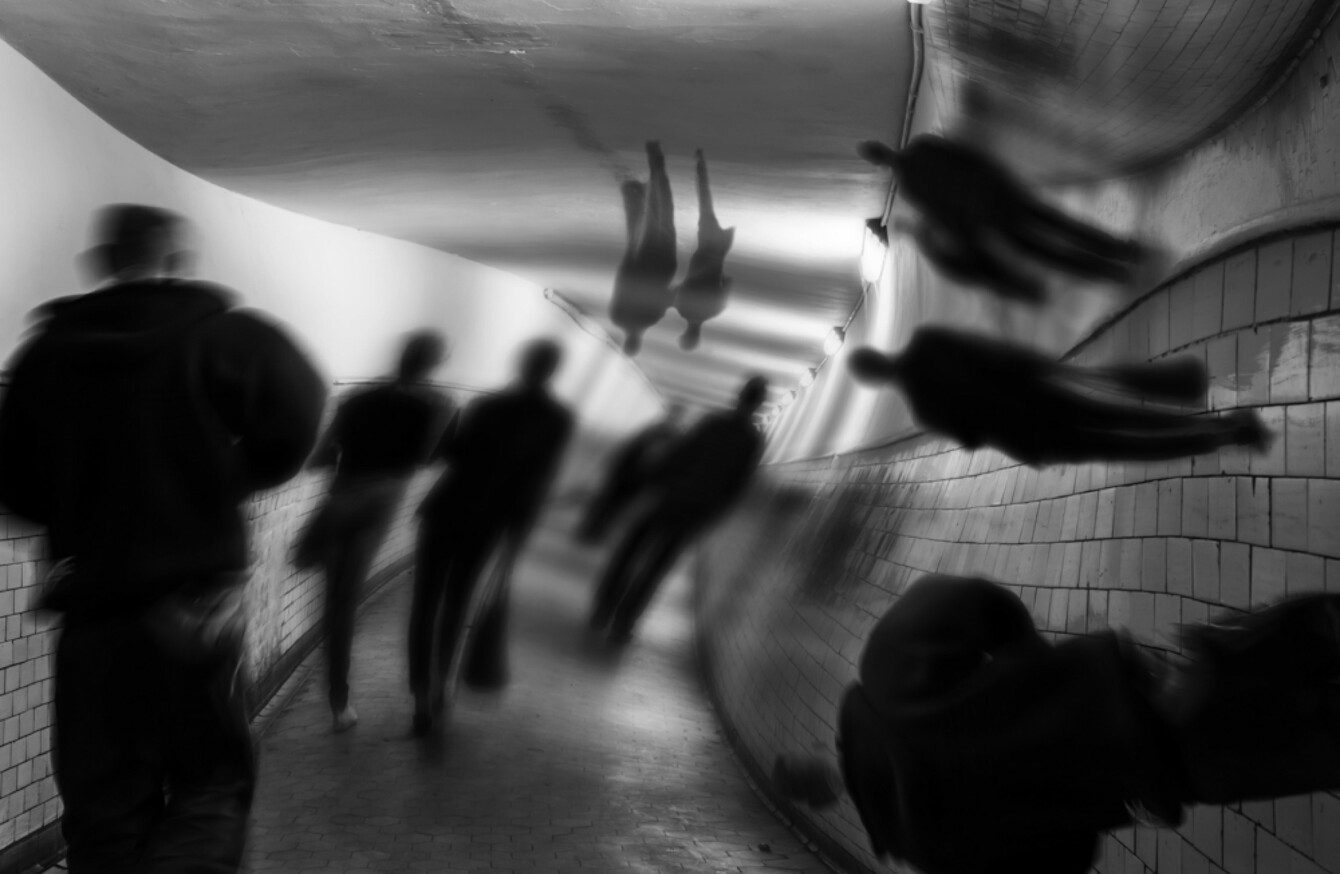 Image: Ysuel via Shutterstock
Image: Ysuel via Shutterstock
DRUG TRAFFICKING ON the so-called "darknet" represents a growing threat that Europe must address as a unit, according to a report published this week by the EU's police and drugs agencies.
"Drug sales on these markets, although modest when compared to the overall retail drug market, are significant and appear to be expanding," the report said.
The report looked at the sale of drugs on illegal website such as AlphaBay, with a focus on sites within the European Union, and countries closely linked to it, Norway and Turkey.
It found that Germany, the UK and the Netherlands were the biggest buyers of illegal drugs through the darknet.
The vast majority of sales originating from darknet sites in the EU between 22 November 2011 and 16 February 2015 were made in three countries: Germany, with about €26.6 million in total sales; the United Kingdom, with just over €20.3 million in total sales; and the Netherlands, with just over €17.9 million in total sales.
There is a large difference between the value of total sales in these three countries and the next highest sales values for Belgium (€4.7 million), Croatia (€2.3 million), Sweden (€1.3 million), and Spain (€1.2 million).
It also found that Ireland was a huge online buyer of hallucinogens (represented by the pink below) with dissociatives and cannabis the second and third biggest illegal imports through the darknet.
Presented in Lisbon, the report by the European Union's law enforcement agency Europol and it drugs agency, the European Monitoring Centre for Drugs and Drug Addiction (EMCDDA), said illicit substance trafficking accounted for two-thirds of exchanges made on the encrypted darknet.
Europol director Rob Wainright said strengthened intelligence sharing in Europe would be critical in fighting the suppliers.
European suppliers, particularly in Germany, the Netherlands and the United Kingdom, account for about 46% – or about €80 million – of global sales on the 16 major darknet markets analysed from 2011 to 2015.
The dynamic nature of the online markets and the ability of traffickers to evolve against efforts to shut them down mean it is crucial for authorities to keep pace, the report said.
"In just a few clicks, buyers can purchase almost any type of drug on the darknet, be it cannabis, cocaine, heroin or a series of new substances," EMCDDA chief Alexis Goosdeel said.
This poses a growing threat to the health and security of citizens.
Dimitris Avramopoulos, European Commissioner for Home Affairs, said the EU was "boosting our efforts to fight illegal drugs and step up cybersecurity".
In October 2016, Ireland was one of the countries that signed up to Operation Hyperion, which was carried out by law enforcement authorities across the world to target buyers and sellers of illicit drugs, weapons and fake and stolen identities, and other illicit activities using darknet marketplaces.
- With reporting from Gráinne Ní Aodha