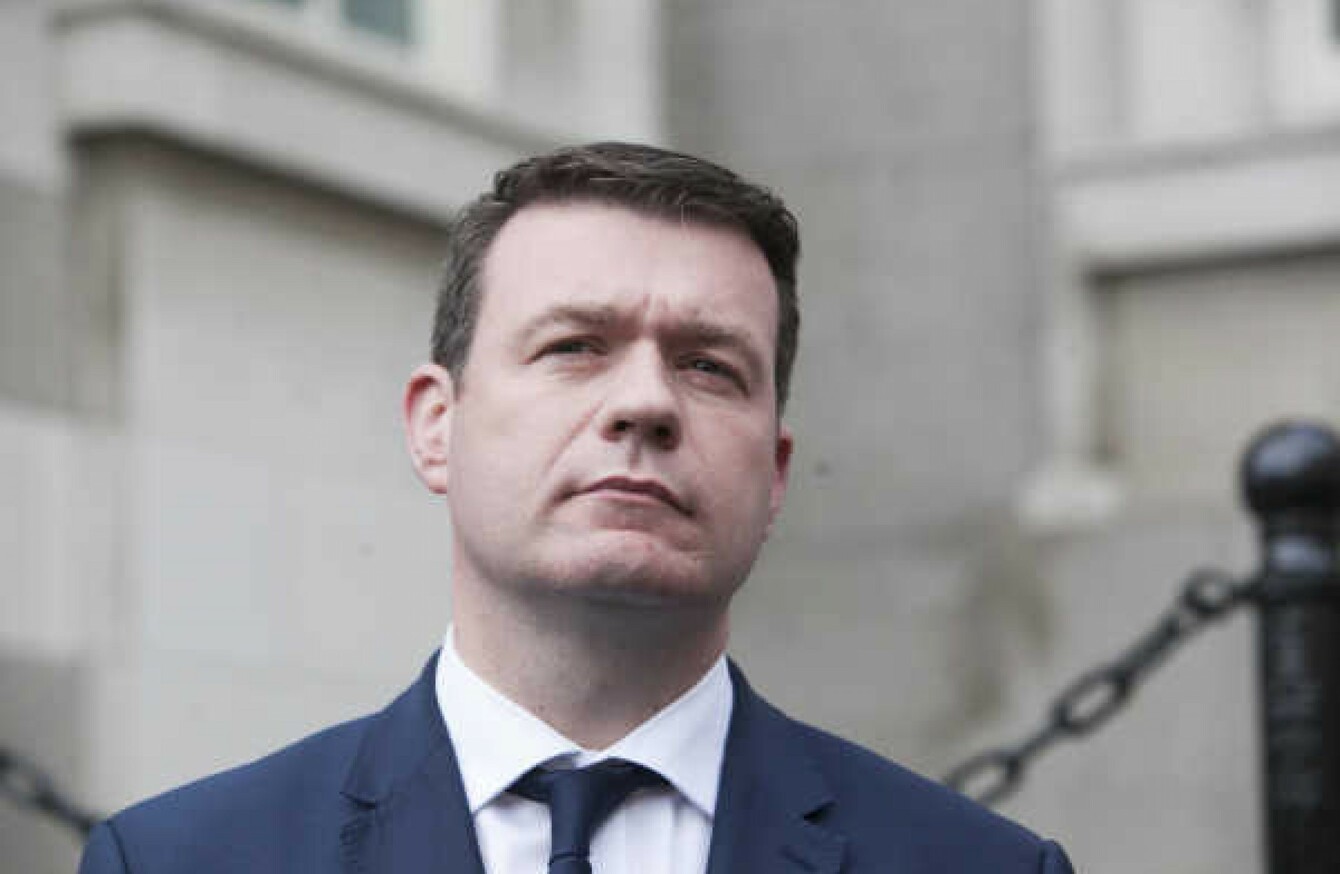 Minister Alan Kelly
Image: Leah Farrell/RollingNews.ie
Minister Alan Kelly
Image: Leah Farrell/RollingNews.ie
AN APOLOGY HAS been issued by Dublin City Council over comments made by one of its planners.
Kieran Rose, who is a senior planner with the office of economy and international relations, was quoted in today's Irish Times.
Speaking in connection with the new regulations around the sizing of apartments, Rose said:
"The Minister [Alan Kelly] has been bamboozled by certain powerful vested property interests. This will result in a serious reduction in the quality of housing supply.
It is truly shocking and worse than expected.
This follows the publication of Sustainable Urban Housing: Design Standards for New Apartments, which was launched yesterday by Minister for the Environment Alan Kelly.
The document brought in new rules that will allow developers to build smaller apartments.
Provisions for a number of other areas of building legislation are also accounted for.
In a statement this afternoon, the Dublin City Council said:
The comments, while made in a personal capacity, are both inappropriate and regrettable and do not reflect the views and opinions of management of the City Council.
The Council went on to state that it "acknowledges that these new guidelines are directed at improving housing supply" and that they include:
A range of new design standards for apartments, many of which are consistent with the changes that have already been introduced in the Draft Dublin City Development Plan, which is currently under review and out on public consultation.