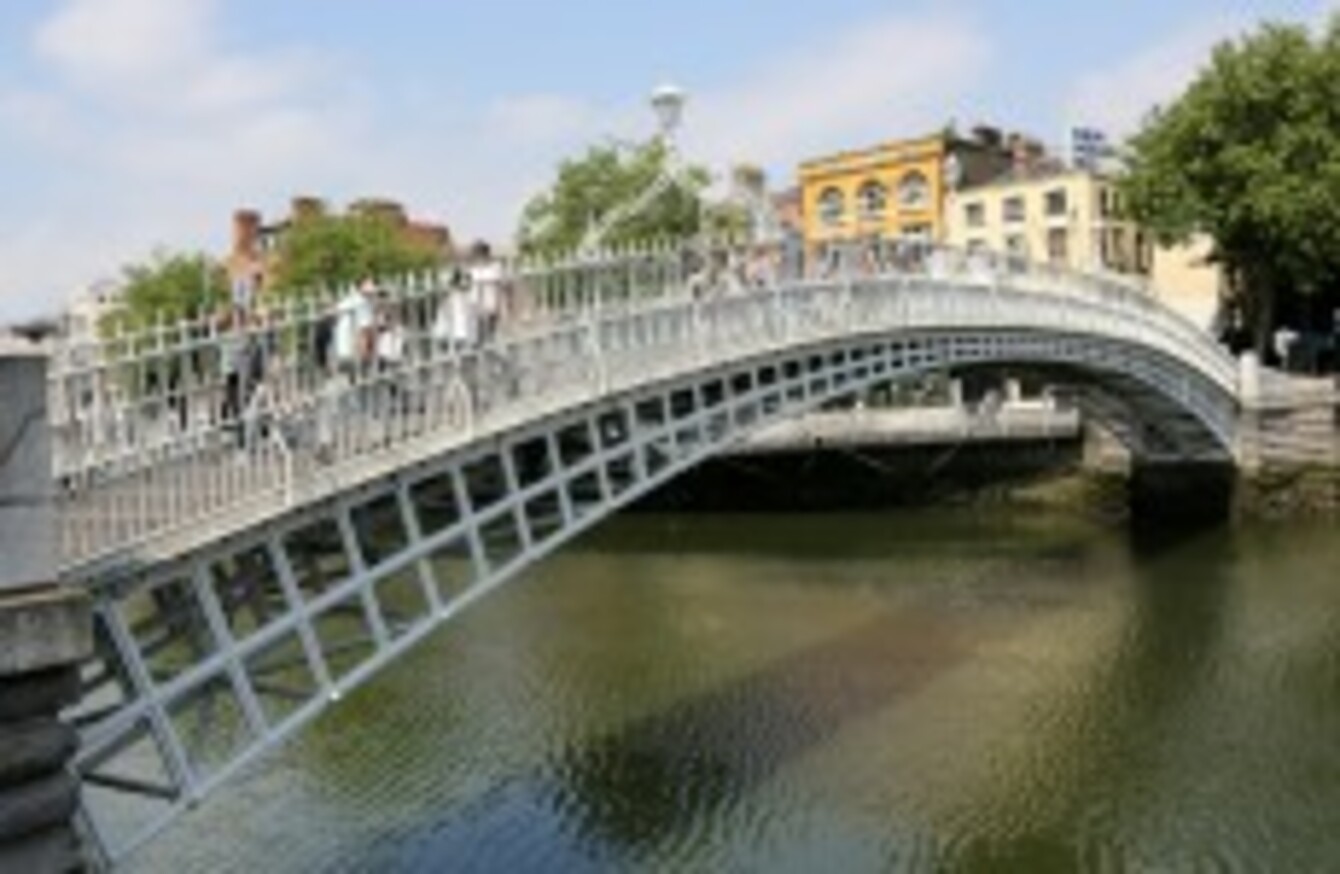 Image: Photocall Ireland
Image: Photocall Ireland
DUBLIN CITY COUNCIL members will be the first of the county's four local authorities to have their say on whether a plebiscite of residents should take place to decide on the issue of having a directly-elected mayor.
Councillors be asked to vote on whether a referendum on having a first citizen with executive powers should be put to the people of Dublin on the same day as the local elections, on 23 May.
The three other authorities will also hold votes on the issue in coming days. All four have to back the proposal for the plebiscite to go ahead, however — and it's expected Fingal will veto the move.
Mayor of the north Dublin authority, Fine Gael's Kieran Dennison, said earlier this month that he expected the majority of members to vote against the plan.
Former mayor, Independent Cian O'Callaghan, said he agreed with Dennison's assessment, but said that he is in favour of holding the plebiscite and of having a directly elected mayor.
Speaking to The Irish Times the Fine Gael councillor Dennison said his stance was about "protecting the minority against the decisions of the majority".
On his website, Dennison argues that the proposed plebiscite "is not to decide for or against a directly elected mayor for Dublin but rather for a particular type of directly elected mayor with specific powers and responsibilities".
Local Government Minister Phil Hogan has not stated explicitly whether he is for or against having an elected mayor with executive powers.
Speaking at a briefing on the issue last year, he said the move would be "a major shift away from what is there at the moment, a shift away from the management structure to an elected person".
The other three councils are expected to back the plan for a plebiscite in the coming days.
Speaking yesterday, leader of the Fianna Fáil group on Dublin City Council Mary Fitzpatrick said the change in how the county is run could provide people in the capital with real and accountable political leadership.
"I have experienced at first hand in New York and other cities just how effective a directly elected mayor with executive powers can be in transforming the social, economic and cultural life of a city," Fitzpatrick said.
The Fianna Fáil councillor — who is also running in the European elections — criticised the way the issue was being handled by Minister Hogan, and said he had set a "particularly high bar" for the plebiscite to happen.
"If, for example, 27 out of the 52 Councillors on Dublin City Council showed up on Monday and two voted against then the resolution to put the plebiscite to the people would be lost."
Note: This article has been amended to reflect that Cian O'Callaghan is in favour of a plebiscite on the mayor proposal and of having a directly elected mayor.