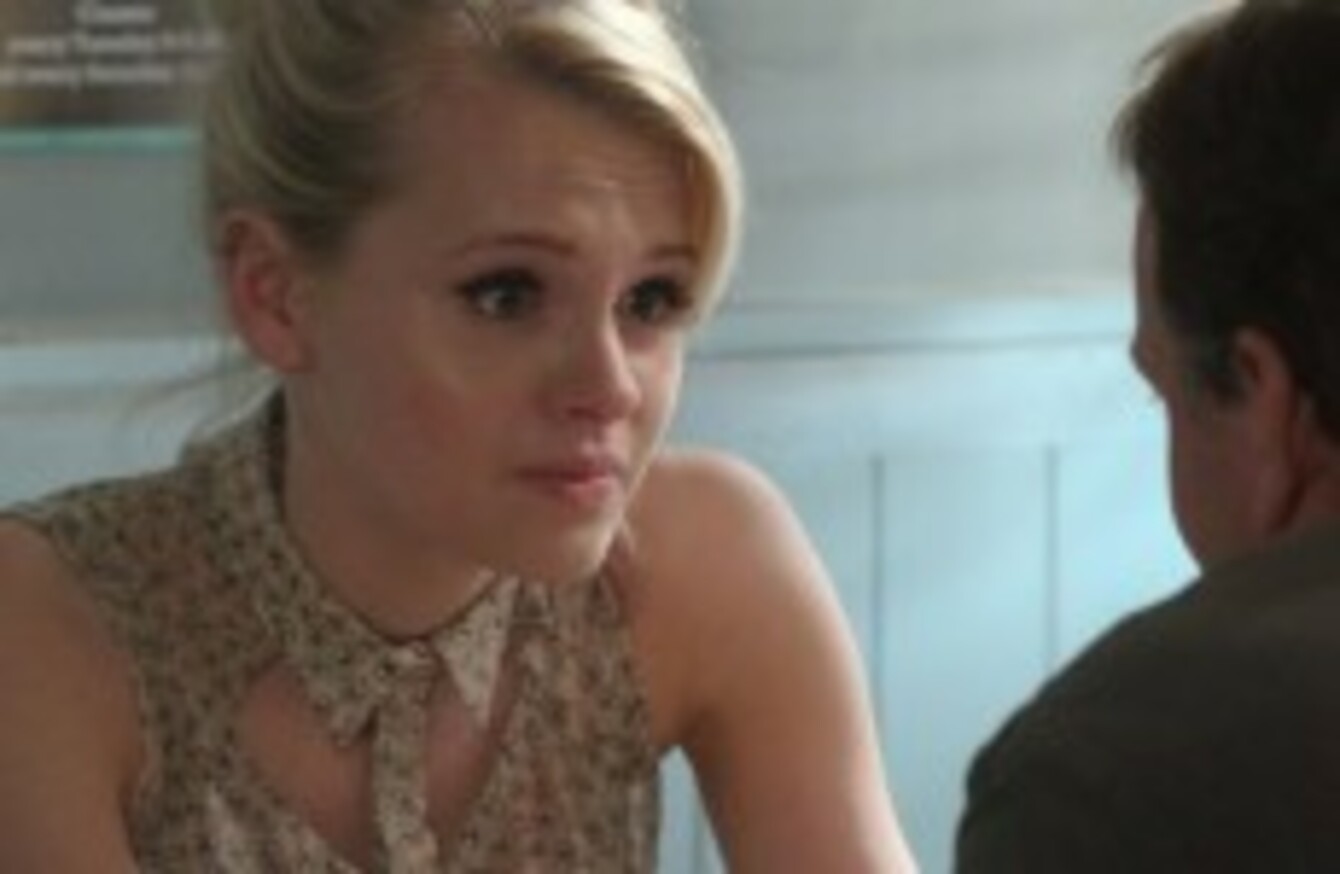 LAST NIGHT'S EPISODE of Eastenders saw 12.3 million people in the UK and Ireland tune in to find out the identity of Lucy Beale's killer.
The broadcast of the episode on the BBC drew an average audience of 10.8 million.
Coverage on the UK State broadcaster peaked at 11.9 million.
In Ireland RTÉ's coverage drew in 414,000 viewers – a high number considering the amount of people watching on the BBC.
The programme attracted some controversy yesterday evening when RTÉ's Prime Time programme featuring an interview with Taoiseach Enda Kenny was rescheduled to avoid a clash with the BBC broadcast of Eastenders.
On this, RTÉ issued a statement, saying:
Due to the confidential nature of the 'Who Killed Lucy?' EastEnders storylines the BBC was not in a position to give international broadcast partners detailed programme information ahead of each episode.
Last night's big revealed showed the killer to have been Bobby Beale – Lucy's younger brother. This was shown as a flashback episode to the night she was killed.
Tonight will see the broadcast of a fully live episode. This week the episodes featuring live elements have attracted a furore over actors confusing their lines.