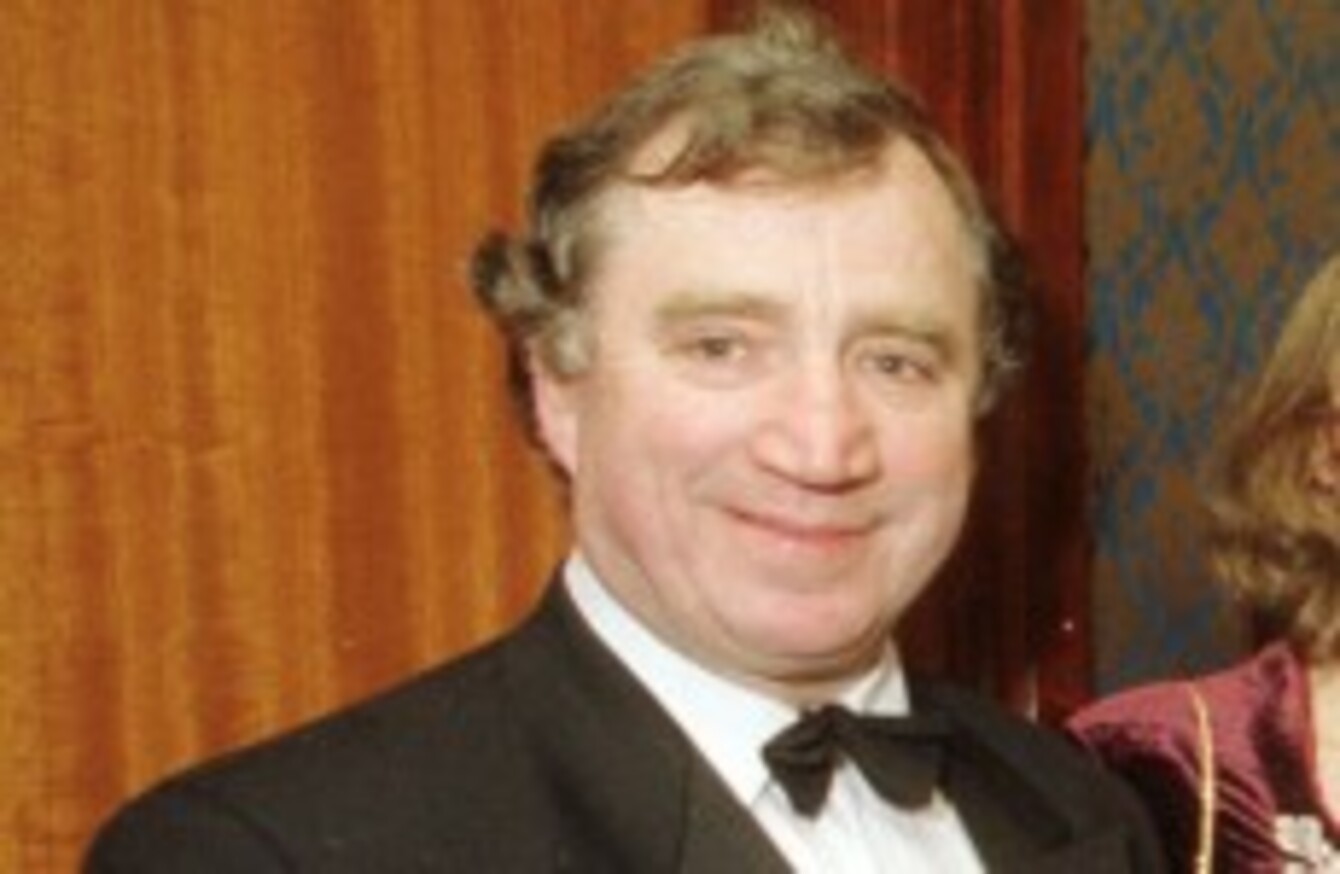 Edward Haughey
Image: Eamonn Farrell/Photocall Ireland
Edward Haughey
Image: Eamonn Farrell/Photocall Ireland
EDWARD HAUGHEY, NORTHERN Ireland's richest man and a former Senator, is to be buried in Louth today.
The funeral of the 70-year-old who was killed in a helicopter crash eleven days ago will take place at the Cathedral of St Patrick and St Colman in Newry this morning, before he is laid to rest in Louth.
The funeral mass will be celebrated by Canon Francis Brown, the administrator of the parish of Newry.
Two pilots and a site foreman at one of Haughey's companies were also killed when the twin-engine AgustaWestland AW139 helicopter came down near the town of Beccles in Norfolk, England, on Thursday 13 March.
The crash happened close to Gillingham Hall, a stately home belonging to Haughey.
Haughey was the founder and chairman of Norbrook, a veterinary pharmaceuticals company, and he served in Seanad Éireann during the 1990s. He had been a member of the House of Lords since being named as a lord in 2004.
His personal fortune had been estimated at around one billion euros by The Sunday Times Rich List last year.
Tributes were paid to Haughey after his death for his work on both sides of the border during the peace process.