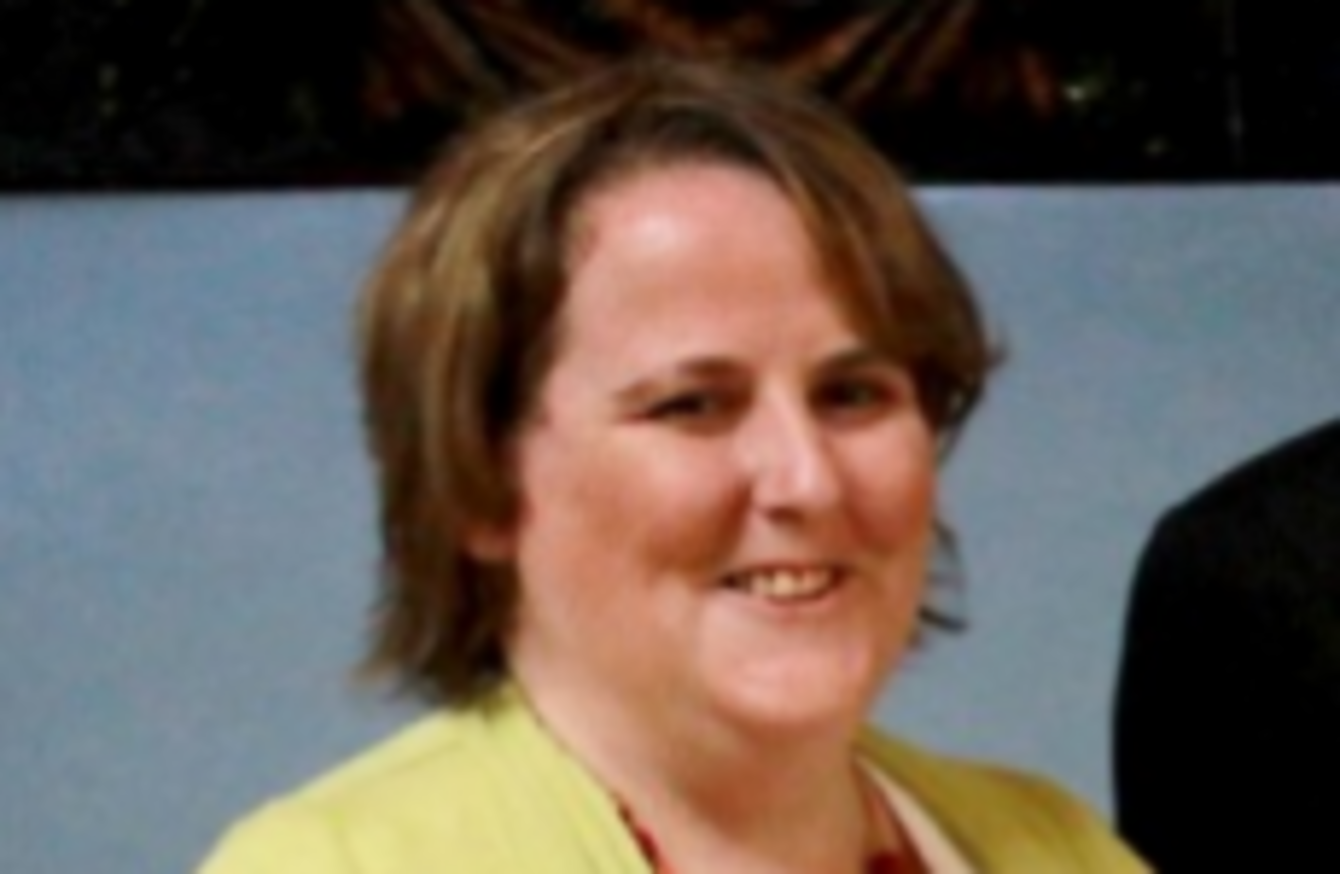 Image: Garda Press Office
Image: Garda Press Office
COURT ROOM 13 in the Central Criminal Court was again filled to capacity for day two of the Graham Dwyer trial yesterday.
Graham Dwyer is accused of murdering Elaine O'Hara. He has pleaded not guilty to the charge.
The prosecution's opening statement on Thursday had clearly sparked further interest from members of the public; there was a noticeable surge in people trying to attend the court yesterday.
The trial yesterday honed in on an alleged 'unusual' sexual relationship between Mr Dwyer and Ms O'Hara – he a 42-year-old architect from Foxrock and she a 36-year-old childcare worker and part-time newsagent employee from Killiney.
Prosecutor Sean Guerin SC read aloud to the court an unusual script of text messages, the details of which many readers will now be familiar with from Thursday's court reports.
Yesterday, there was a sombre mood in the court, with the day's proceedings dominated by a father's emotional account of how he remembered his daughter.
Mr Dwyer sat to the left, wearing a dark navy suit and light patterned yellow tie. The jury of seven men and five women sat to the right, looking on as Elaine O'Hara's father, Frank O'Hara, was asked to come forward to give evidence in the murder trial of his daughter.
He told the court about his daughter, her battle with mental illness over the years, and how she wanted to be a primary school teacher.
He said she had gone to school in Killiney and attended the Institute of Education in Dublin for her last year.
Mr O'Hara said that she had done her Leaving Certificate and went on to do a childcare course in Sallynoggin. He said she didn't get enough points to do train as a teacher.
Work ethic
"She had an incredible work ethic even with her illness," he said. He told the court she was so happy when she got a job as a childcare assistant in Ballybrack. She was also studying to be a Montessori teacher.
He said his daughter also had physical ailments, such as diabetes, and suffered from a "bit of dyslexia," adding: "Elaine was very intelligent, but she found it very hard to get it down on paper."
Mr O'Hara's wife passed away in March 2002, something he said "absolutely had an effect on her". He said his daughter could get very agitated very quickly and after her mother's death it probably did happen more frequently. He told the court that the death of her mother didn't have any more impact on her than it did his other children.
The last day he saw his daughter he said he went to visit his wife's grave. He said she was upset, which wouldn't have been unusual, and she had kissed the tombstone.
'Best friend'
Describing his relationship with his daughter, he said he would speak to Elaine every day and see her three or four times per week. He told the court that he considered that he might have been a "best friend" to his daughter.
When his partner had an opportunity to get a job in the UK, he said his daughter was concerned about him leaving the country. "She asked would I be going too," he said.
He told her it might mean he would be going over there more frequently. Mr O'Hara told the court that he believes that when he left the room, Ms O'Hara said to her father's partner that she couldn't "take him away" from her.
Mr O'Hara was asked more personal questions about his daughter.
"She disclosed information to me in early 2008. She was in my house one morning and we had an argument, maybe about money – she was poor at having money – and she said: 'I am seeing someone – a professional'."
He said he tried to get more information from his daughter.
"I said: 'Is he married?' and she said yes."
There was then a long pause. The court was silent. Mr O'Hara, visibly emotional, held back tears but broke down as he told the court that his daughter said to him: "He ties me up and masturbates over me – we've never had sex."
Mr O'Hara told the court that she had said that the man she was seeing was an architect from Foxrock.  "I was shocked," he said, adding later in cross examination that her revelations to him had left him "shattered".
He said they never discussed the matter again.
#Open journalism No news is bad news Support The Journal

Your contributions will help us continue to deliver the stories that are important to you

Support us now
The mood in the courtroom also shifted as the CCTV footage of Ms O'Hara was shown on the courtroom's televisions, and Mr O'Hara was asked to confirm that each sighting was indeed his daughter.
Mr O'Hara appeared to struggle with his emotions when the last known footage of his daughter was shown.
"Is that Ms O'Hara?" asked the prosecution. "It is," he replied.
Speaking about the last day he saw his daughter, he said she was in extremely good form.
He said she was due to volunteer at a festival and had arranged to meet her father's partner early the next morning.
Mr O'Hara said she had taken her niece out to the green area in the front of his house.
He said:
I can still visualise her. I was at the door, I had my little grandchild in my arms. She said she needed to go home and get some rest as she would be up early the next morning.
He said she did not turn up to meet his partner the next day.
When she had still not made contact that night, he said he texted her sarcastically to ask her: "Are you alive?"
However, the following morning, he reported her missing to gardaí after finding out that she had not turned up at the Tall Ships festival where she had volunteered.
The trial continues on Monday.