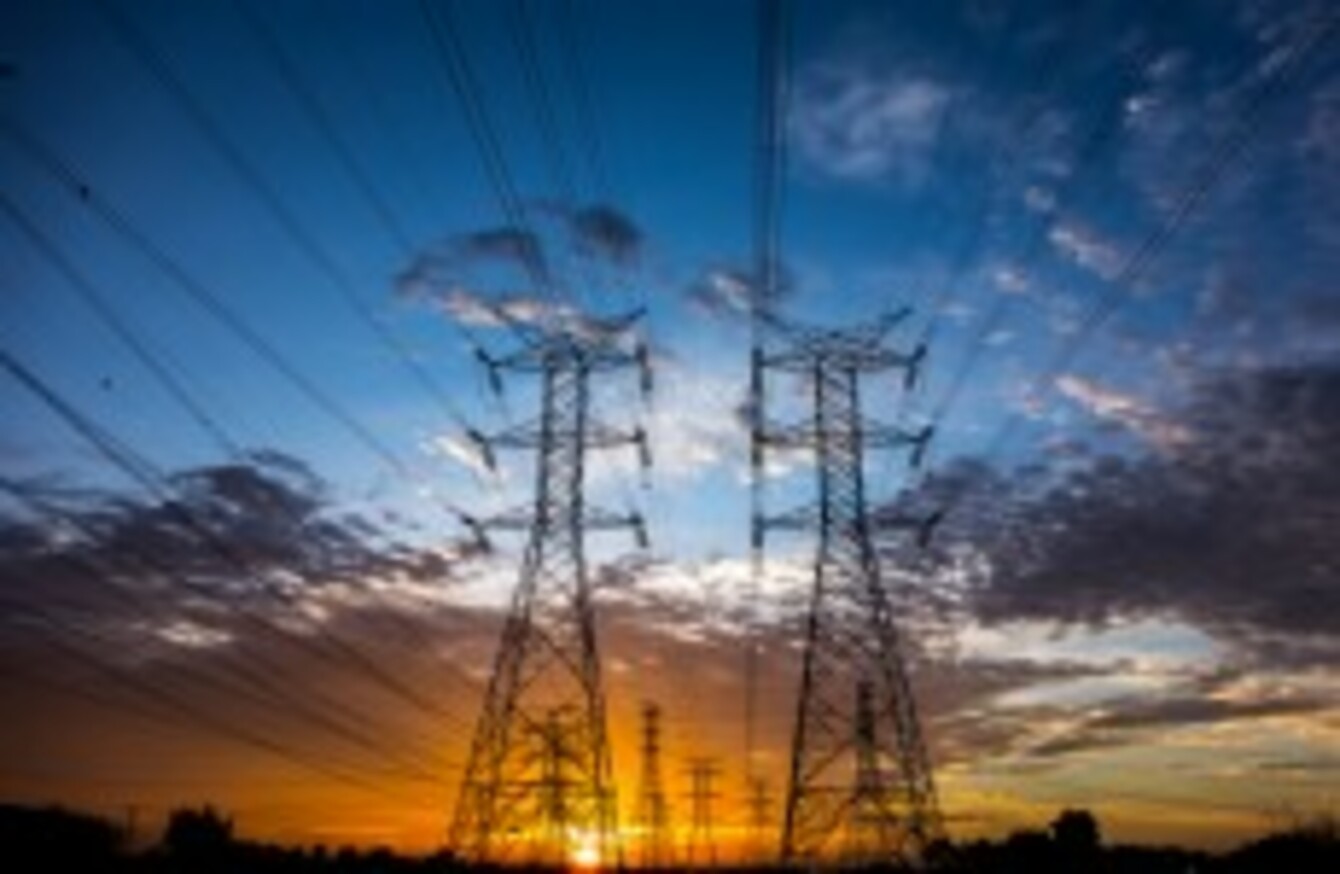 Image: Shutterstock/manzrussali
Image: Shutterstock/manzrussali
STATE-OWNED EIRGRID has today published a draft strategy for the development of Ireland's transmission grid.
It reviews Grid Link, Grid West and North-South Interconnecting Line projects. The purpose of the upgrade is to allow the infrastructure to meet Ireland's growing energy requirements.
Today's document, called 'Your Grid, Your Views, Your Tomorrow', aims to reinforce the transmission system, but with a scaled-back alternative to what was proposed in 2008 as part of the Grid 25 strategy.
The original Grid Link plan had been for replacing existing power lines in the area. The new proposal suggests an update on the existing system.
It also proposes an alternative for Grid West which would include significantly less new overhead cable.
It has been reaffirmed that the North-South Interconnecting Line will go ahead with an overhead line.
Reaction
Reacting today, the new draft strategy was welcomed by business group Ibec, with their head of infrastructure, Neil Walker, saying, "our members agree with the finding that the new interconnector should be an overhead line. Putting it underground, despite being more costly for electricty users, simply wouldn't do the job."
The proposed new grid has drawn opposition from Fianna Fáil Senator, Thomas Byrne, who has said that the new plan neglects the north east by not considering alternatives to overhead power lines for the North- South Interconnector.
"Communities across the north east are being treated as second class citizens as very real concerns about the serious impact of massive pylons are completely ignored," he said.
Cost 
It is estimated that the total cost of Grid 25 projects will be between €2.7 billion and €3.9 billion.
This has come down from the estimate in 2008 of €4 billion when the strategy was first developed.
Speaking this afternoon, Minister for Energy, Alex White, said:
The draft strategy presents a fresh approach that will be welcomed by many. It will strengthen the electricity grid while ensuring that new infrastructure will be built when a clear need is identified and when all options have been fully explored.
The company are seeking feedback before submitting a draft of their strategy to the Department of Communications, Energy and Natural Resources later this year.