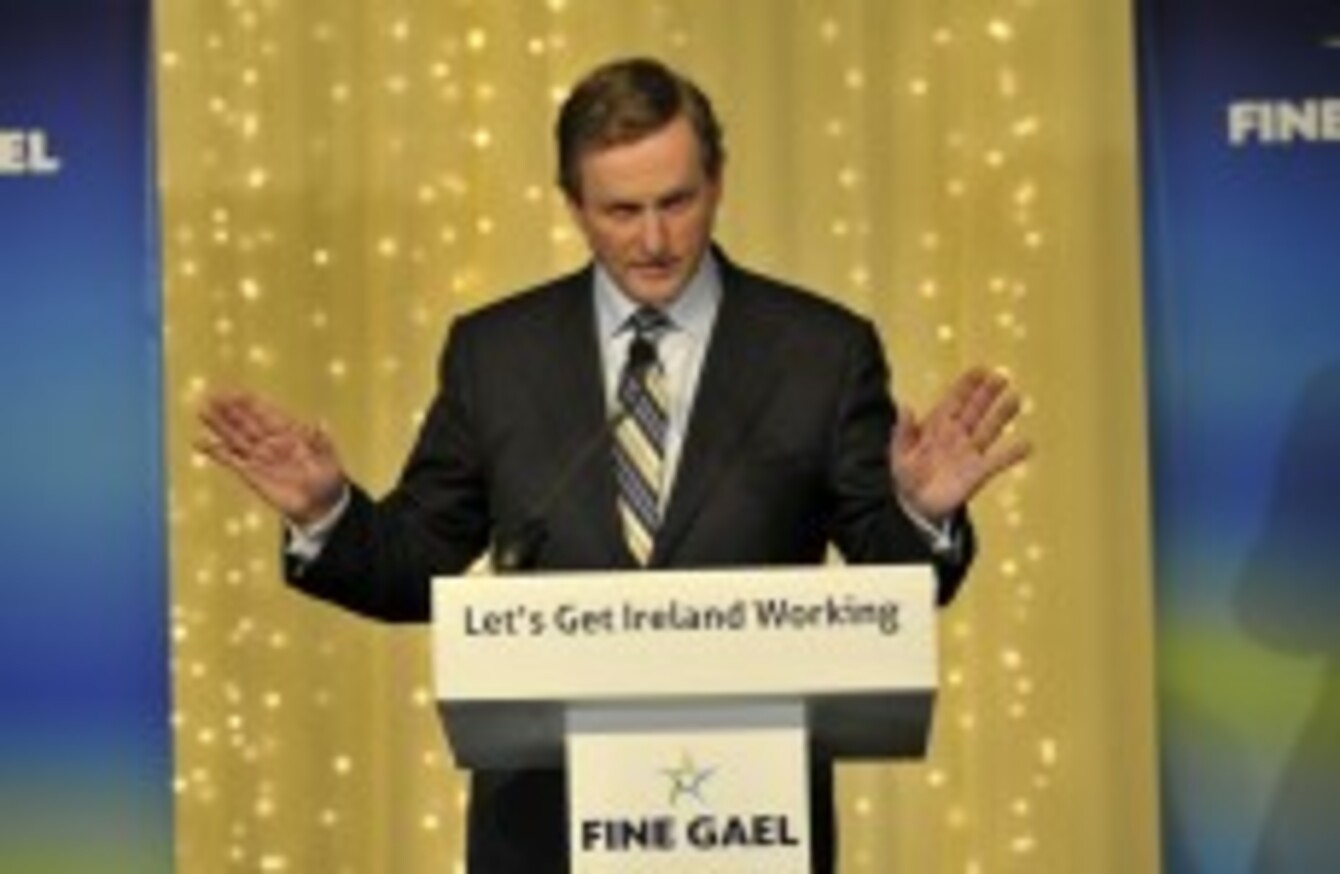 Image: Sasko Lazarov/Photocall Ireland
Image: Sasko Lazarov/Photocall Ireland
TAOISEACH ENDA KENNY has been named the 'European of the Year' by the association representing German magazine publishers.
The Taoiseach was this afternoon named as the winner of the 'Golden Victoria' award by publishers' body VDZ.
In a statement the publishers said they had chosen Kenny as the winner because of his "strong contribution to Europe and commitment to European ideals both as Prime Minister and throughout his many years in public life".
They added that the award was intended to acknowledge "the achievements not only of Enda Kenny but Ireland and the Irish people".
"Ireland's determined response to the current economic and financial crisis has been widely respected, particularly in view of the genuine hardship being experienced by many Irish people.
This award, however, also acknowledges the unique contribution which Ireland has made to the European project since its accession in 1973.

Despite being located at the Western edge of continent, the green island has always been at the heart of Europe.
VDZ said Ireland's economic advances in the last four decades were a sign of the potential that the European Union had to improve the status of its member states.
"In these difficult times, Europe benefits from the open, outward looking character of the Irish State and people and from the calibre of its Prime Minister, Enda Kenny."
Last year the prize went to Kenny's Polish counterpart, Donald Tusk. The previous year it was awarded to European Commission president Jose Manuel Barroso.