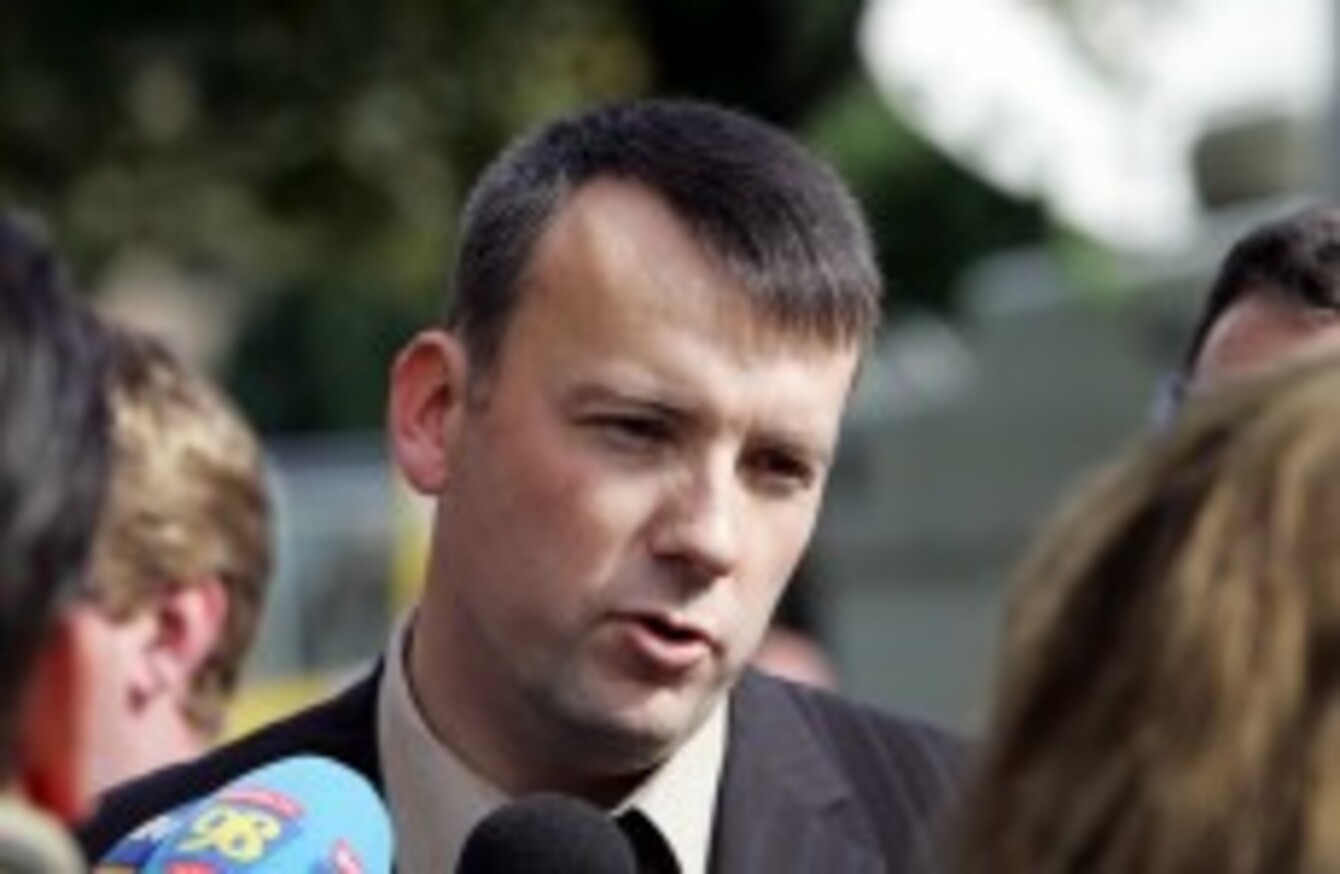 Union chief Brendan Ogle
Image: Leon Farrell/Photocall Ireland
Union chief Brendan Ogle
Image: Leon Farrell/Photocall Ireland
UNIONS AT THE Electricity Supply Board are to conduct a ballot for industrial action in a dispute over pension arrangements.
Shop stewards in Dublin yesterday afternoon voted unanimously to ballot.
Speaking to TheJournal.ie today, Brendan Ogle, the secretary of the ESB group of unions said a special meeting will be held on Thursday to co-ordinate the ballot.
Matter of weeks
He said this is not something that will take a long time. "We are not going to drag this out over a few months, this will be done in matter of weeks," he said.
Mr Ogle said the ESB has changed the company's pension scheme from a defined benefit system to a defined contribution scheme.
"These changes were made without any agreement or consultation being made with the unions. It's important they realise that the implications of this is very, very serious," he said.
He said that the ESB is the largest pension scheme in the state and the ESB Defined Benefit pension scheme has existed since 1942.
Pensions
Mr Ogle said "the ESB are refusing to engage in any discussions. This is an organisation that has hundreds of millions in profits each year," he said, adding that the unions understood that many people around the country are having difficulties with their pensions, but said the difference with the ESB is that unlike other employers that have changed workers pensions from defined benefit system to a defined contribution schemes, the ESB are making huge profits.
He said that 200 shop stewards were balloted yesterday and all unanimously voted to ballot workers, which he said "if that is an indication of the feeling on the ground, I would think that workers will vote to strike, but that is up to the members".
He said if the ballot to strike was passed it would result in a nationwide strike of all ESB workers.