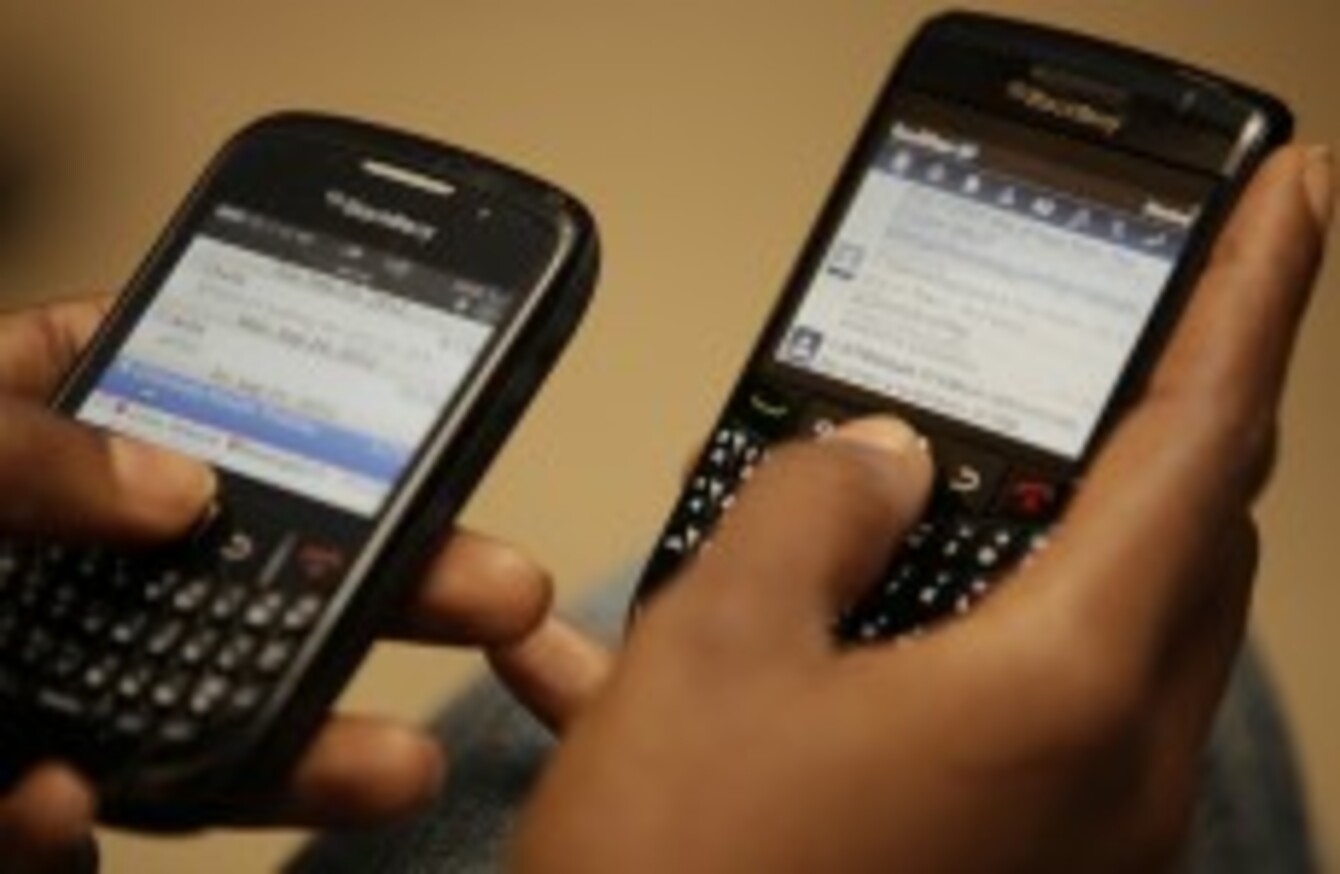 File
Image: Sunday Alamba/AP/Press Association Images
File
Image: Sunday Alamba/AP/Press Association Images
ALMOST HALF OF businesses in the EU gave some type of portable device – like a smartphone or laptop – to their staff for business use.
The number grew for EU27 large enterprises to 88 per cent, compared with 71 per cent of medium and 43 per cent of small enterprises.
The most popular devices given to employees were laptops (40 per cent), but they were only marginally ahead of other devices such as smartphones (39 per cent).
In Ireland, 50 per cent of businesses provided a portable device, with companies providing laptops and other portable devices in equal numbers.
Although the level of internet access and fixed broadband internet connection in January 2012 – when the countries were surveyed – was high, the amount of businesses providing devices with a mobile internet connection to at least some members of staff varied widely.
In Romania, the number stood at 22 per cent, followed by Greece (27 per cent), and Bulgaria (31 per cent). This was compared with much higher numbers in Finland (78 per cent), where the number jumps to 99 per cent for larger businesses.
The main reason that staff were given these devices was to access email, followed by allowing them to access information on the internet.
Does your company supply staff with smartphones or laptops?