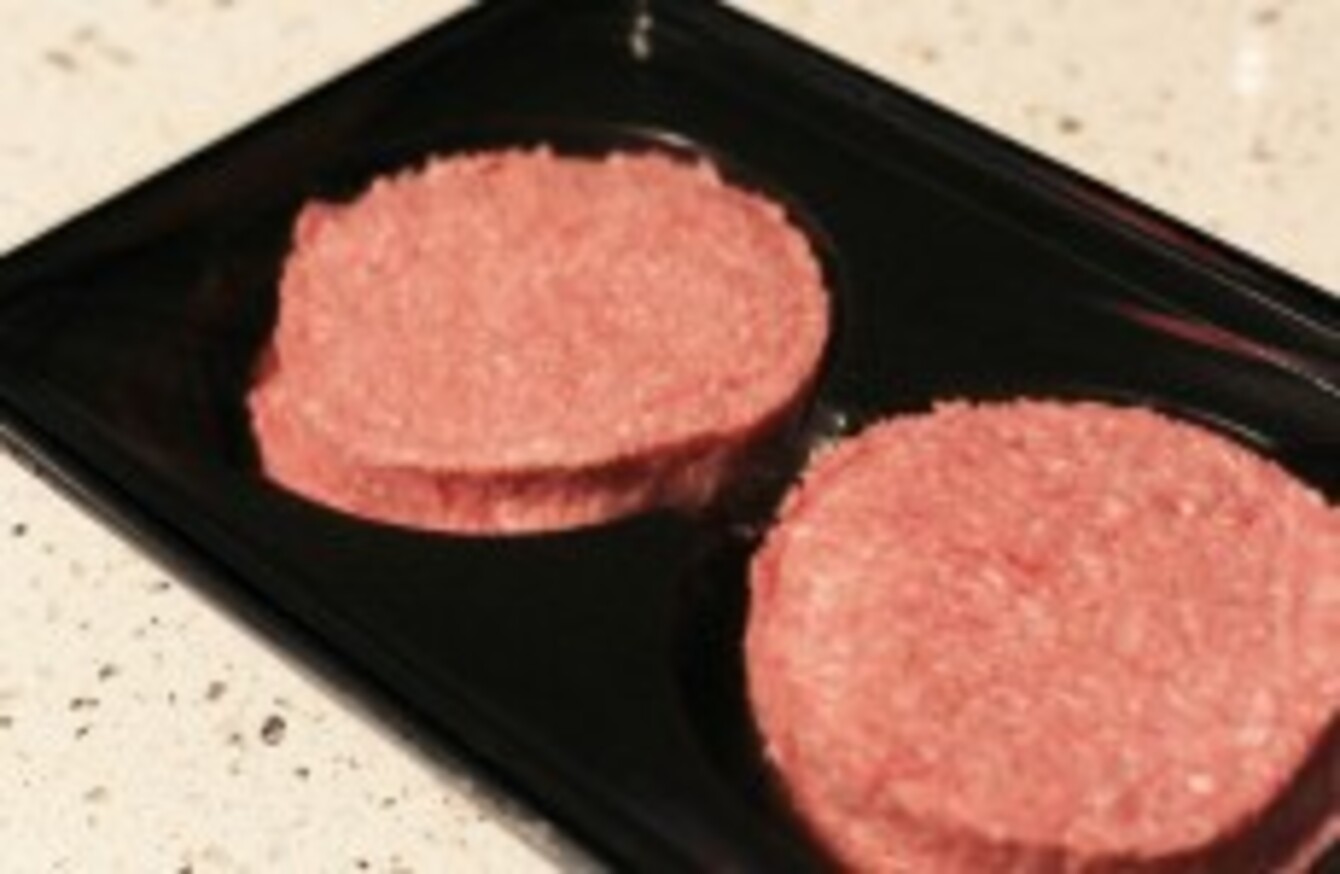 File
Image: Niall Carson/PA Wire/Press Association Images
File
Image: Niall Carson/PA Wire/Press Association Images
THE EUROPEAN COMMISSION is expected to publish results of Europe-wide testing on meat for the presence of horsemeat today.
The results of the tests were to be submitted by the European countries by yesterday, 15 April.
In February, experts from all member states discussed the Commission's proposals to test meat and meat products for the presence of horse DNA and to test for the presence of the illegal substance phenylbutazone (bute).
The proposals received the support of the majority of member states and were agreed by consensus. Ireland's Minister for Agriculture, Simon Coveney said at the time that tje meeting was "another important step in restoring consumer confidence and is a direct result of the Irish Presidency's initiative to convene the special meeting of Ministers [that week]."
The testing of meat and meat products commenced immediately after the decision was made, and was co-funded by the Commission at a rate of 75 per cent for the first month.
Results from the first round of tests, to be carried out by the end of March, were to be reported to the Commission by 15 April.
As part of the EU-wide coordinated control plan, 50 additional food samples were checked for horse DNA during March in Ireland, including products marketed or labelled as containing beef as a major ingredient such as minced meat, meat products and meat preparations.
Last week, it was announced that the Department of Agriculture is to investigate an Irish meat supplier which received horsemeat from a Dutch company that may have distributed as much as 50,000 tonnes of contaminated meat to firms.
The unnamed Irish company is one of hundreds across Europe that have been warned they may have been supplied with horse-contaminated meat from the Selten company, which consists of Wiljo Import and Export and Meat Wholesaler Willy Selten.
The meat is believed to have been supplied between January 2011 and February 2013 across Europe.
This was the latest news in the months-long horsemeat scandal, where meat products were found to contain horsemeat.