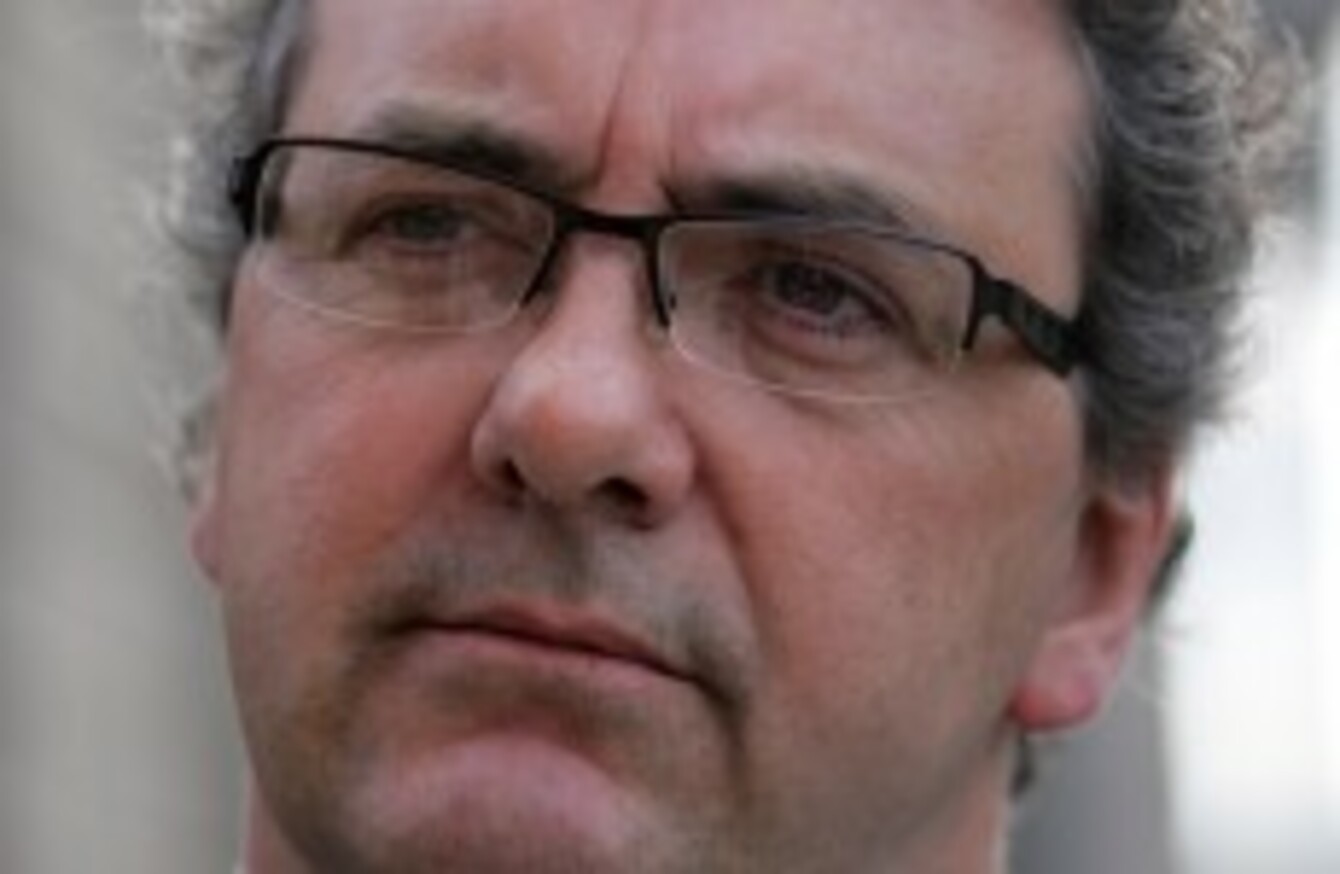 Thomas Pringle
Image: Sam Boal/Photocall Ireland
Thomas Pringle
Image: Sam Boal/Photocall Ireland
THE EUROPEAN COURT of Justice will today discuss whether the European Stability Mechanism (ESM) is legal under existing EU law.
The case was originally brought to Ireland's Supreme Court by independent TD Thomas Pringle who argued against the Irish government's ratification of the European Council decision allowing the EU's existing treaties to be amended so that the European Stability Mechanism could come into being.
The Supreme Court referred the appeal to Europe's highest court as a matter of "exceptional urgency", in order for the ECJ to issue urgent rulings on three questions dealing with the legality of the fund within the EU.
The Supreme Court proceedings have been adjourned until the ECJ gives its response to the three questions:
Is the EU Council decision of March 25th 2011 to amend article 136 of the TFEU valid and does it violate treaty or EU law principles?
If the decision of March 25th 2011 is valid, is a member state entitled to join the ESM before the decision comes into force?
Is the terms and operation of the ESM Treaty compatible with the principles and provisions of the EU Treaties?