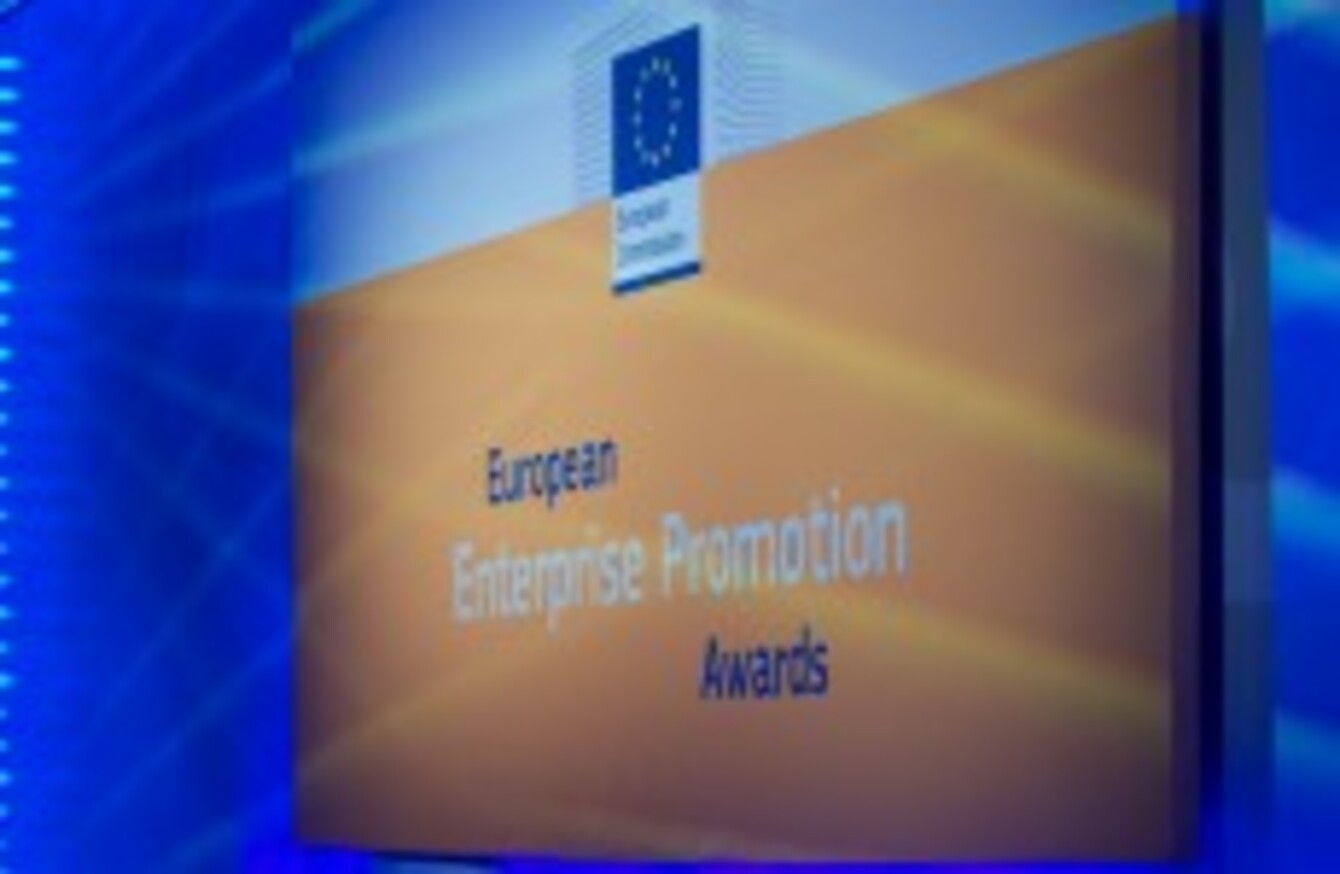 Image: PromotingEnterprise/Flickr/CreativeCommons
Image: PromotingEnterprise/Flickr/CreativeCommons
TODAY IS THE deadline for the European Enterprise Promotion Awards, which recognise small businesses that have worked with public bodies at national, regional and local level.
There are six award categories, including:
Promoting the entrepreneurial spirit
Investing in entrepreneurial skills
Improving the business environment
Supporting the internationalisation of business
Supporting the development of green markets and resource efficiencies
Responsible and inclusive entrepreneurship
If you want to nominate an SME that has co-operated with a state body on a project that fits into one of the above categories, you have until the end of the day to download, fill in and submit this form to gillian.slattery@enterprise-ireland.com.
Applications will first of all be judged in a national competition before the winners are passed on to the European Awards, which are decided at a ceremony in November 2014.
Last year, Irish consultancy Senior Enterprise, along with the Mid East Regional Authority, won the overall European award for Investing in Entrepreneurial Skills.
Senior Enterprise encourages people aged 50 or older to start their own business, or to become a volunteer mentor for another business person.