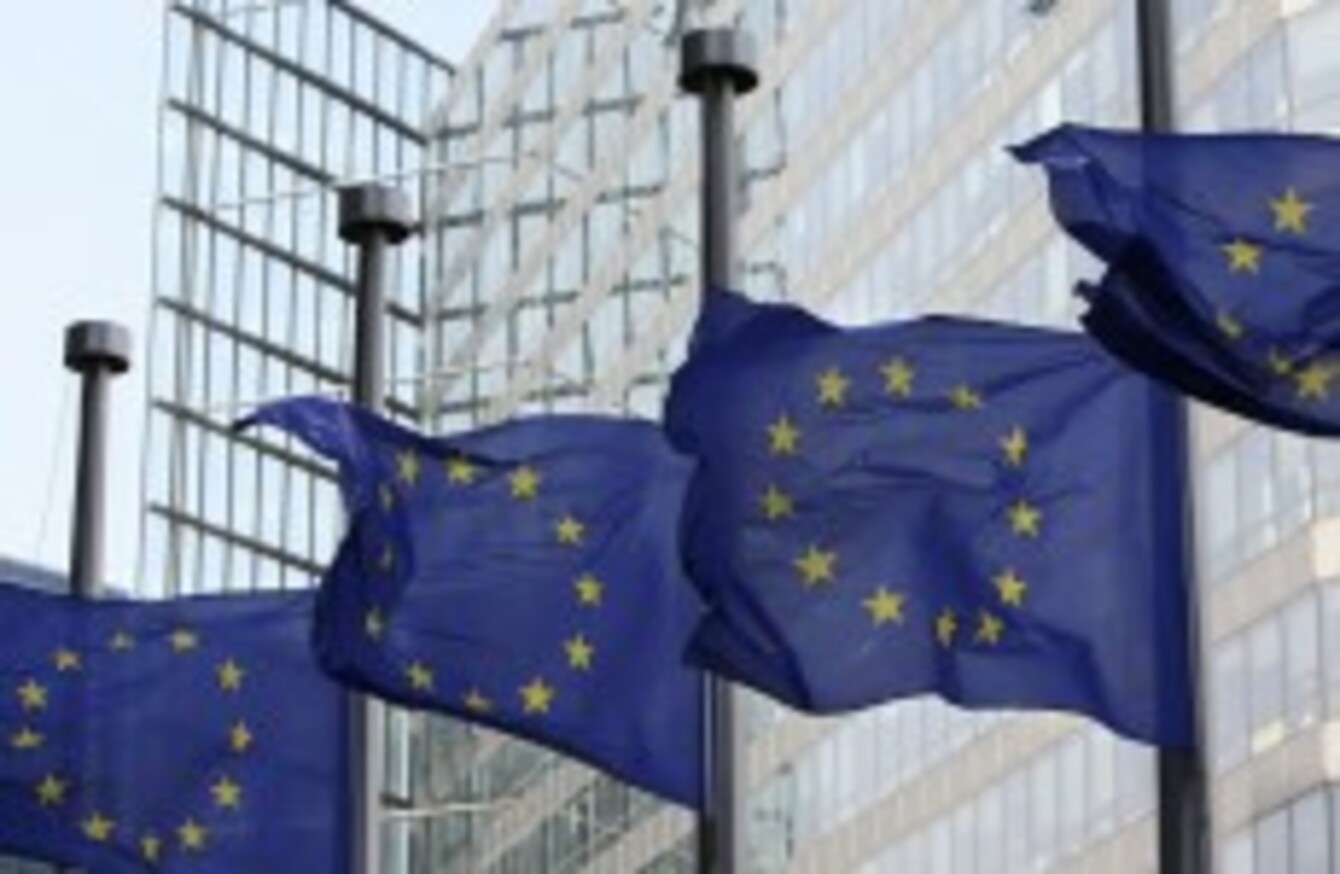 Image: Yves Logghe/AP/Press Association Images
Image: Yves Logghe/AP/Press Association Images
THE EUROZONE HAS just ten days to resolve its diplomatic impasse and take decisive action against the debt crisis – or it faces a "violent collapse", an analyst has warned.
Wolfgang Münchau, an economic journalist and associate editor of the Financial Times, believes that if EU leaders do not reach consensus on a series of key decisions at a meeting scheduled for December 9 then the eurozone project could disintegrate entirely.
In an opinion piece for the Financial Times, he calls for immediate action on a number of areas – agreement on which has eluded EU politicians for several months. Münchau states:
The EU's sovereign bond market has "ceased to function" after the failure of a German auction last week – and the area now faces a 'run' whereby global investors withdraw their assets.
The area's main rescue strategy, the European Financial Stability Fund, is itself under threat as so many of the countries which fund it are seeing their creditworthiness questioned.
Politicians' outspoken comments on rescue measures – such as Angela Merkel's vocal opposition to eurobonds – is jeopardising any chance of a deal.
Time is running short. "If the European summit could reach a deal on December 9, its next scheduled meeting, the eurozone will survive," he writes. "If not, it risks a violent collapse."
He calls for dramatic financial interventions, the establishment of a eurobond, and agreement on a genuine fiscal union with a central EU treasury setting some economic policies.