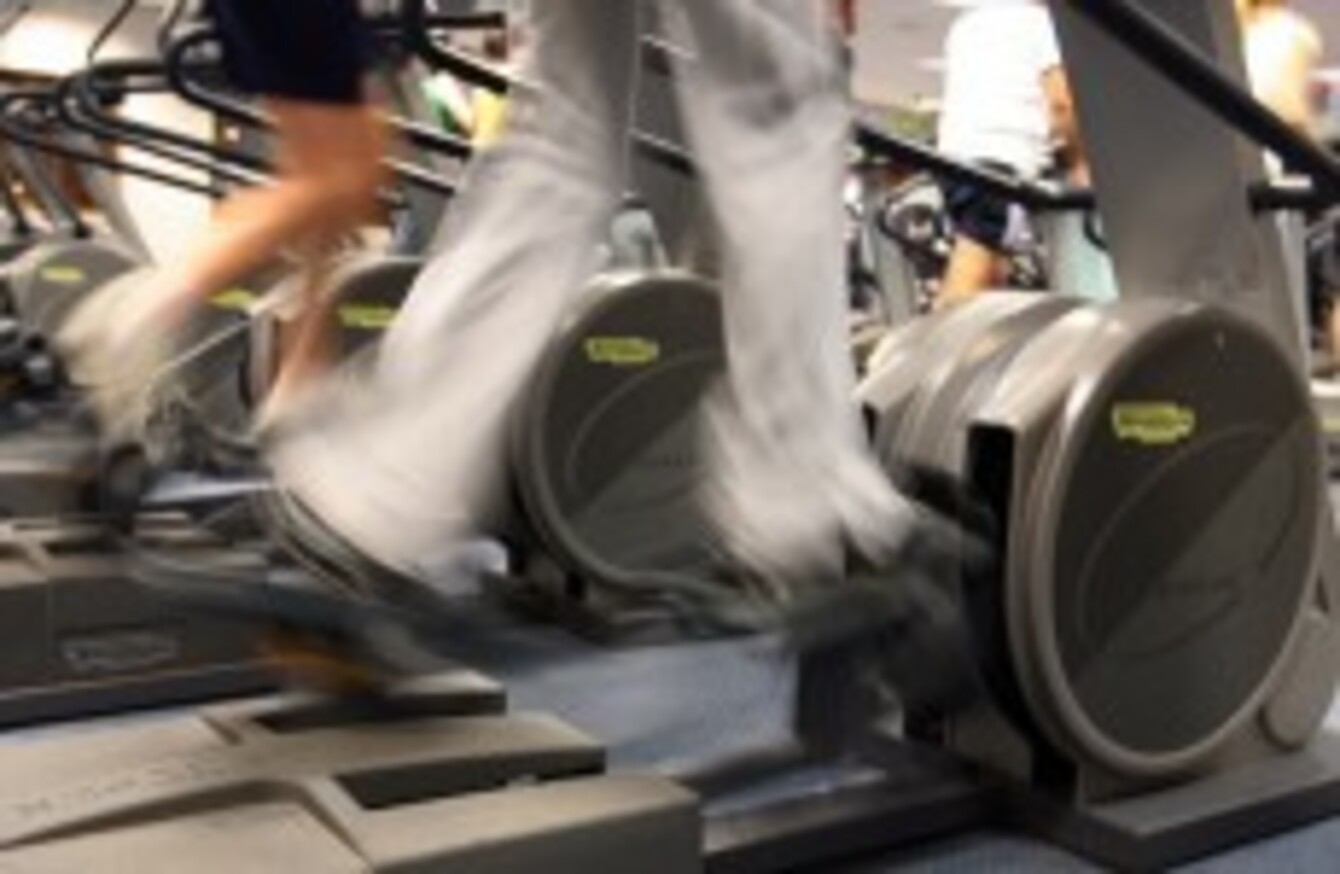 Image: Owen Humphreys/PA Archive/Press Association Images
Image: Owen Humphreys/PA Archive/Press Association Images
NEED A REASON to hit the gym? Here's one: For some women, exercising can bring sexual pleasure and even orgasms, according to a new study.
The climaxes came about without any sexual activity or fantasy and appeared to be particularly linked to some abdominal muscles, leading to the nickname "coregasms".
Researchers contacted 124 women who had reported exercise-induced orgasms (EIOs), and 246 who said they had experienced exercise-induced sexual pleasure (EISP), Medical Xpress reports.
The study led by Debby Herbenick at Indiana University's Centre for Sexual Health Promotion was carried out using online surveys but the results are published in the peer-reviewed journal Sexual and Relationship Therapy.
Of those who reported orgasms during exercise sessions, 45 per cent said their first experience was linked to abdominal exercises. Cycling or spinning was also a common spur.
According to ABC News, one subject in the study reported: "If I engage my lower stomach muscles – the ones below my navel – I get a sharp increase in pleasure, perhaps leading to orgasm. This is particularly true if I sit in a straddle position and reach forward."
Herbenick told LiveScience that the experiences were largely positive, though some women also reported feeling embarrassed.
"We had at least one woman in the study who was a virgin, and she really loved that she could have these experiences at the gym," she said.