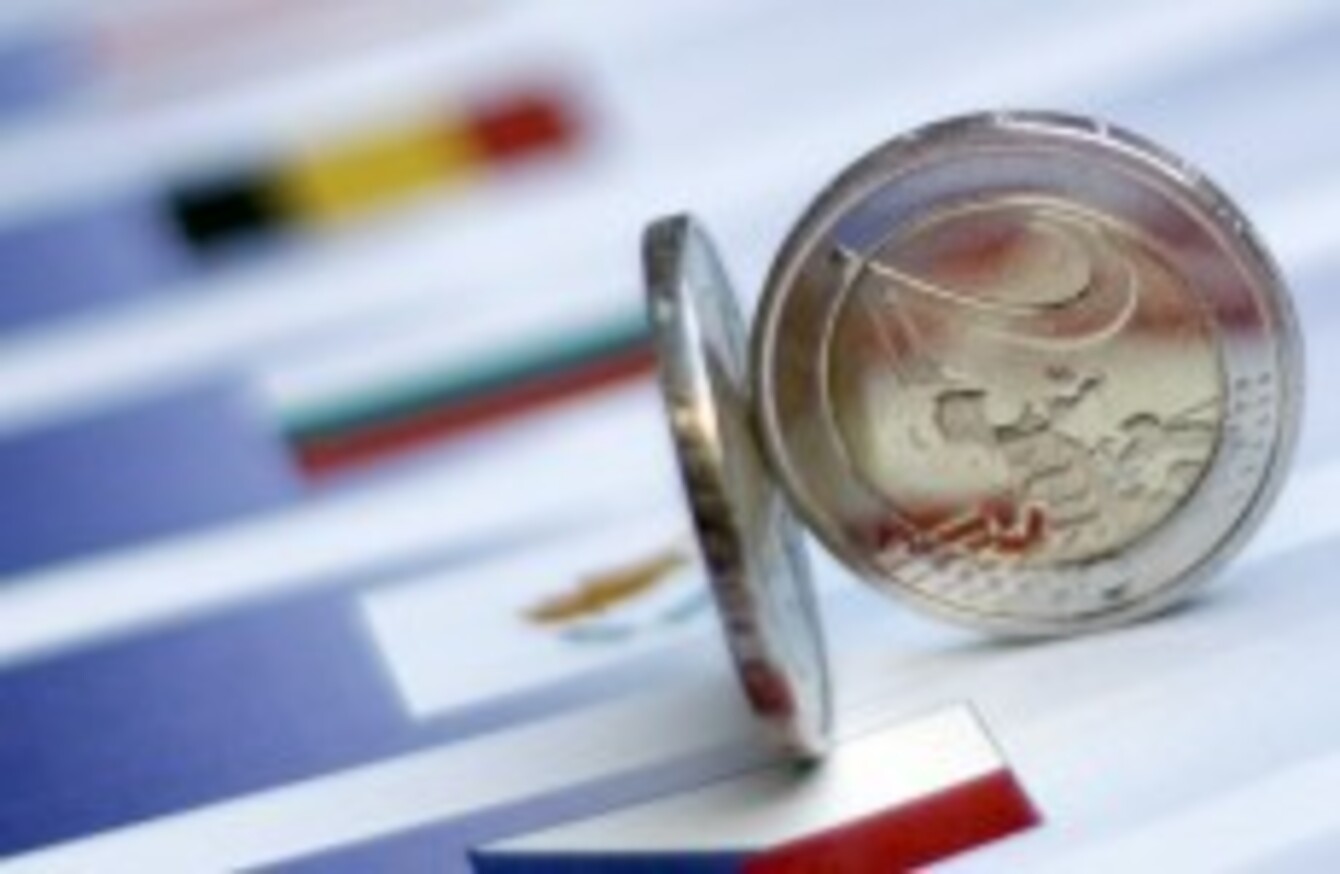 Image: Virginia Mayo/AP
Image: Virginia Mayo/AP
THE EUROPEAN COUNCIL meeting in Brussels has seen 26 out of the 27 member states (all of them except the UK) sign up to a new pact, expected to be signed early next year, on financial governance.
But what exactly is in the deal – and what does it mean for the European project, and for fighting the debt crisis?
What does it mean?
Fundamentally, the deal is an attempt to bring EU member states – or, at least, those who signed up to it – into a closer financial union, resolving the situation where a common currency is not managed or backed by a common fiscal government.
The UK's decision not to sign up means that France and Germany's original goal – that this common government be created by amending the EU's current treaties – cannot be realised.
Prof Daniel Thomas, an associate professor of European governance at UCD, says the failure to reach unanimity – "largely due to the British hold-out, is a bad sign for EU unity moving forward".
So, instead, the 17 members of the eurozone – and nine of the other ten – are signing up to a sort of treaty-lite. Their "international agreement" is tantamount to a code of practice on how to avoid any debt crises in the future.
Each country has agreed to adopt a legally binding "fiscal rule", where a government will be acting illegally if it oversees any Budget where spending exceeds income by more than 3 per cent of that country's economy (its GDP).
Each country will also adopt what has been described as an "automatic correction mechanism" – a formula for increasing income, or cutting spending, so that this limit is abided by.
This mechanism will be written into law at a "constitutional or equivalent level" – a choice of words which may potentially allow Ireland to avoid a constitutional amendment, and the referendum that this would require.
The European Commission will come up with the general principles on how this rule should apply, and the European Court of Justice will be the final arbiter on whether such commitments have been fulfilled by any member state.
Separately, the agreement will reinforce the previous rules on fining countries which breach the 3 per cent limit – though these fines can be waived if a "qualified majority" of eurozone members choose to do so.
Fire-fighting
The summit's other main goal was to come up with a more immediate plan for fighting the European debt crisis – with a limited number of measures added to the European arsenal.
The current bailout fund, the EFSF – a temporary vehicle with no treaty behind it – was already due to be replaced by the European Stability Mechanism in 2013. That has now been brought forward to mid-2012.
Its €500bn of reserves can be 'leveraged' to create a far greater bailout fund, with an effective lending power extending into the trillions.
While some observers – and some leaders, including Enda Kenny – had hoped to 'tap' the ECB, exploiting its ability to print unlimited amounts of euro, this has not materialised: the ESM has not been given a banking licence, which would have allowed it to borrow from the ECB.
Instead, the euro members – and the others who signed up to the deal – will together lend €200 billion to the IMF, giving it a greater ability to 'fire-fight' in the debt crisis.
Again, Britain's decision not to sign up to this deal is a blow – given the power it could have lent to this firefighting fund.
Thomas describes Britain's opt-out as "a major complication in terms of the legal vehicle to carry whatever deal is agreed to reinforce the Eurozone".