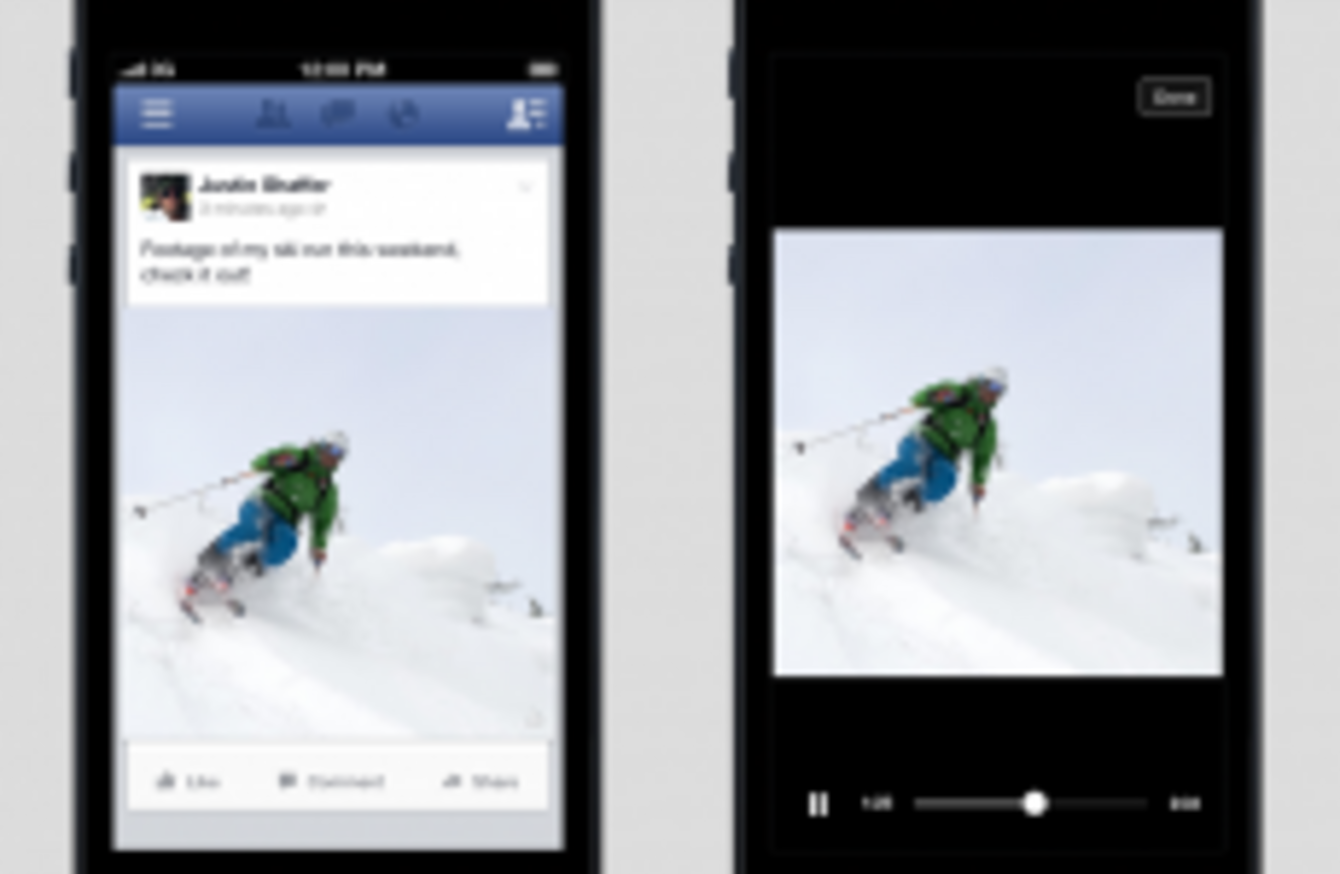 Image: Facebook
Image: Facebook
FACEBOOK ADS COULD be appearing in more places than its own site as it announced it's testing ads on third-party apps.
In a post announcing the move, the company described the service as a "mobile ad network" where it works directly with advertisers and publishers as opposed to an outside ad-serving platform like Google.
The company confirmed to TechCrunch that these ads will use Facebook's standard targeting and won't look like traditional ads found on the site. Facebook's advertising relies on targeting demographics and showing users relevant ads based on their profiles information.
Speaking about the ads, it said:
In this test, we'll be extending Facebook's rich targeting to improve the relevancy of the ads people see, provide even greater reach for Facebook advertisers, and help developers better monetise their apps.
Currently, it's working with a select group of advertisers and partners, although it hasn't revealed what app developers who display its ads get from the deal.
This isn't the first time Facebook has experimented with placing ads in third-party sites. In 2012, sponsored stories appeared on Zynga.com, the company behind games such as Farmville, but nothing more came out of it.
During its last earnings call, Facebook revealed that it generated $2.02 billion in revenue, 49 per cent of which came from mobile. Third-party ads would allow the company to increase this figure and address the problem of advertising on mobile, mainly limited screen space.
Facebook's next earnings call will take place on 29 January.