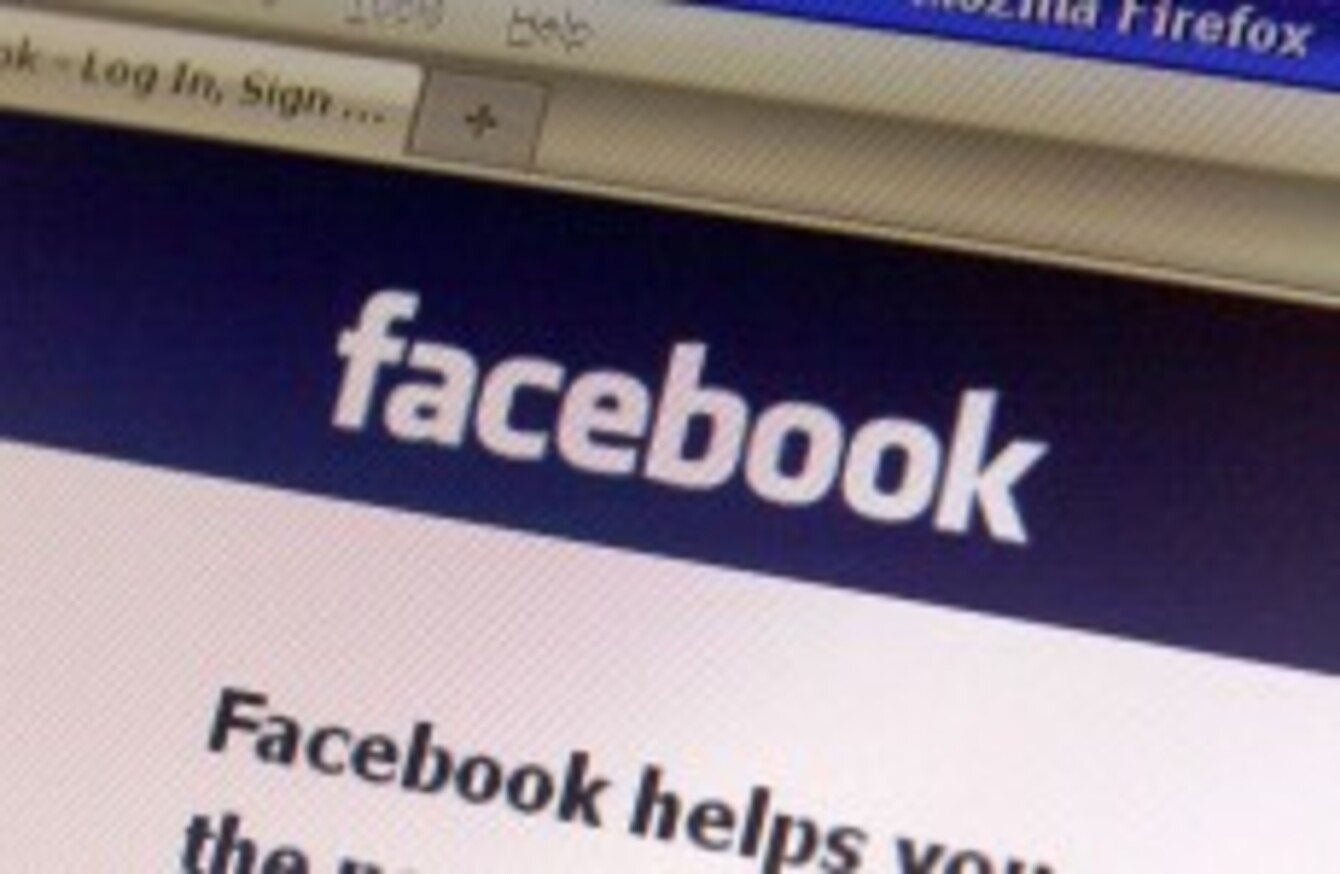 Image: Toby Talbot/AP/Press Association Images
Image: Toby Talbot/AP/Press Association Images
IN A NOD to rival social networks, Facebook is letting its users "subscribe" to news from other members – even those they are not friends with.
Facebook said in a blog post earlier this week that it is rolling out the "subscribe" button to users in the next few days. This will let people hear from Facebook users they don't know personally — such as celebrities or political figures.
Public figures have already been using Facebook to send news to their fans by creating public pages. By clicking the "like" button on these pages, users can see the updates in their own news feed.
The new button will let people bypass creating public pages and send updates directly to their subscribers. Only updates that users publicly share will be seen by subscribers, and Facebook says the feature is entirely optional.
Twitter and Google Plus already have similar "follow" features.
Facebook's button is a bit more customisable, as Facebook features tend to be. Once you subscribe to someone's posts, you can decide whether to see all updates, most updates (which is what you normally see now), or only important updates, such as a marriage or a new job. You can even decide what form of updates you want to see — photos only, games only or some combination.
Users have to choose, or "opt in" to allowing subscribers.