FIGHTING FAKE NEWS can be difficult.
Especially in Ireland, where weird stories abound.
Can you tell the difference?
A Sligo train was delayed for 40 minutes because of a "bathroom mix-up".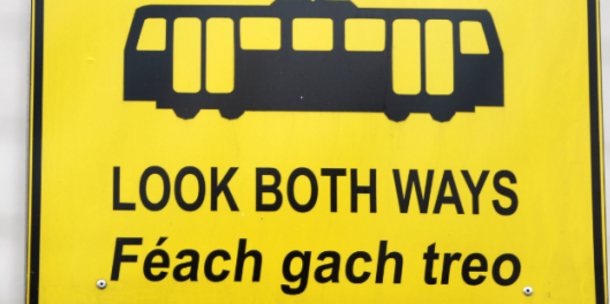 A boy bought a cow with his communion money.


A garda was reprimanded for sending a Snapchat of himself arresting a man.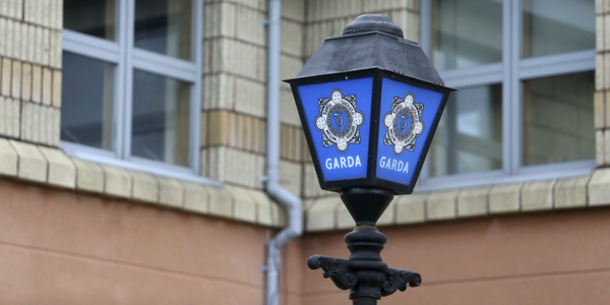 A court sitting in Clare was held in the pub.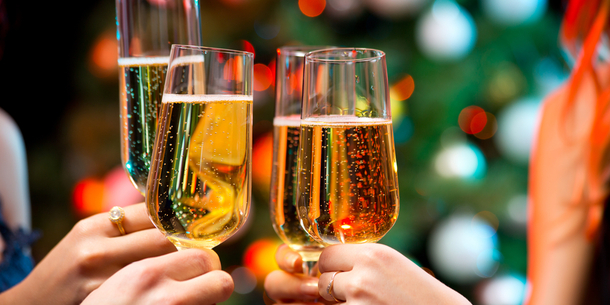 An Irish minister suggested a "Facebook tax" on social media accounts.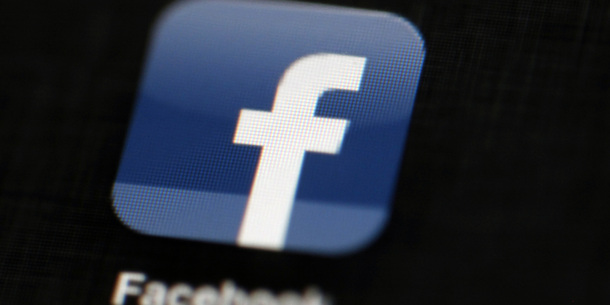 A Russian fleet accidentally sailed 4 miles off Donegal.


A man smashed a chipper window because they'd run out of chicken.


A man reported missing was found lost in Ikea.


Wexford was home to a trend of throwing kebabs at buildings.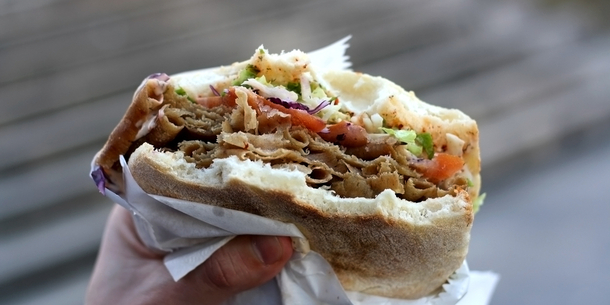 The Dáil was suspended in a row over coddle. Answer all the questions to see your result!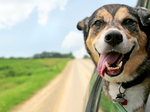 You scored out of !
Top Dog
Pawsitively perfect.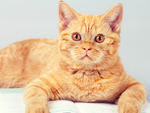 You scored out of !
Clever Cat!
Almost purrfect.
You scored out of !
Fintastic
Flippin' good.
You scored out of !
What are ewe doing!?
Baaaaaaaad.
You scored out of !
Turtley Awful!
Shell of a bad effort.