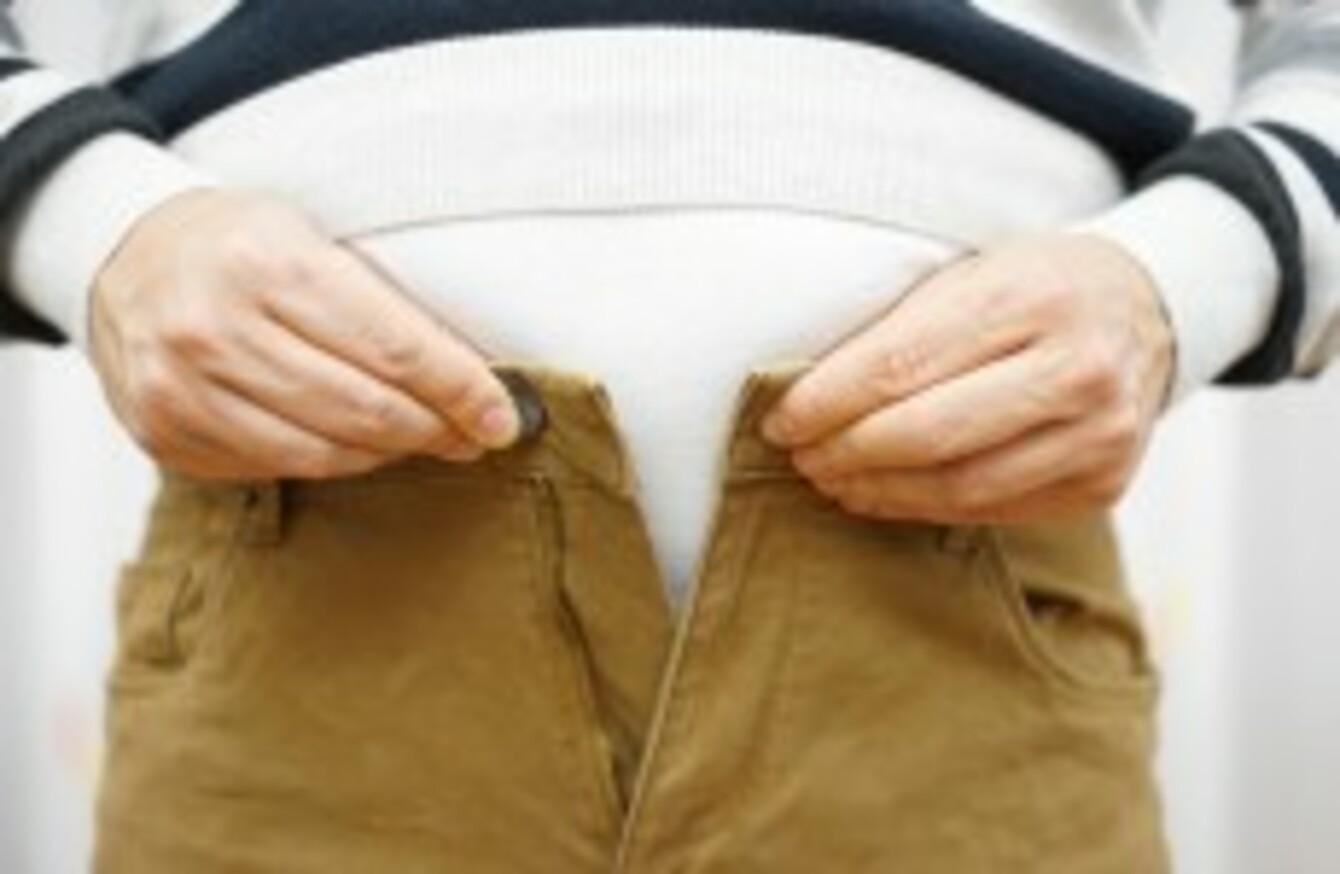 Image: Shutterstock/Bacho
Image: Shutterstock/Bacho
OVERWEIGHT PEOPLE CAN face a constant torrent of abuse in their everyday lives, a new study has found.
The new research from Slimming World has found that overweight people experience insults and humiliation on a daily basis.
These included being "insulted by shop assistants, ignored by bar staff, left out by friends, mocked by passers-by, ridiculed by the opposite sex and photographed by teenagers."
It is said that the accumulative effect of this treatment can lead to "depression, comfort eating and ultimately weight gain."
Humiliation 
As part of the study it was shown that 40% of overweight people experienced judgement, criticism or humiliation at least once a week.
The criticism has a negative effect on someone's efforts to lose weight, with 63% of respondents saying that they had gained weight since they had first been treated unkindly.
The majority of respondents said that since losing weight their interactions with strangers had improved – saying that they were now more likely to be acknowledged with a smile or a compliment.
It was also reported that serving time in bars for those who had lost weight was reduced down from nine minutes to three minutes.
Abuse
It was found that the number one humiliating thing to happen to overweight people was abuse from passing drivers. In their survey one respondent said:
On my way home from work a stranger shouted out of his car window at me as I had pressed the button at a pedestrian crossing. He said 'why don't you buy yourself a salad you fat cow.'
Another thing found to be humiliating was supermarket staff commenting on food choices, with one respondent saying:
I was shopping in a well-known supermarket and put some biscuits in the trolley and one of the staff said to me 'should you really be eating those? Some fruit and veg would be better for you'. I was so embarrassed that I just wanted to cry.
Recent statistics from the World Health Organisation found that 57% of Irish adults are overweight or obese. Despite this, when asked as part of a Red C poll – only 43% placed themselves into these categories.
The survey asked 2,573 respondents around the UK and Ireland about their experiences of being overweight.
The weight loss group currently has 70 groups across Ireland with 29,900 weekly members. Their current 'Woman of the Year' is Bríanán McEnteggart from Dundalk, who managed to lose 20st - around two-thirds of her body weight.