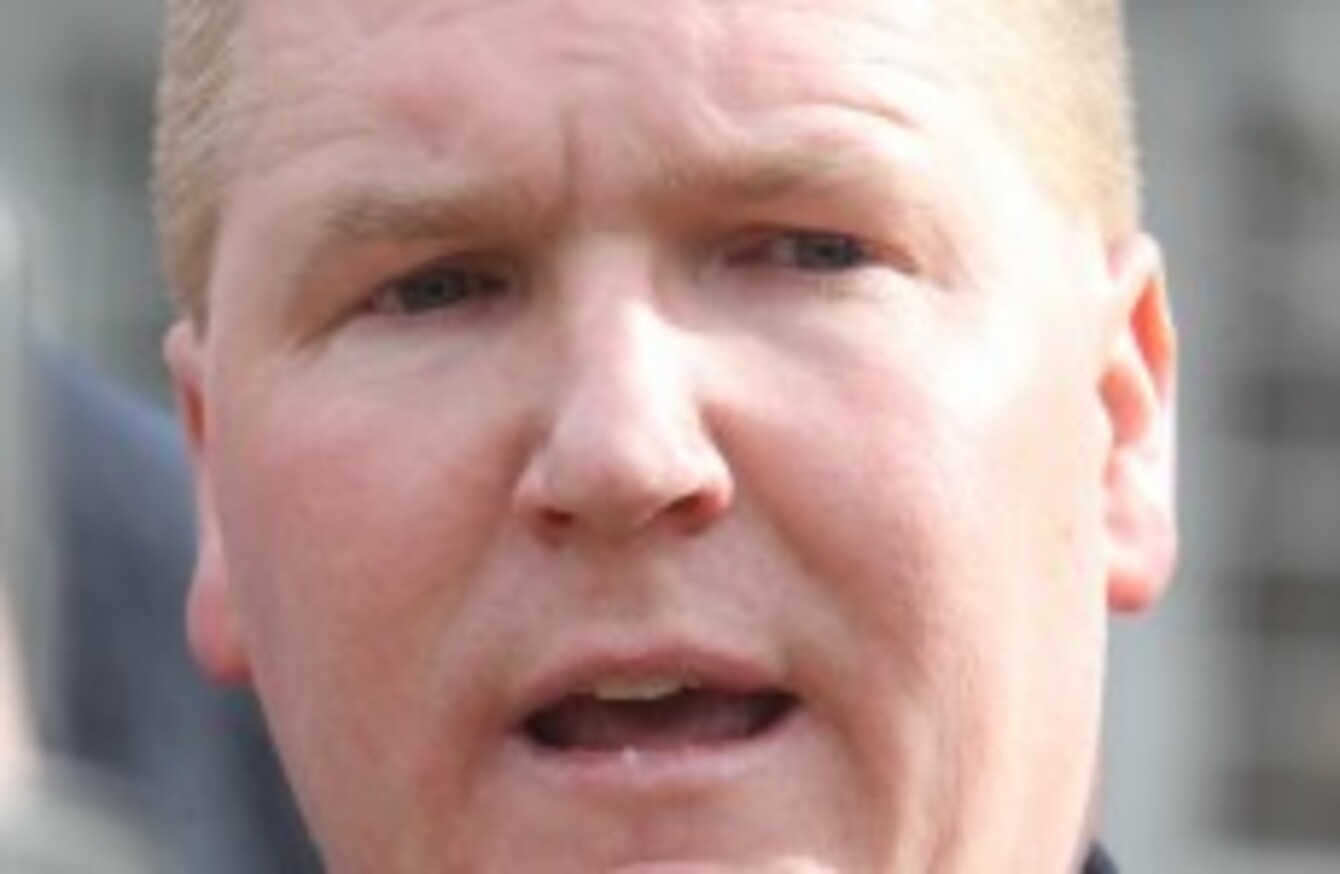 Michael McGrath
Image: Photocall Ireland
Michael McGrath
Image: Photocall Ireland
Updated 1.38pm 
THE CENTRAL BANK's new rules for lending to prospective homebuyers, which are aimed at reducing the chances of another property bubble, have been criticised by Fianna Fáil.
Under the new rules, loans will be restricted based on a borrower's income and the value of the loan they are seeking.
Banks are being restricted from granting mortgages that are more than 80 per cent of the value of the property, which effectively means that homebuyers will be required to raise 20 per cent of the value of the property as their deposit.
The new rules on lending were announced yesterday and are expected to come into force from January 2015 following a consultation period.
However, Fianna Fáil, the party that was in government during the last property bubble, believes these rules are "excessive".
The party's finance spokesperson Michael McGrath said yesterday: "It, in reality, will put the opportunity to own their own home beyond the reach of many people."
'Simply unfair'
He continued: "The reality is for a lot of young people and couples who are saving to buy their first home and are currently renting in the private market, their current rent levels are increasing quite significantly and their ability to save a 20 per cent deposit is simply not there."
He said that his party would favour a 10 per cent deposit rule saying this a "reasonable deposit level" and that doubling it is "simply unfair".
However McGrath insisted his party wants "a prudent lending market" adding: "We want banks to learn the lessons from the past when mortgages of 110 per cent were being given out.
"But the reality is for somebody wanting to buy a property worth €250,000, under these rules they have to stump up €50,000 of a deposit."
He concluded: "I think it will result in a lot of people in Ireland being denied the opportunity of ever owning their own home."
'Paid a huge price'
Reacting to McGrath's comments, the Fine Gael TD Kieran O'Donnell said today he was surprised by the opposition party's stance given that "under Fianna Fáil's watch, mortgages of 110 per cent were routinely handed out to homebuyers".
"We have all paid a huge price for Fianna Fáil's failure to ensure proper regulation of the banking system," he said, adding that the Central Bank's public consultation process on the proposals will determine the final recommendations.
He added: "Ultimately, we need to strike a balance between learning from the mistakes of the past and providing people with the opportunity to buy an affordable home."
First published 8.15am