SOUTH DUBLIN COUNTY councillors have voted to sell a 48-acre site in Dublin 22 to film company Lens Media Ltd for €26.4 million.
The company will seek planning permission to build a film and television studio on the site.
With this in mind, we want to take a trip down memory lane and see how much you know about films that were set, or partially set, in Dublin.
What word does Christy Brown write on the floor as a child in My Left Foot (1989)?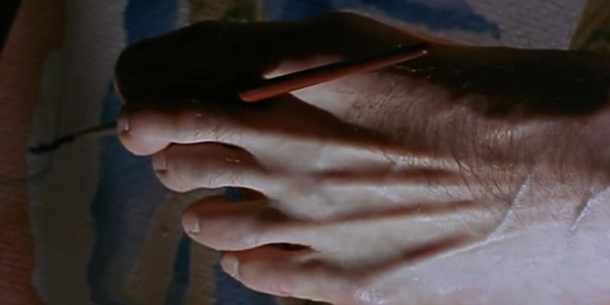 Palace Pictures


Complete this quote from The Commitments (1991): 1. What do you play? 2. I used to play football in school. 1. I mean, what instrument? 2. I don't. 1. What are you doing here, then? 2. ...
20th Century Fox
"I thought it was the queue for the bus."
"I thought you were selling drugs."
"I thought you were handing out free booze."
"Please get two metres away from me."


What weight was the baby in The Snapper (1993)? Hint: It was a good-sized baby, but a small turkey.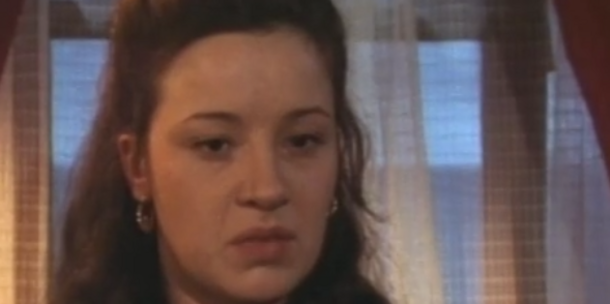 Miramax


In About Adam (2000), Stewart Townsend's character seduces a woman and her siblings. What is their family's surname?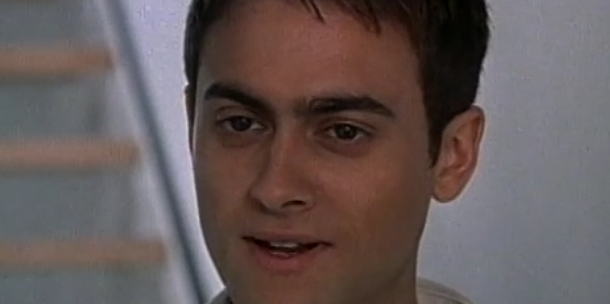 Metrodome Distribution


Who directed Adam and Paul (2004)?
Element Pictures


Who played journalist Veronica Guerin in the 2003 film of the same name?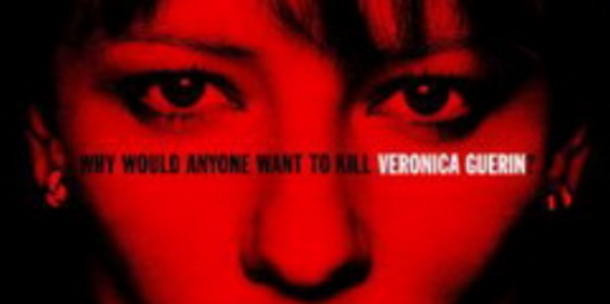 Touchstone Pictures


Which actor finally speaks Irish to the title character in short film Yu Ming Is Ainm Dom (2003)?
TG4


Which song did the band in Sing Street (2016) shoot their first video for?
Lionsgate
Drive It Like You Stole It


What are the initials of the TD in Mrs Brown's Boys D'Movie (2014)?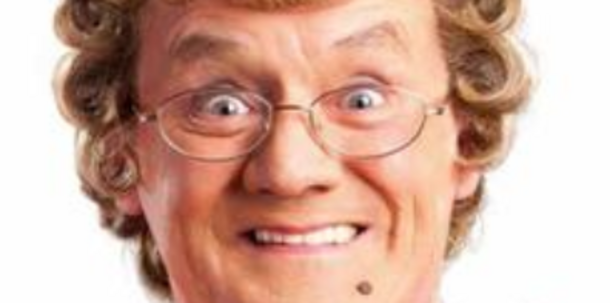 Universal Pictures


Name Emmer Kirwan's character in Dublin Oldschool (2018).
Element Pictures Answer all the questions to see your result!
Shutterstock
You scored out of !
Top dog
You nailed it, well done!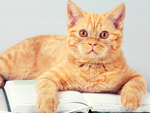 Shutterstock
You scored out of !
Clever cat 
Almost purrfect!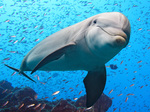 Shutterstock
You scored out of !
Fintastic dolphin
Good job!
You scored out of !
Ewe must be joking
Baaaaaad!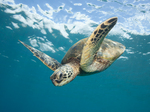 Shutterstock
You scored out of !
Turtley awful
#Open journalism No news is bad news Support The Journal

Your contributions will help us continue to deliver the stories that are important to you

Support us now