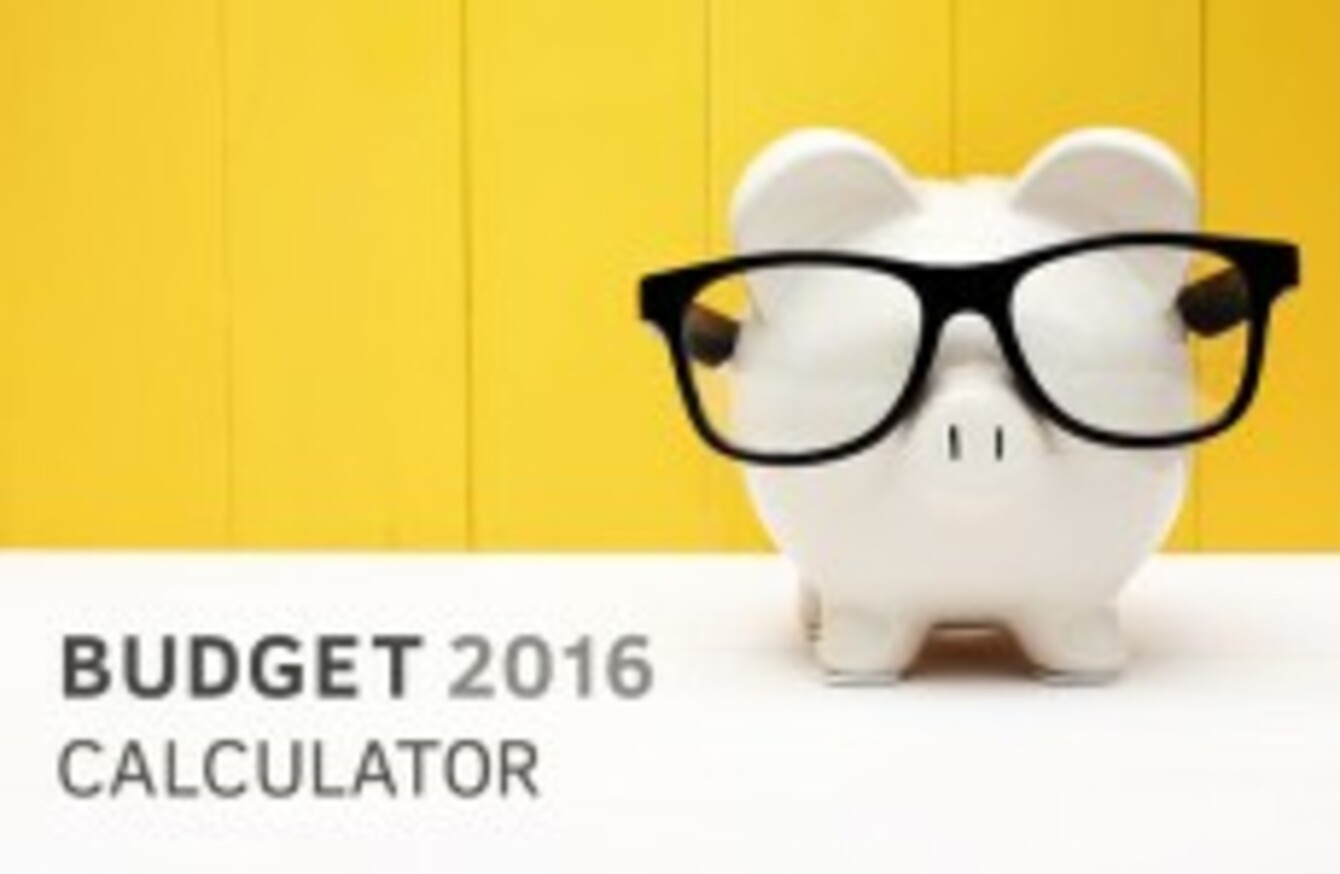 ANNOUNCEMENTS HAVE BEEN made all afternoon by Minister for Finance Michael Noonan regarding the Government's Budget for 2016.
The news has included cuts to USC, increases on excise for tobacco – and lots more.
Using our calculator below, you can work out exactly how these cuts and changes in spending will affect what you're taking home next year.
Check it out below.