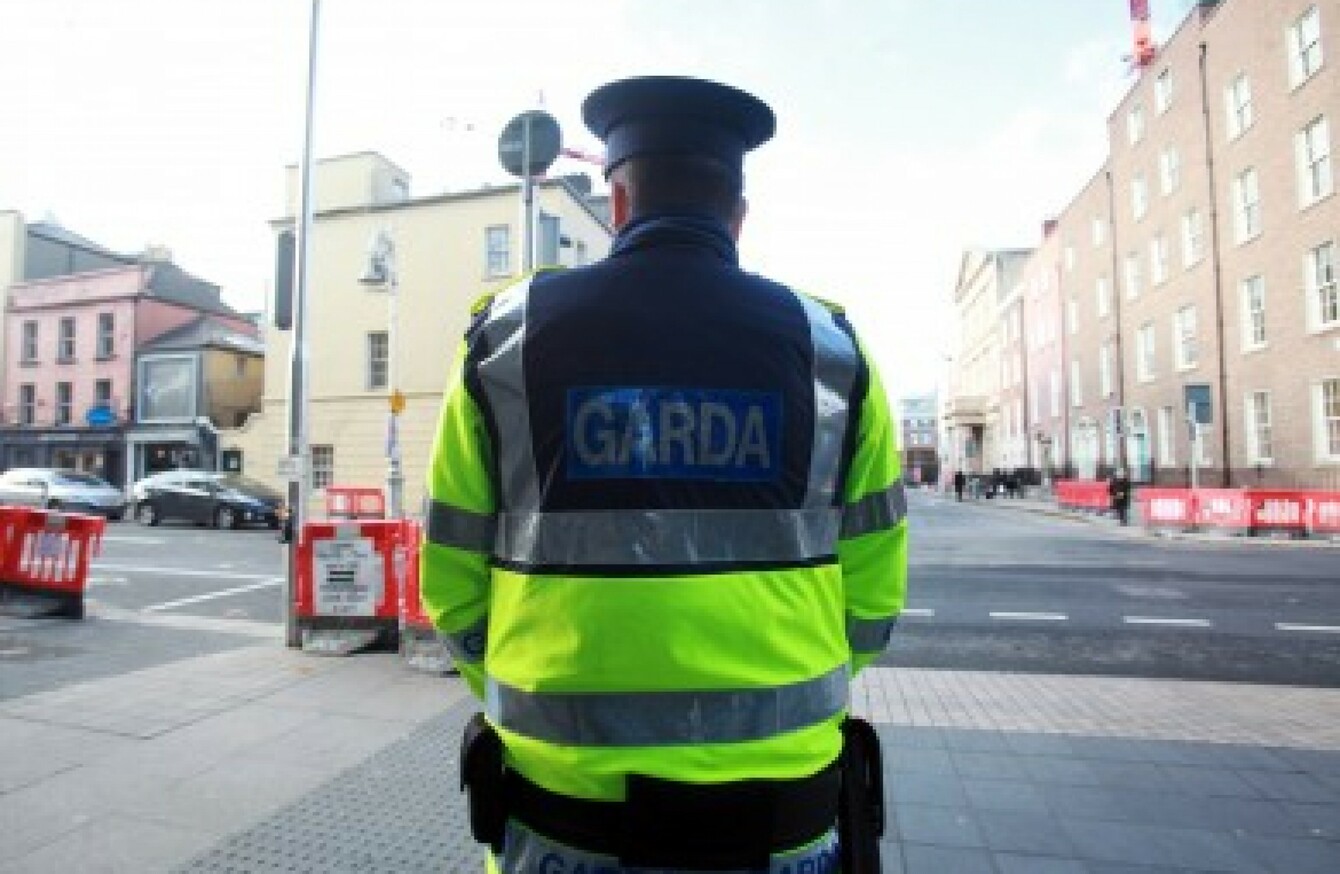 THE JUSTICE DEPARTMENT must find €25 million from this year's budget to pay for the Garda pay deal as recommended by the Labour Court.
The Garda Representative Association (GRA) and the Association of Garda Sergeants and Inspectors (AGSI) accepted the pay deal, which will cost the government €50 million annually.
There has been much speculation as to where the funds would come from since the deal was struck.
The Minister for Public Expenditure and Reform Paschal Donohoe and the Justice Minister Frances Fitzgerald are believed to have had a meeting in the last few days over the matter.
Donohoe brought a memo to Cabinet yesterday stating that the Revised Estimates for Public Services (REV), due to be published on Thursday, includes an additional Exchequer allocation of €25 million to part cover the cost of the pay deal.
Government agreed a "burden sharing" approach is to be adopted, meaning that the Department of Justice will make the necessary adjustments to deliver half the amount, €25 million, through "reprioritisation and efficiency measures that are designed not to impact on the provision of crucial services".
The other €25 million will have to be found from other departments through a comprehensive spending review, which will commence in 2017. The review is designed to find savings across all departments and was announced in the Budget in October.
It's understood that upon the acceptance of the pay deal by Garda groups, the department began assessing what areas might be impacted.
It is still unclear if garda resources or the opening of garda stations, earmarked for re-opening in 2017, will be affected. A source said areas that could be impacted upon "will be made clear in the coming days and weeks".