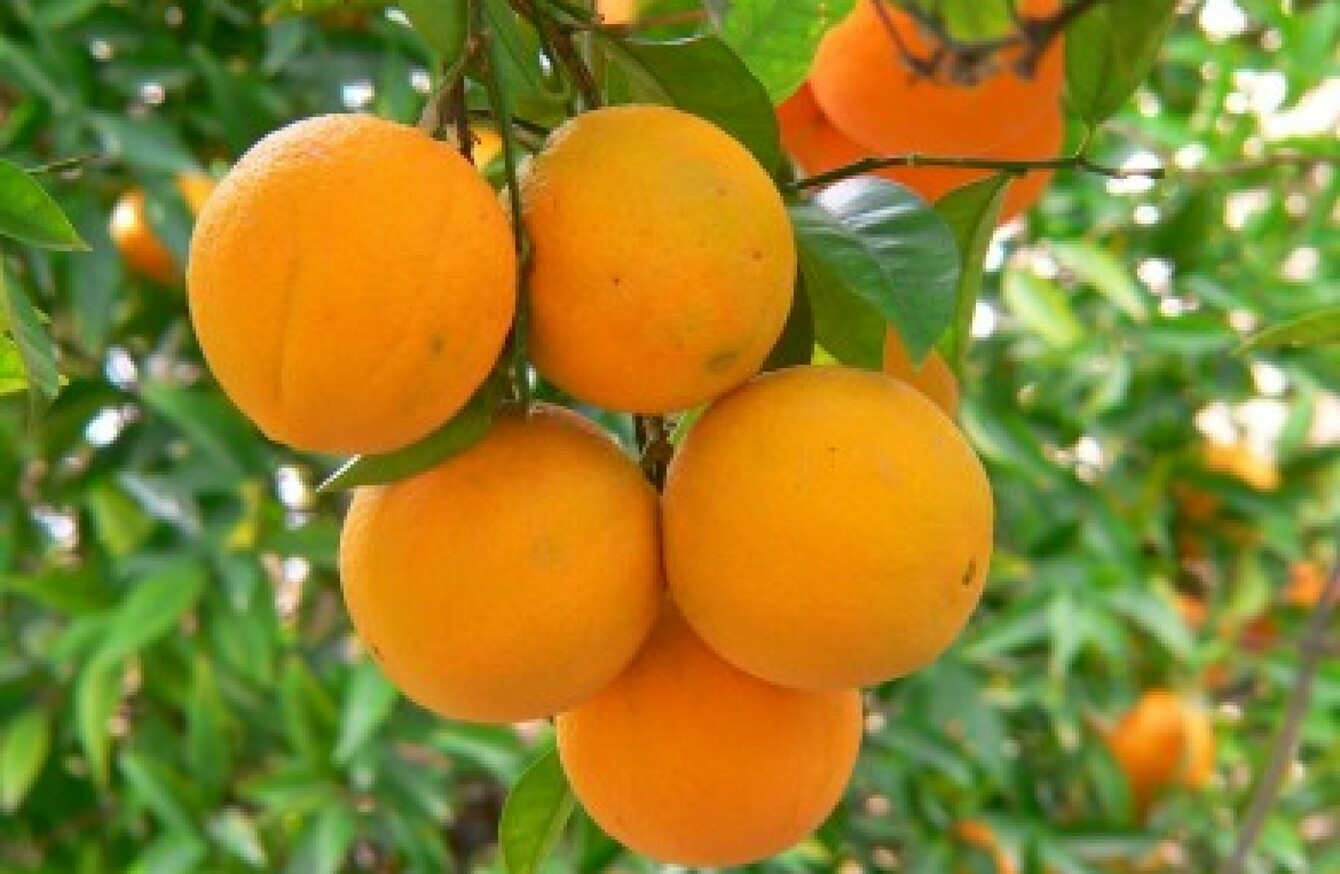 Image: Shutterstock.com
Image: Shutterstock.com
EVERY WEEKDAY EVENING, TheJournal.ie brings you the five biggest stories of the day.
1. #MAIN POINTS: Here's what's happening today in relation to the spread of the coronavirus in Ireland and internationally. 
2. #AIN'T NO SUNSHINE: Soul singer Bill Withers. best known for hits such as Lean on Me and Lovely Day, has passed away aged 81. 
3. #UNITED KINGDOM: A total of 3,605 patients have died in hospital after testing positive for coronavirus in the UK as of 5pm yesterday.
4. #CORK: A man in his 60s has died after being attacked by a bull on his farm in Charleville, Co Cork.
5. #CLUSTERS: There are now a total of 38 clusters of Covid-19 infections in the country's nursing homes, according to new figures.