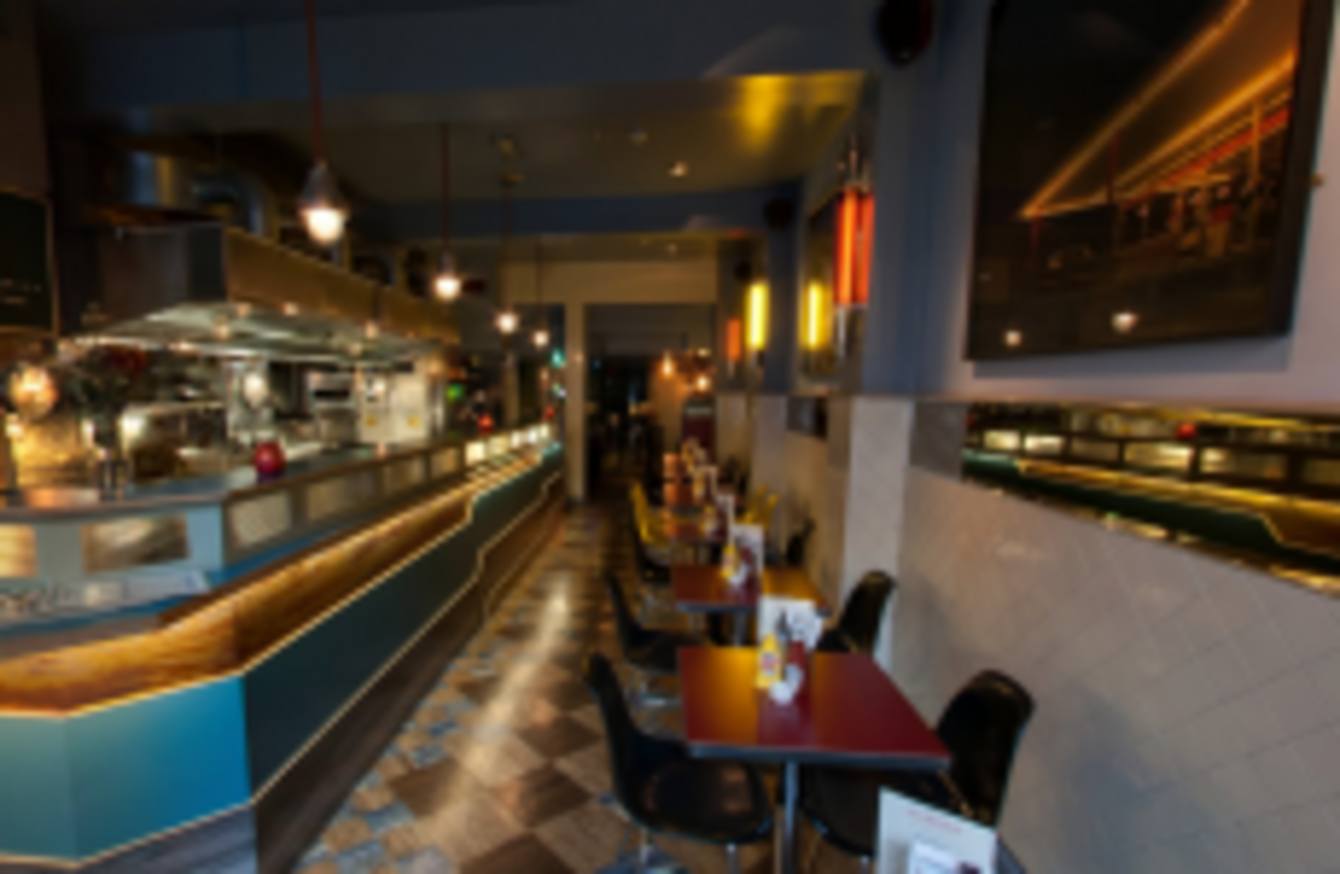 THE FOOD SAFETY Authority of Ireland (FSAI) has said that five closure orders and one prohibition order were served on food businesses last month for breaches of food safety legislation.
Businesses served with closure orders include the highly-rated Damson Diner on South William Street in Dublin. During the month of April, the Health Service Executive also carried out a successful prosecution against Dynasty restaurant in Ballymun, Dublin.
Professor Alan Reilly, Chief Executive of the FSAI said he was disappointed at the lack of sufficient focus by some business owners on ensuring they are fit for purpose and in compliance with legislation.
"Greater vigilance is required to ensure standards are not permitted to slip, thereby potentially putting the health of consumers at risk," he said. "Of particular disappointment is the ongoing number of cases involving improper storage of foodstuffs and poor cleaning and sanitising. These breaches are completely avoidable when food businesses have proper food safety management systems in place".
The five businesses served with closure orders were:
Damson Diner, 52 William Street South, Dublin 2
Rice Asian Cuisine, 11 Bridge Street, Ardee, Louth
Mo's Kitchen, Larkin's Cross, Barntown, Wexford
PAK National Food Ireland, Unit 726 Northwest Business Park, Dublin 15
Red Parrot (kitchen on ground floor only), 57–58 Lower Dorset Street, Dublin 1
The FSAI said these orders are issued if there is likely to be a "grave or immediate danger to public health". They can refer to the immediate closure of all or part of the premises or all of some of its activities. These orders may be lifted once the business has improved to the satisfaction of an authorised FSAI officer.
A prohibition order was served to Gallagher Meats on O'Connell Street in Ballymote, Co Sligo.