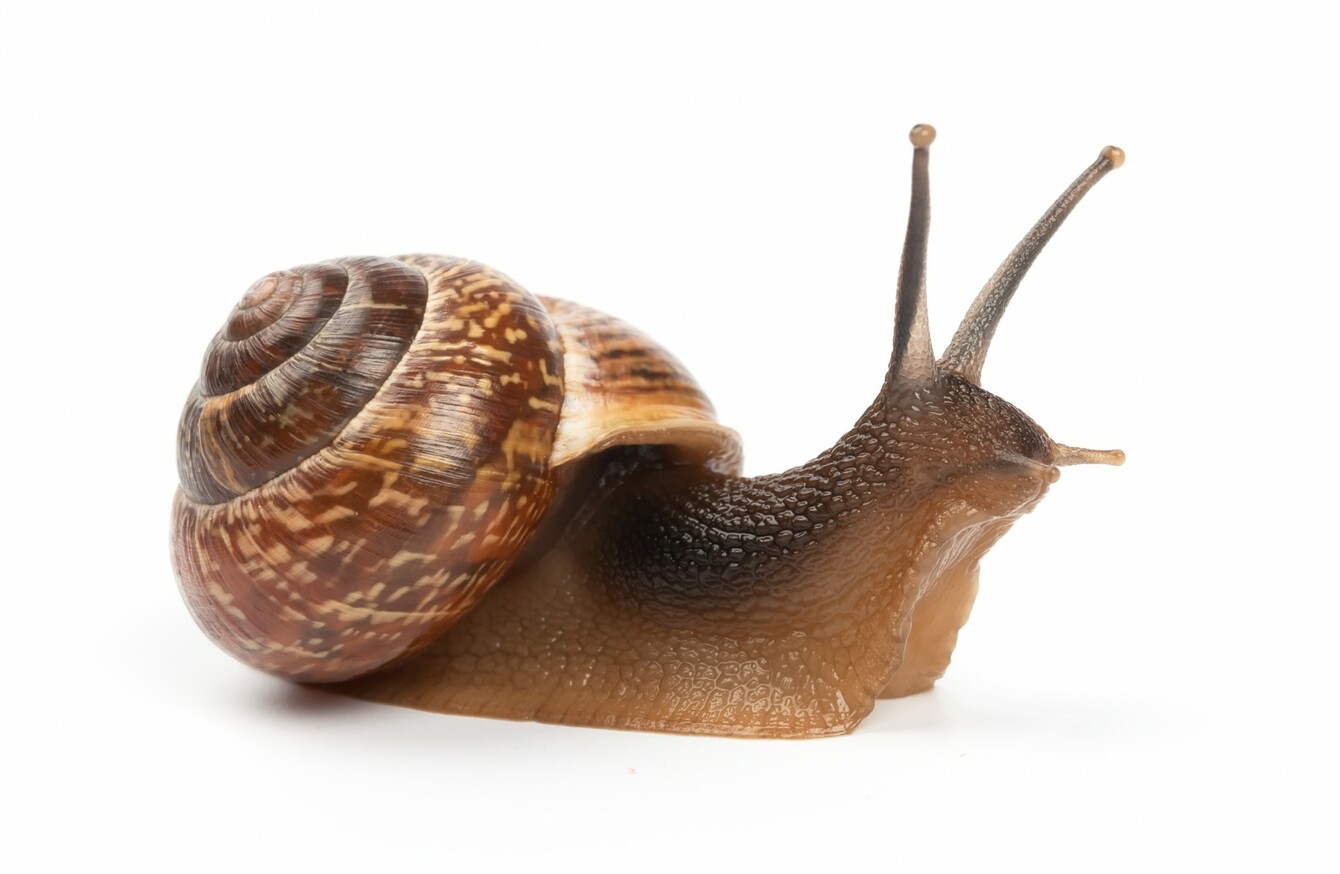 Image: Shutterstock/Stepan Bormotov
Image: Shutterstock/Stepan Bormotov
THERE WAS A 14% increase in consumer complaints over poor food hygiene standards last year, the sector's watchdog has said.
The Food Safety Authority of Ireland (FSAI) said contamination with foreign objects was among the most common allegations received by its advice line in 2015.
The reports included claims of food contaminated with dead insects and metal, as well as other foreign objects, such as an animal tooth in jam, a beetle in a burger bun, a worm in a chicken nugget, a metal screw in a cake, a snail in pick 'n' mix sweets and a sharp piece of glass in frozen peas.
Other criticisms related to undercooked food being served in food premises, out-of-date items being sold in retail outlets, mouldy bread being used to make sandwiches and strange tastes.
Vigilant
The number of complaints about incorrect information on food labelling was also up, by 10%.
Other allegations included in the 2,739 reports received online and over the phone related to:
unfit food (1,052)
hygiene standards (643)
suspect food poisoning (510)
failure to display allergen information (42)
The FSAI said all complaints were investigated by enforcement officers.
"In recent years, consumers have become much more conscious about the food they consume and are increasingly vigilant about food safety issues," Edel Smyth of the FSAI said.
There is now a low level of tolerance around poor hygiene standards and food that is unfit to eat in particular.
"We continue to encourage anyone who has had a bad food safety experience to report the matter to the FSAI so that the issue can be dealt with," she added.