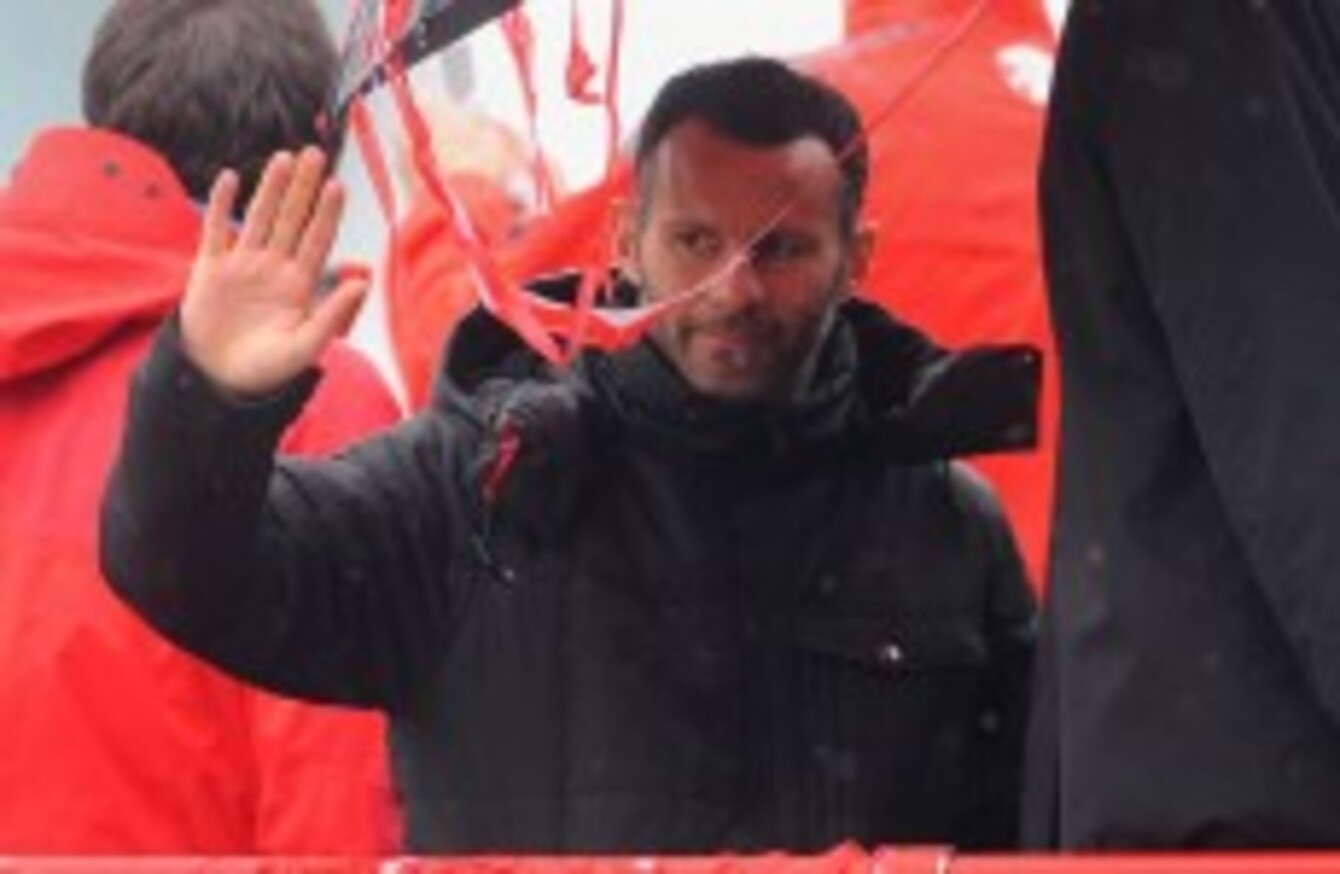 Image: PA Wire
Image: PA Wire
RUPERT MURDOCH HAS allegedly ordered the phone hacking of one of his top executives. Rebekah Brooks is the chief executive of News International, which is owned by Murdoch's News Corporation. She's also the former editor of The Sun newspaper.
The Independent reports that Brooks has been shown evidence that her phone was hacked more than 20 times by a private investigator between 2005 and 2006 when she was at the helm of The Sun. She also used to edit the News of the World.
Brooks hit the headlines herself in 2005 when she was arrested for assault on the actor Ross Kemp, who was her husband at the time.
Meanwhile Ryan Giggs has joined a list of celebrities suing the News of the World for allegedly intercepting his voice messages reports Reuters.
His lawsuit also targets Glenn Mulcaire, the private detective convicted in 2007, along with the royal editor of the News of the World, for voicemail hacking. Last week Kate Middleton and Tony Blair were among the names added to the list of celebrities who've allegedly been hacked.