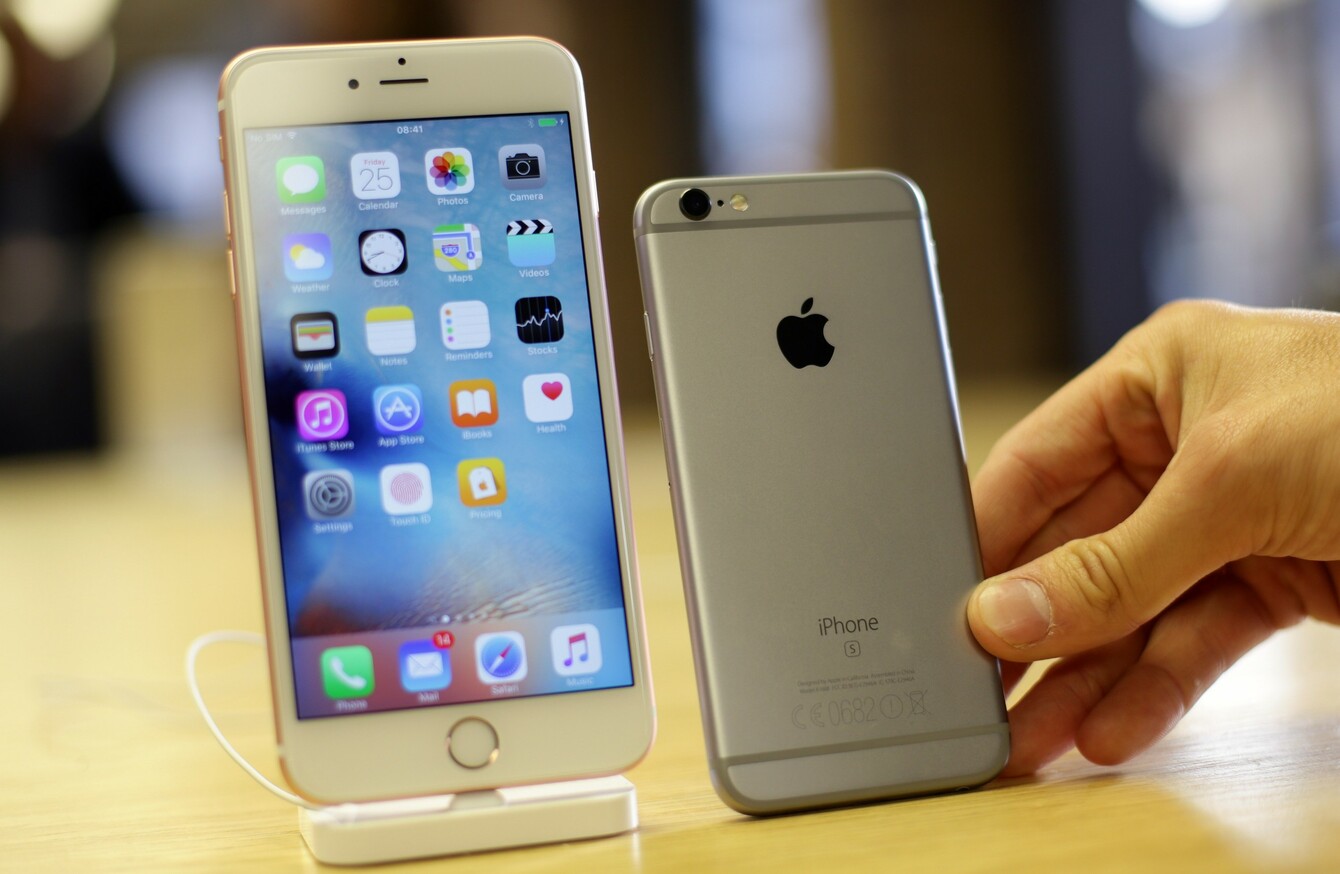 Image: Yui Mok/PA Wire
Image: Yui Mok/PA Wire
PROBABLY ONE OF the most annoying things about the 16GB version of the iPhone (and phones with similar storage options) is how quickly it can be filled up.
16GB is ok but with games, music, videos, photos and apps being saved, it can be full before you know it.
If you're dangerously close to full and need a quick fix, a handy tip from Reddit user eavesdroppingyou has been getting a lot of attention and is definitely worth trying out.
The trick requires you to try and rent a movie. Go into iTunes and tap on the films tab. Now find a movie that is available to rent and check the file size.
Most HD movies are well within the 2 – 6 GB range so make sure it requires more space than you actually have free.
Once you've chosen a movie, the bigger the file size, the better – try and rent it. If you don't have enough space, it will say you need to free up space and offer to bring you to settings.
Select Settings and your iPhone will start freeing up some space on your phone. It's not clear what exactly is deleted, but it's likely temporary files and cached data for apps like Facebook and Twitter.
Repeat this process a few times and you will free up more space. If you go into Settings > General > About, you will see how much your available storage has increased.
Just remember that when you free up enough space, your phone will try to download the movie so choose as big a file as possible.