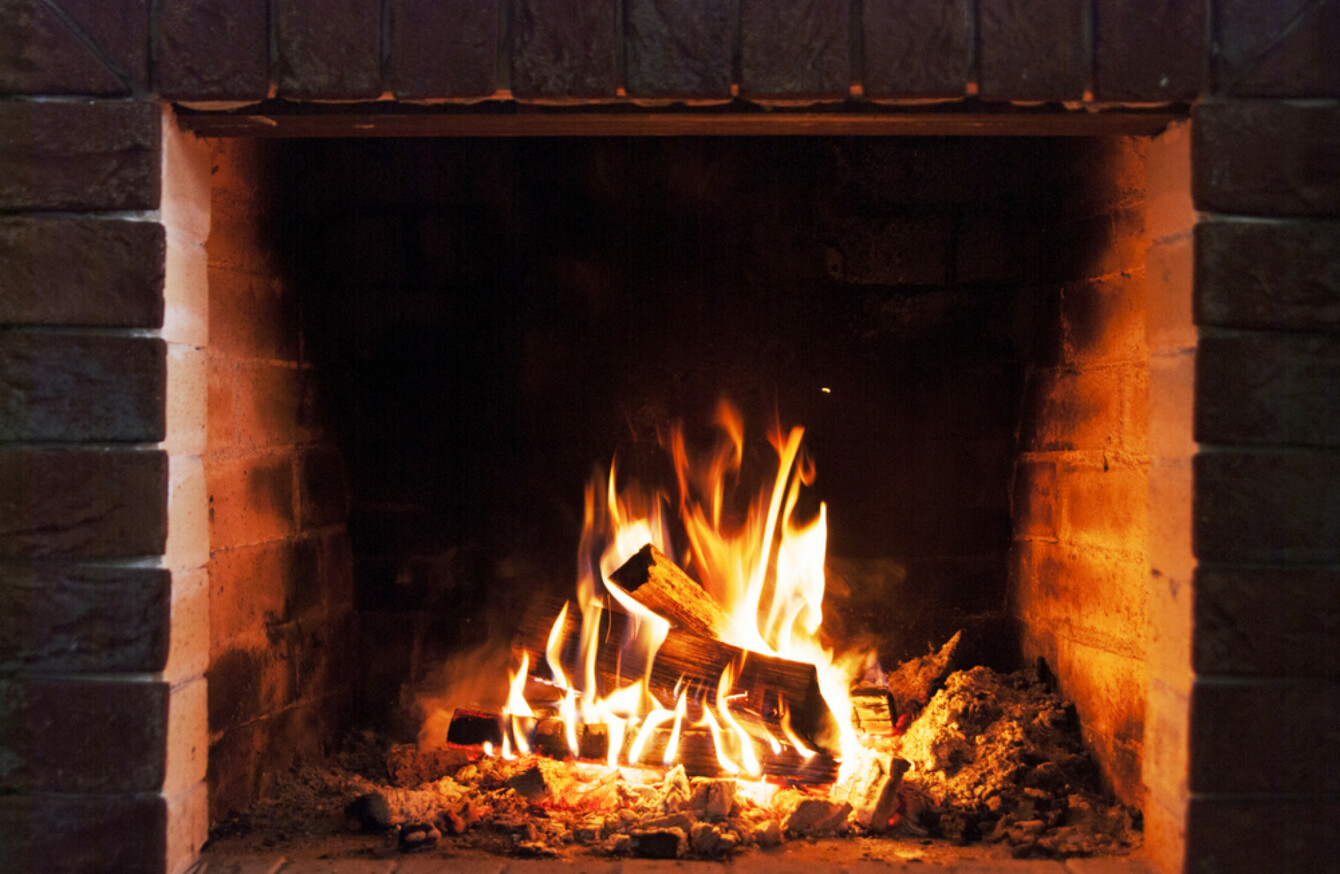 Image: Shutterstock/Pan_Da
Image: Shutterstock/Pan_Da
PEOPLE IN RECEIPT of the fuel allowance will now be able to receive it in two lump sums, it was announced today.
Previously, the allowance of €22.50 was paid on a weekly basis amounting to a yearly total of €585 per household.
Social Protection Minister Regina Doherty said that those who receive the allowance can now get it in October and January.  The value of each lump sum will be €292.50.
There has been a good reaction to the news from the opposition.
Fianna Fáil's Willie O'Dea said it was a "small but welcome step by the Department" and cited research from Age Action which claimed that 7.5% of all pensioner households suffer fuel poverty and between 1,500 and 2,000 people die annually in Ireland from cold-related illnesses.
Sinn Féín's John Brady praised the "common sense" approach to the issue but said that he would like to see the fuel allowance restored to pre-austerity levels of 32 weeks a year instead of the current 26.