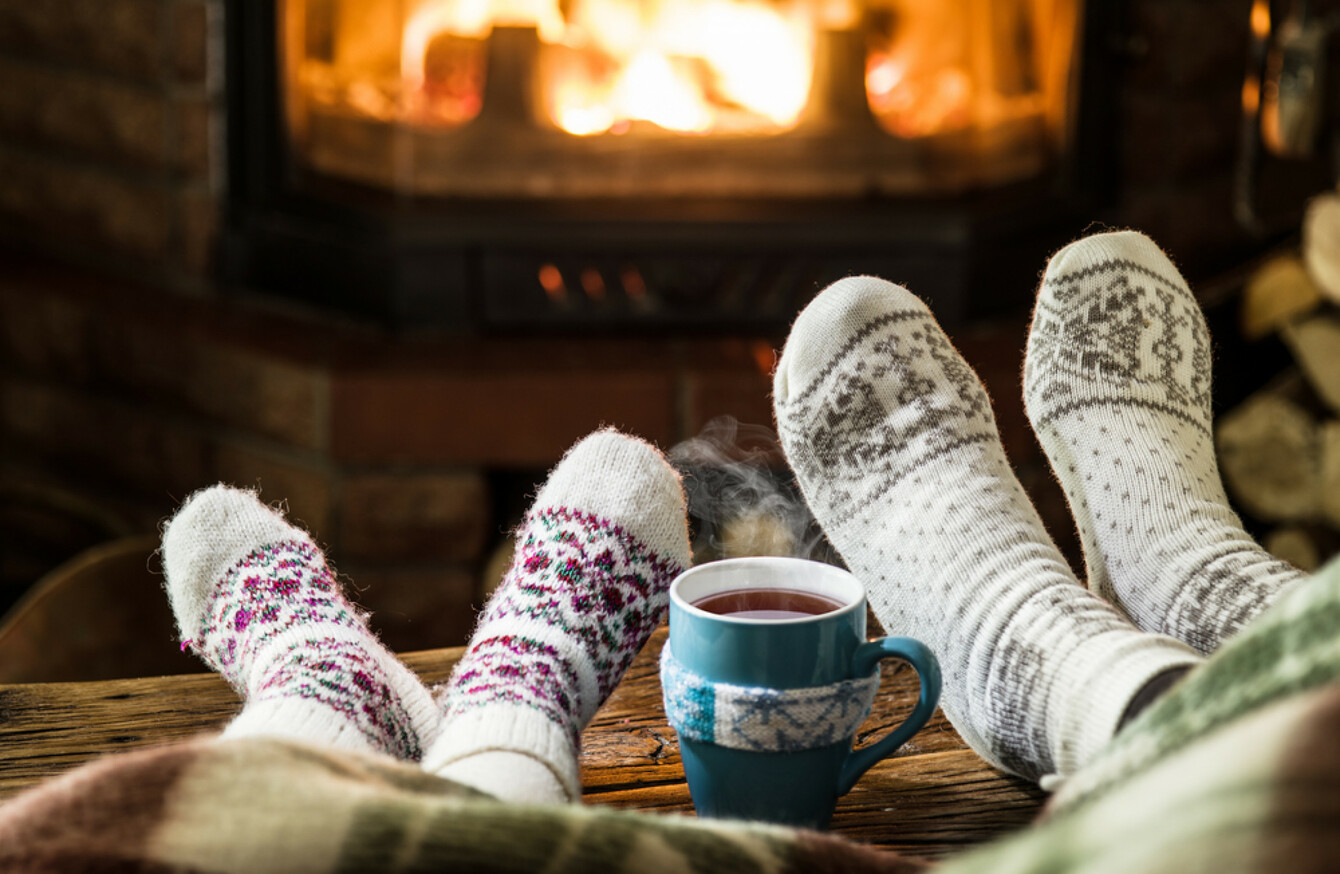 Image: Shutterstock/Valentyn Volkov
Image: Shutterstock/Valentyn Volkov
HUNDREDS OF THOUSANDS of people will be paid an extra week of fuel allowance this week following on from the extreme weather brought about by Storm Emma.
An extra €22.50 will be paid to over 368,000 households.
The extra payment will go automatically to all customers who currently receive the Fuel Allowance payment.
People will receive the payment in the usual manner.
In total, the full cost to the Exchequer of the additional payment will be €8.3 million and it will be paid to 368,669 households across the country.
Initially the Taoiseach refused to confirm that the government would double the fuel allowance allocation for the cold snap, which drew criticism from the opposition before it was announced that it would be paid.
Commenting, Social Protection Minister Regina Doherty said that she was "delighted" to be able to give the payment.
She said it had "doubtless helped to ensure the comfort and warmth of many vulnerable people during this time".
Doherty also said that she was "very proud of my Department's response to the emergency situation".