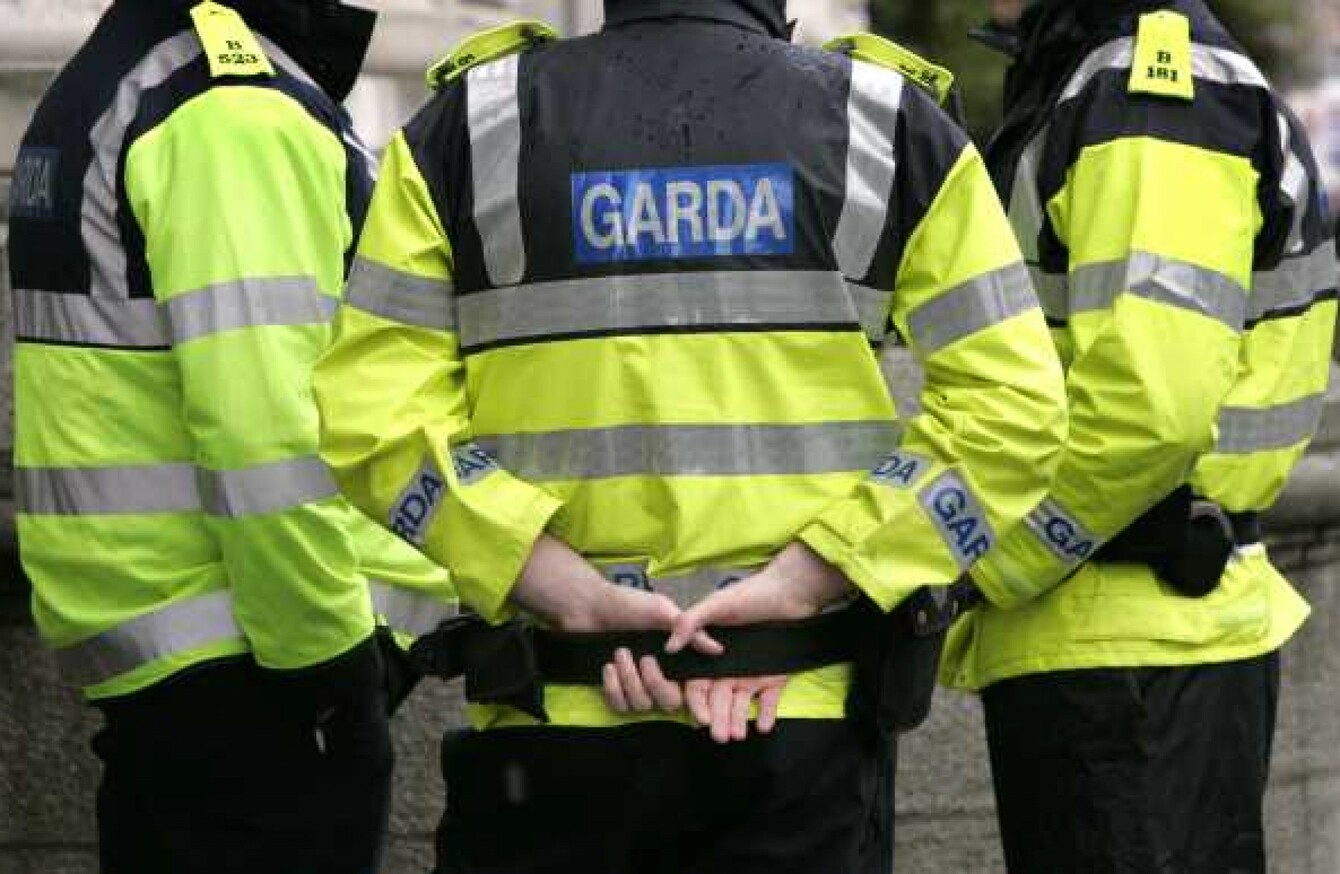 A 29-YEAR-OLD Garda, who suffers from tinnitus since he was hit on the head five years ago with a stone "the size of a melon," has been awarded €30,000 damages in the High Court.
Garda John O'Connor told the court that when the incident happened in August 2011, he was attached to Buncrana Garda Station and had been on public order patrol in Clonmany, Co Donegal, at the Annual Music Festival.
Garda O'Connor, who sued the Minister for Public Expenditure, said a number of people had been involved in a disturbance on Main Street and he directed one of the main instigators to leave the area.
The man had refused and had become aggressive. Following several warnings, the man had been pepper sprayed and then restrained by Garda O'Connor and a colleague.
Garda O'Connor told his barrister, Brid O'Flaherty, during a Garda Compensation hearing, that before garda assistance arrived the crowd in the area had grown larger and became very hostile towards the gardaí.
Garda O'Connor had been struck on the head by the stone when missiles, including glasses and bottles, had been thrown at him and his colleagues. The court heard that during further arrests that night he had also been kicked on the right side of his face by another man.
Mr Justice Bernard Barton was told that Garda O'Connor woke up the next morning with severe pain to the right side of his face and in his right ear. He had also suffered bruising to his face.
Garda O'Connor, now based at Swinford Garda Station, Co Mayo, had later attended his GP, complaining of persistent tinnitus since the assault. The court heard the tinnitus was ongoing and Garda O'Connor needed to avoid loud noise situations.
Ms O'Flaherty, who appeared with Hughes Murphy solicitors, said Garda O'Connor was not able to attend football matches anymore.
Judge Barton, awarding him €30,000, said that although Garda O'Connor was not suffering from a severe type of tinnitus, he was satisfied that it constituted a nuisance in his life.