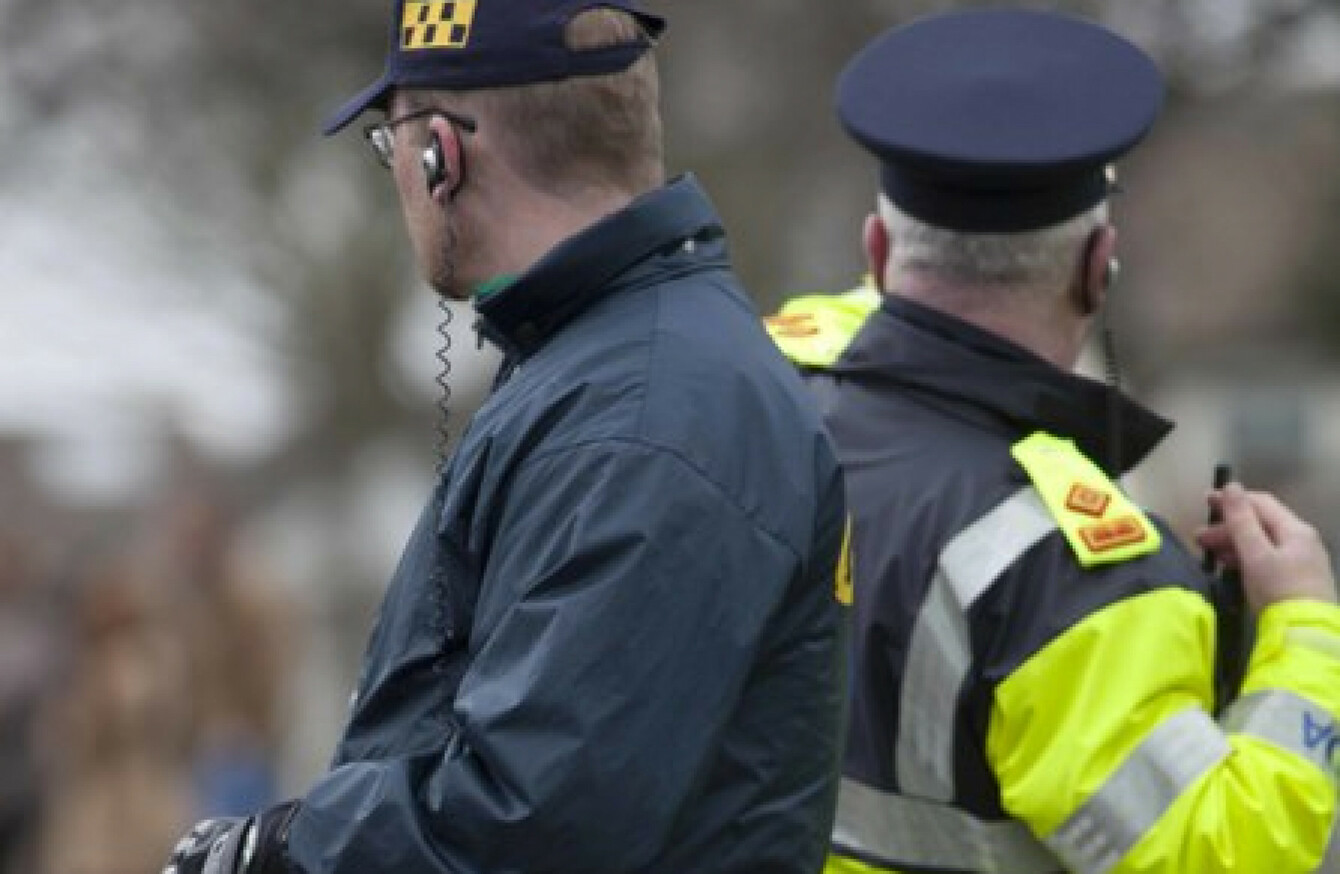 File Photo
Image: Eamonn Farrell
File Photo
Image: Eamonn Farrell
GARDAÍ TOLD A court that they fear there will be "loss of life" after alleging a "feud" between two rival criminal gangs had "erupted" in recent months in Limerick city.
Gardaí outlined their concerns during bail hearings for two men charged in connection with the shooting of a man, which gardaí allege is part of the "gangland feud".
The man suffered gunshot wounds to his "chest, abdomen, and left elbow", Garda Bryan Guilfoyle, Roxboro Road, alleged in court.
Gardaí said the victim, named in court as 24-year old Terry Casey, of Clonglong, Southill, was shot at Maple Court, Kennedy Park, on 11 July last.
Outlining fears that further violence would occur Garda Guilfoyle and Detective Garda Paul Crowley listed several recorded incidents they allege are also linked to the feud.
Garda Guilfoyle said it was "a miracle" no one was killed or seriously injured after a grenade — which was missing its safety pin — was thrown at an address in the city on 16 October last, but "failed to explode".
It was a viable, Yugoslavian-made hand grenade…which had the safety pin missing. If it exploded it could have caused mortal wounds.
"It had a mortality radius of 30 metres and a casualty rate of 50 metres. It contained 3,000 steel balls and 36 grammes of plastic explosive.
"An army (officer) said it was a miracle it didn't go off, and, that, if it did (explode), it would have resulted in loss of life and or serious injury to persons in its vicinity."
Garda Guilfoyle alleged all sides in the feud are issuing threats "on a daily basis".
On 18 August last, "a firearm was discharged at the house" in Kennedy Park, he told the court. "This was a violent escalation in the feud," he added.
He further alleged, in another incident, a "viable pipe bomb was thrown through a window of a house at Galvone Road, Kennedy Park".
"The house is occupied by a male associated with a criminal organisation in the city," he told the court.
In another incident allegedly linked to the feud, he said, "a male was attacked and seriously assaulted" in Kennedy Park. This person "sustained serious injuries and permanent disfigurement", he added.
Detective garda Paul Crowley told the court the majority of residents in the estate are "decent, hardworking and retired people", whom he said had been "terrorised by these incidents, which started on 11 July".
Five men appeared in court in connection with Casey's shooting, charged with offences, including possessing a sawn-off shotgun with intent to endanger life on 11 July last, assault causing harm to Casey on the same date and with impeding a garda investigation.
One of the five was also charged with setting fire to Casey's jeep on the day of the alleged shooting.