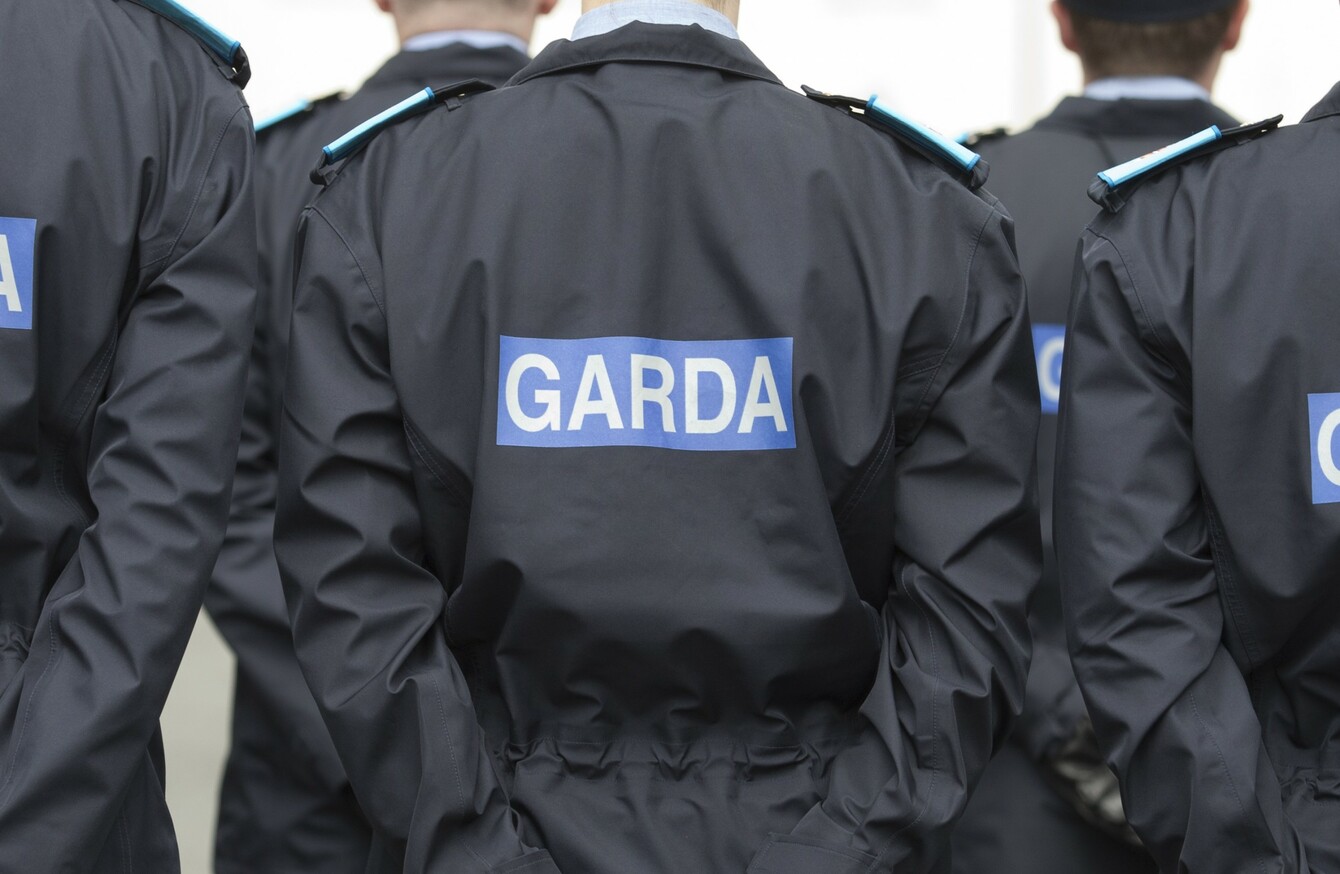 Image: Eamonn Farrell
Image: Eamonn Farrell
NEW FIGURES HAVE shown that the number of Ireland's drug-specific gardaí is still on the slide.
Five gardaí have dropped out of Garda drug units since the start of the year, with divisional drug units around the country hemorrhaging more than 100 staff since 2011.
Speaking to TheJournal.ie, Fianna Fáil's spokesperson on the national drug strategy Jack Chambers said:
"The impact has been enormous. We have effectively empowered criminals to deal in their communities. It is outrageous that places like Cavan/ Monaghan and Laois/ Offaly don't have a committed drugs unit."
Besides those two garda divisions, there are seven garda divisions around the country with 5 guards or less committed to tackling drugs.
"When you see the gun crime and the shootings in Dublin. I think that you can see very clearly that the ball is very much in the criminals' court," he said.
The rhetoric from the government has been that they are adequate numbers. We are seeing the consequence of a short-sighted approach.
Although critical of cuts to garda numbers, Chambers said that the government's focus on carrying out social reform in the north inner city was a good thing and should be replicated nationally.
In the capital the number of gardaí operating in divisional drug units has remained relatively steady – falling from 114 this year to 112 in 2011.