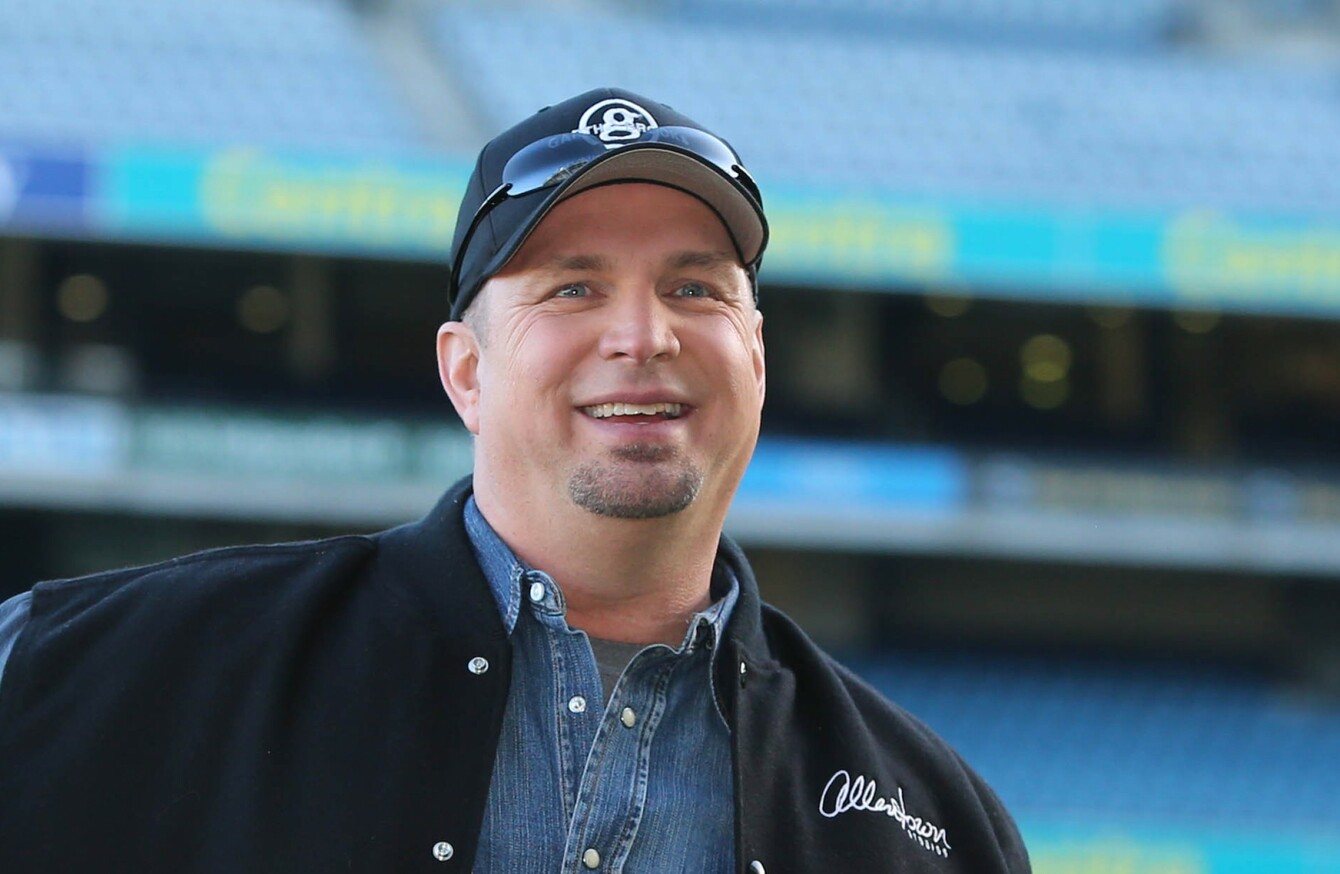 Image: Niall Carson
Image: Niall Carson
Source: TODAY/YouTube
This quiz – initially published on 23 January 2021 – has been republished on 13 September 2021 following a report by Virgin Media's Paul Quinn that Garth Brooks may be returning to Dublin for gigs in 2022. As we impatiently await confirmation and more information, pass the time testing your knowledge about the man himself. 
AND SUDDENLY, GARTH Brooks was back on our minds.
Brooks performed at this week's inauguration of Joe Biden as the new president of the United States, singing a rendition of Amazing Grace.
One way of reading into this performance is that it was a way of the Biden Administration reaching out to middle America with, arguably, their favourite son.
#Open journalism No news is bad news Support The Journal

Your contributions will help us continue to deliver the stories that are important to you

Support us now
Or you could just stamp your boots and say yeehaw let's get on with this quiz cowboy come on let's go.
Where does he have friends?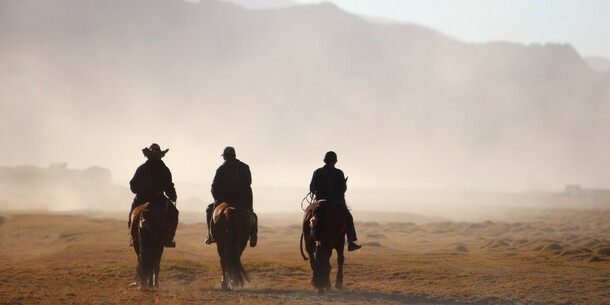 Shutterstock


Where is he from?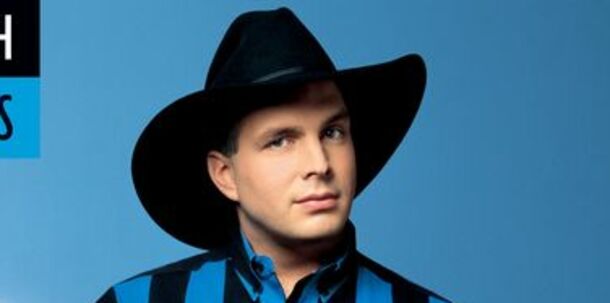 Is he big on social graces?
Shutterstock


What was his first number one?
I Love Being A Cowboy (But I Love You More)
Everyone Asks Where The Honky Tonk Is But No One Asks How The Honky Tonk Is Feeling
Much Too Young (To Feel This Damn Old)
All My Cattle Are Having A Barndance (They've Never Done This Before And I Am Terrified)


How did he ruin a black-tie affair?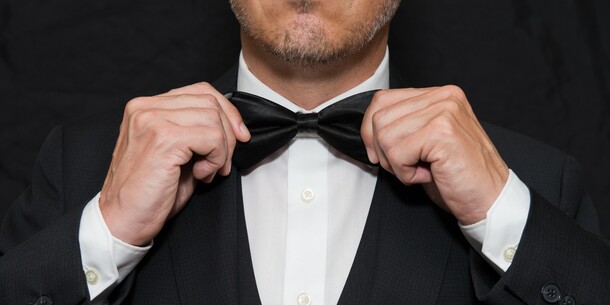 Shutterstock
Brought beer in the boot.


Okay, it's time for a question about the Croke Park fiasco. How many nights was he due to play in 2014?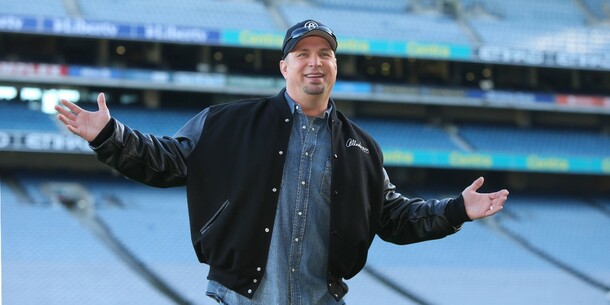 PA Images
One single gig lasting 120 hours.
Five. How could anyone forget?


Five. All sold out. Everyone and their horse had a ticket... but why were the gigs cancelled?
PA Images
The all-powerful Croke Park Residents Association said there just wasn't enough honky-tonk feeling in the area to justify five gigs.
Seagulls were nesting in the rafters of Croke Park that summer and the noise would have disturbed them.
Dublin City Council granted a license for just three of the five gigs, and Garth said it was all five or none at all.
The GAA was worried it would anger local residents and prompt more opposition in future to large crowds passing through the area when big matches are on.


Who, according to then Lord Mayor Christy Burke, offered his services as an intermediary between DCC and Brooks?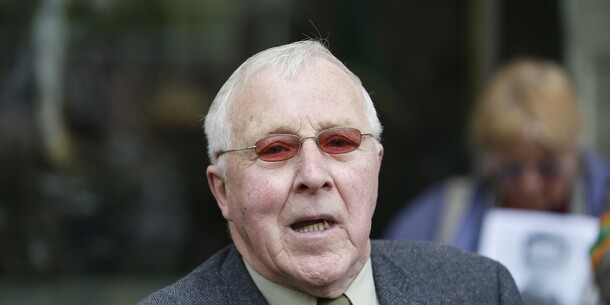 RollingNews.ie
US Vice President Joe Biden
Mexican ambassador García de Alba


Brooks *loves* Ireland, and we were all mad for him in the 1990s when the entire nation was struck down with country-western fever. What memento of this time has featured in the background of his regular video updates he posts for fans?
PA Images
A picture of him playing soccer with Paul McGrath
A picture of him playing hurling with Taoiseach Albert Reynolds
A ticket to a hare coursing event he was tricked into attending
An AA Roadwatch sign directing concertgoers to one of his Point Depot gigs
A picture of him holding a fan's hand during one of the Point Depot gigs


Speaking of the Point Depot gigs, how many sold-out gigs he did play in 1994?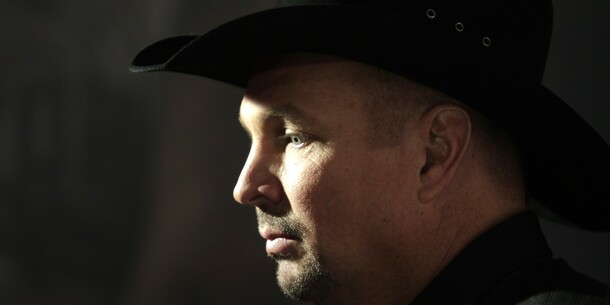 PA Images
Seven? Feck off. In a row? And all sold out?
Eight? Sorry now, there is no way he played eight sold-out nights in a row. This is one of your stupid little joke answers, isn't it?


Eight, sold-out gigs, one after the other.


Some conservative fans reacted angrily to Brooks - a Republican - performing at the inauguration of Joe Biden - a Democrat - despite the former's long history of taking a progressive stance on many issues. How did he react to the criticism of his performance?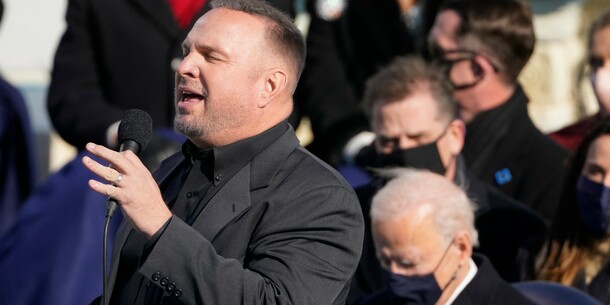 PA Images
"I might be the only Republican at this place, but it's reaching across, loving one another because that's what's going to get us through probably the most divided times that we have"
"Anyone who is angry at me for getting up there and performing doesn't know the true meaning of country-western."
"It's what any cowboy would have done (yeehaw)."
"This is a nation torn apart, between red and blue, rural and urban, and that has to change, and you know, if me singing a song can help with that, let's do it, and no Republican should be anything other than supportive of healing like this."


What was his alter ego called?
Yeehaw Johnny The Singing Cowboy


Final question: Brooks was the last one you thought you'd see there, and he saw the surprise and the fear in your man's eyes when he took his glass of champagne. He toasted you, saying, "Honey...
".. me and my horse Blue, we're gonna ride on the plains."
".. I'll give you a clue, my life is anything but plain."
".. we may be through, but you'll never hear me complain."
"I am a cowboy, you are a cowboy, everyone here down at the rodeo is a cowboy yeehaw" and so on. Answer all the questions to see your result!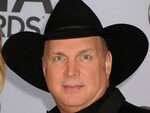 PA Images
You scored out of !
You are Garth Books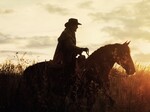 Shutterstock
You scored out of !
You are a good cowboy
Shutterstock
You scored out of !
You will be a cowboy someday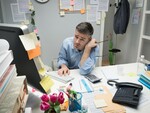 Shutterstock
You scored out of !
You are not a cowboy, not even a little
Shutterstock
You scored out of !
You are a classic cowboy