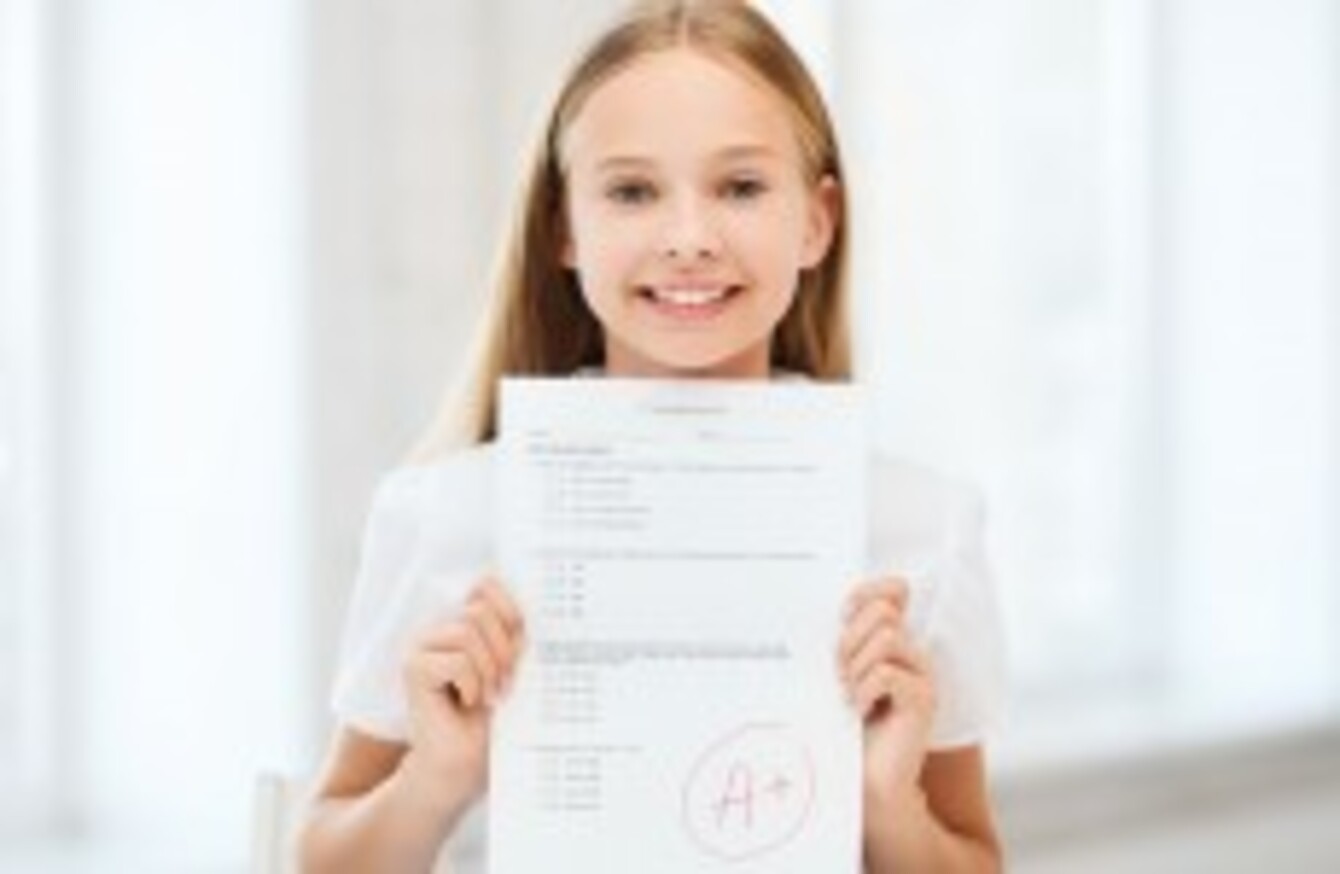 Image: Shutterstock/Syda Productions
Image: Shutterstock/Syda Productions
GIFTED PRIMARY SCHOOL children from socio-economic disadvantaged areas got the chance to develop their academic talents at a program run by the Centre for Talented Youth.
Up to 200 children, aged 10-12, from areas with low-college attendance rates took part in the course in the University of Limerick.
Sarah Cantillon is one of the children who attended the course and she told TheJournal.ie, "I learned loads about tsunamis and volcanoes.
I want to be a geologist when I grow up. The course was very interesting and it made me like it.
"I really enjoyed it, it was on for five weeks and it was so much fun."
The children graduated just last week after being identified as 'top of the class' by their teachers. The Centre for Academic Achievement programme stated that:
Before this course many of these students would not have thought of attending university as an option for their future but now they are more confident to achieve their potential.
"This project hopes to encourage these students to fulfil their potential, and continue on to be successful in both second and third level education."
The CAA provided the free after school courses in 'forensic science', 'medicine','volcanoes & earthquakes', and 'cartoons & illustrations'.
The course started in Dublin in 2006 and this was its first year being run in Limerick.
Centre for Talented Youth Ireland  Director, Dr. Colm O'Reilly, said "The CAA programme has been successfully implemented in Dublin and we are very excited to expand it to Limerick.
"The students here have been fantastic and hopefully will go on to attend university in the future."