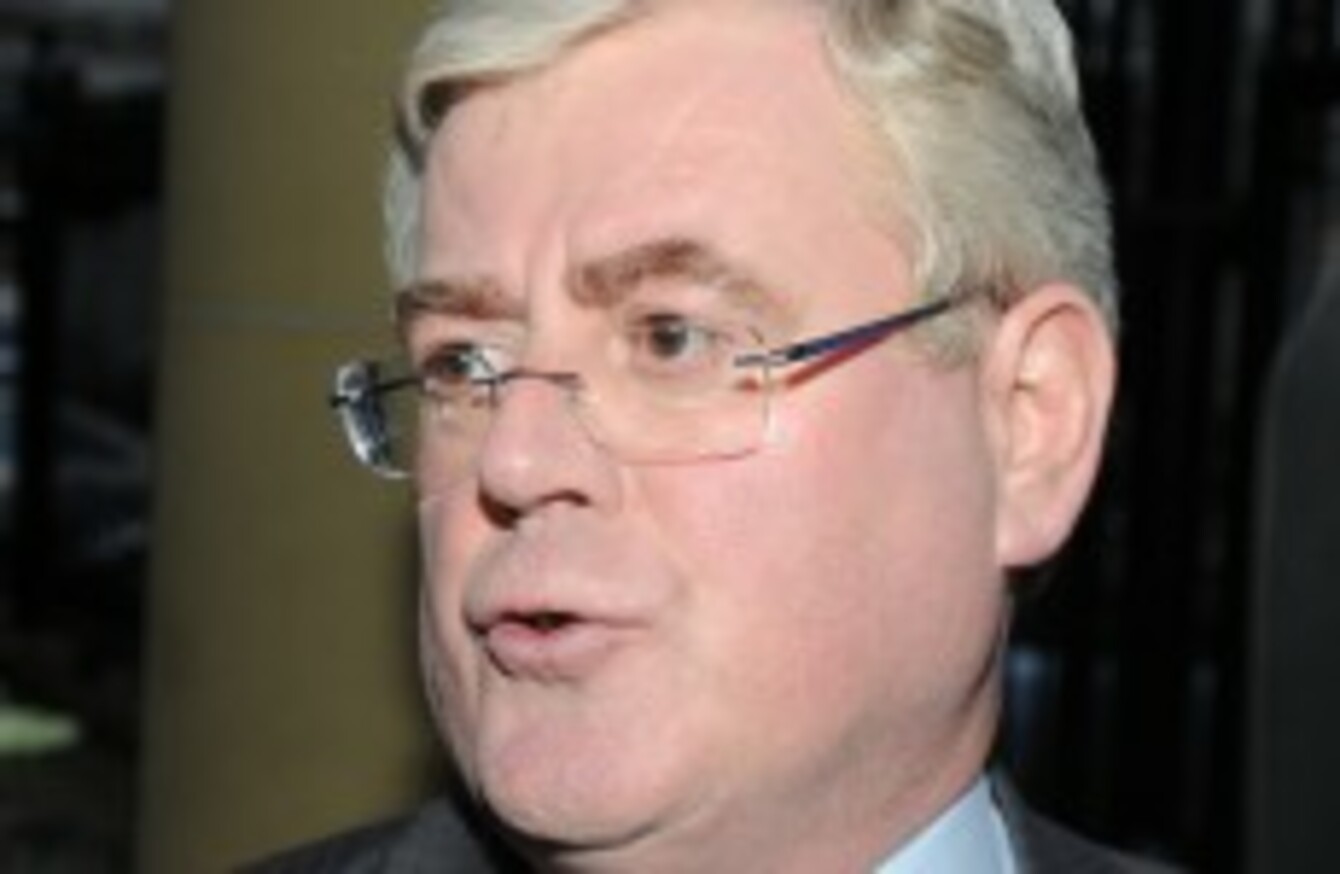 Image: Sasko Lazarov/Photocall Ireland
Image: Sasko Lazarov/Photocall Ireland
TÁNAISTE EAMON GILMORE, speaking during Leaders' Questions in the Dáil today, said that proposals to remove public sector allowances will be a matter for "individual departments" to pursue.
The renewed attempt to cut some allowances to public sector workers has been met with swift opposition, with trade unions claiming that some allowances now constitute core pay and would be in breach of the Croke Park agreement.
Responding to a question by Willie O'Dea TD regarding the planned procedure for implementing the proposals, Gilmore said that "individual departments would pursue elimination of allowances" and would be done in accordance with industrial relation procedures.
Gilmore added that "cuts of €3.1 billion" had already been secured by the government.
Public Expenditure Minister Brendan Howlin has announced intentions to target 88 allowances for serving personnel, including:
A €2,000 island inducement allowance paid to nurses working on islands off the Irish coast
A €3,500 Gaeltacht allowances to nurses stationed in Irish speaking areas
Medical training allowances for consultants, worth €3,000 a year
Allowances paid to ambulance staff
Enda Kenny will later meet with the body overseeing the Croke Park agreement to examine ways in which the public sector pay deal may be extended but with some changes.