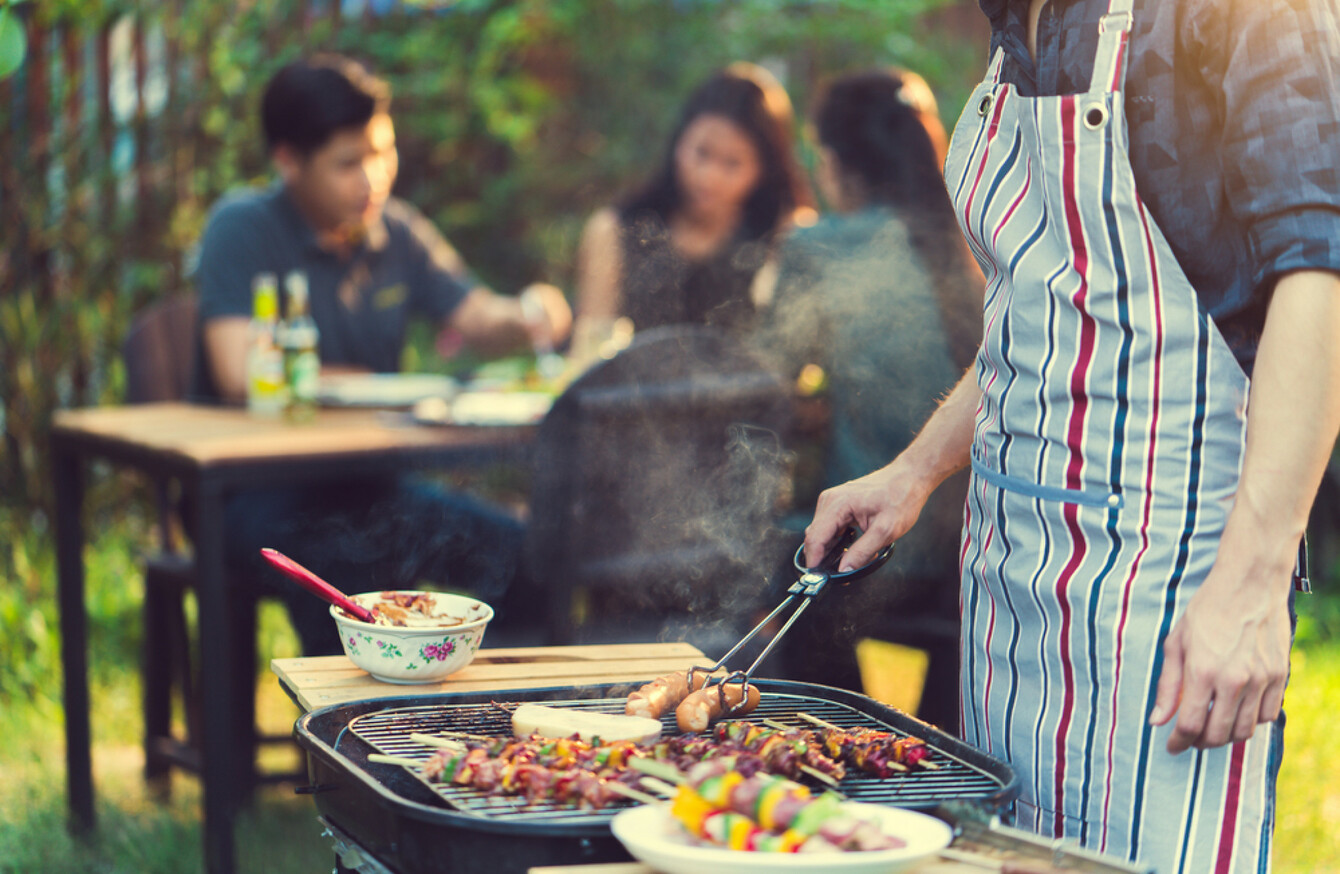 Image: Shutterstock/TORWAISTUDIO
Image: Shutterstock/TORWAISTUDIO
IT'S BARBECUE SEASON. With an actual, real Irish heatwave fresh in the memory and hardly a drop of rain for weeks, grills around the country have been seeing some service.
Which brings us to a dilemma: it's often the done thing to bring a dish to a barbecue. But sometimes it's hard to find the right dish – something that comes together quickly, goes with lots of other things, and (crucially) travels well.
As part of TheJournal.ie's brand new Lidl Food Magazine, each week we'll be asking our readers to share their cooking tips, kitchen hacks and go-to-dishes. From the secret to great roast potatoes to the best burger toppings, we'll have a new question every seven days.
This week, we're asking…
What's your go-to dish to bring to a summer BBQ?
Do you go for salad? Dessert? Or is there a tried-and-tested side dish that never fails? Simply comment below or email food@thejournal.ie to tell us your hack and why it works.
You could see your response in the next issue of the Lidl Food Magazine.
Want to be included every week?
We're building a panel of home cooks and foodies right now from our readers to answer our weekly question and share their kitchen hacks. If you're interested (and fancy the chance to win a few prizes from Lidl along the way), send us a mail on food@thejournal.ie with 'Home Cooks Panel' in the subject line. Be sure to include:
Your name
Your contact details
What kind of foods you like cooking best
If you've already been in touch, keep your eyes peeled for an email soon!