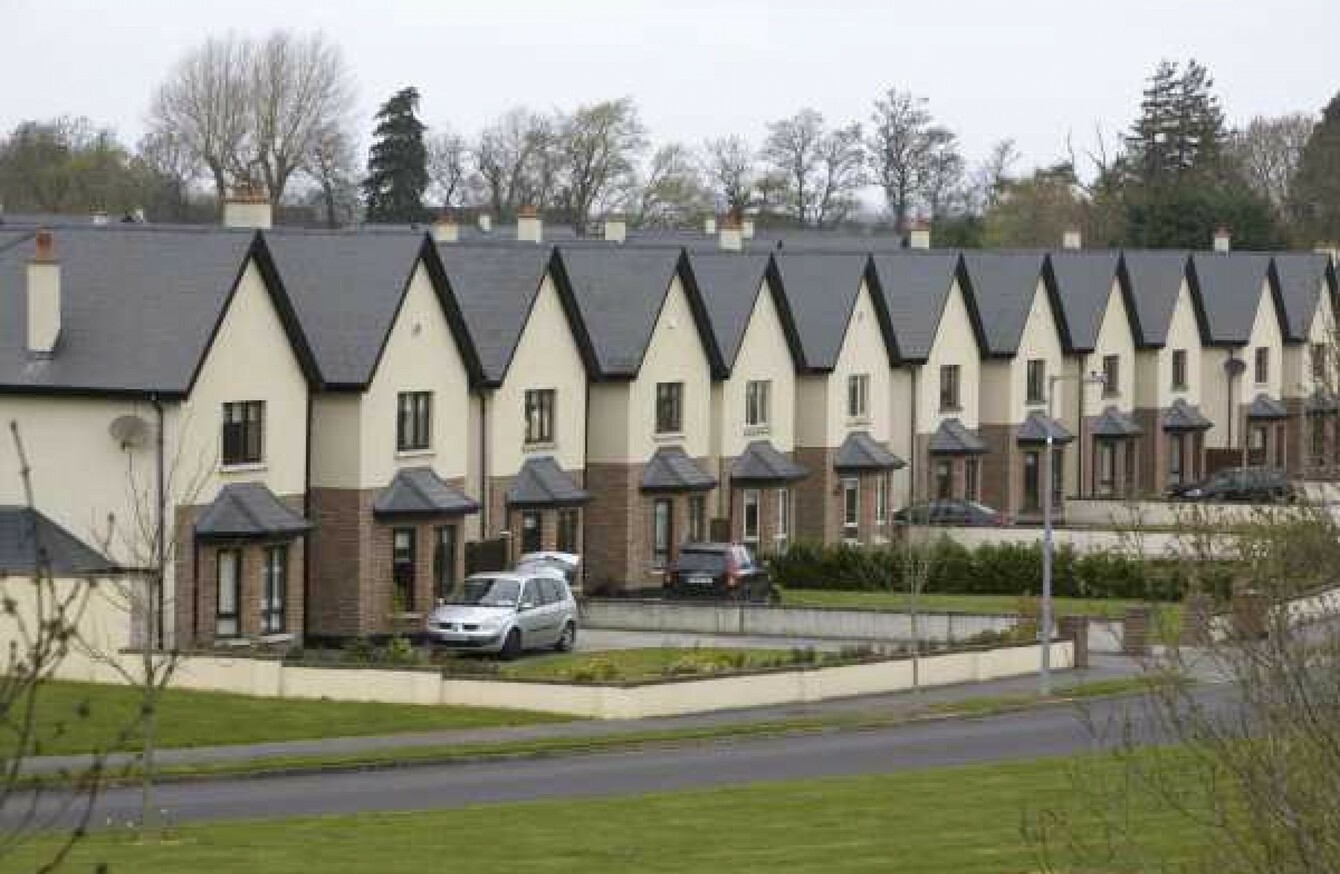 Image: Eamonn Farrell/RollingNews.ie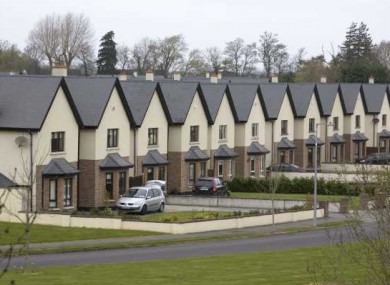 Image: Eamonn Farrell/RollingNews.ie
ON THE DAY of an election announcement, the government has said that it will be pumping €10 million into making sure that housing estates are looked after by local authorities.
This relates to the 'taking in charge' process.
When a housing estate is completed, the council doesn't automatically have responsibility to look after its roads, footpaths, street lights and other services.
Rather, a process has to take place, and this is something that can drag on – especially when proper standards haven't been met.
This is a particularly pertinent around the issue of water, with residents having to consent to the running of water services by Irish Water – something that has caused delays to the past. 
Across the country, there are more than 1,500 estates where these applications are outstanding – and a further 4,500+ finished housing developments that are outside the system.
So what will this money help to do? 
The cash injection will introduce a €10 million pilot scheme aimed at speeding up the taking in charge process.
A number of stakeholders – including Irish Water – will become better coordinated and address what are called "infrastructural deficits".
Speaking about the change, Minister of the Environment Alan Kelly took an opportunity to take swing at boom-time building policy.
"Many of the developers have disappeared or gone bust. Government has made great progress in tackling over 2,000 unfinished estates and this is the next step in tackling the legacy of the financial and construction collapse," he said.